BRANDON GAP & KNOB HILL SKI TOURS
Reservations: killingtonmountainguides@gmail.com
Office Phone: 802-746-8044 Guide Phone: 802-345-5306
Brandon Gap & Knob Hill Ski Tours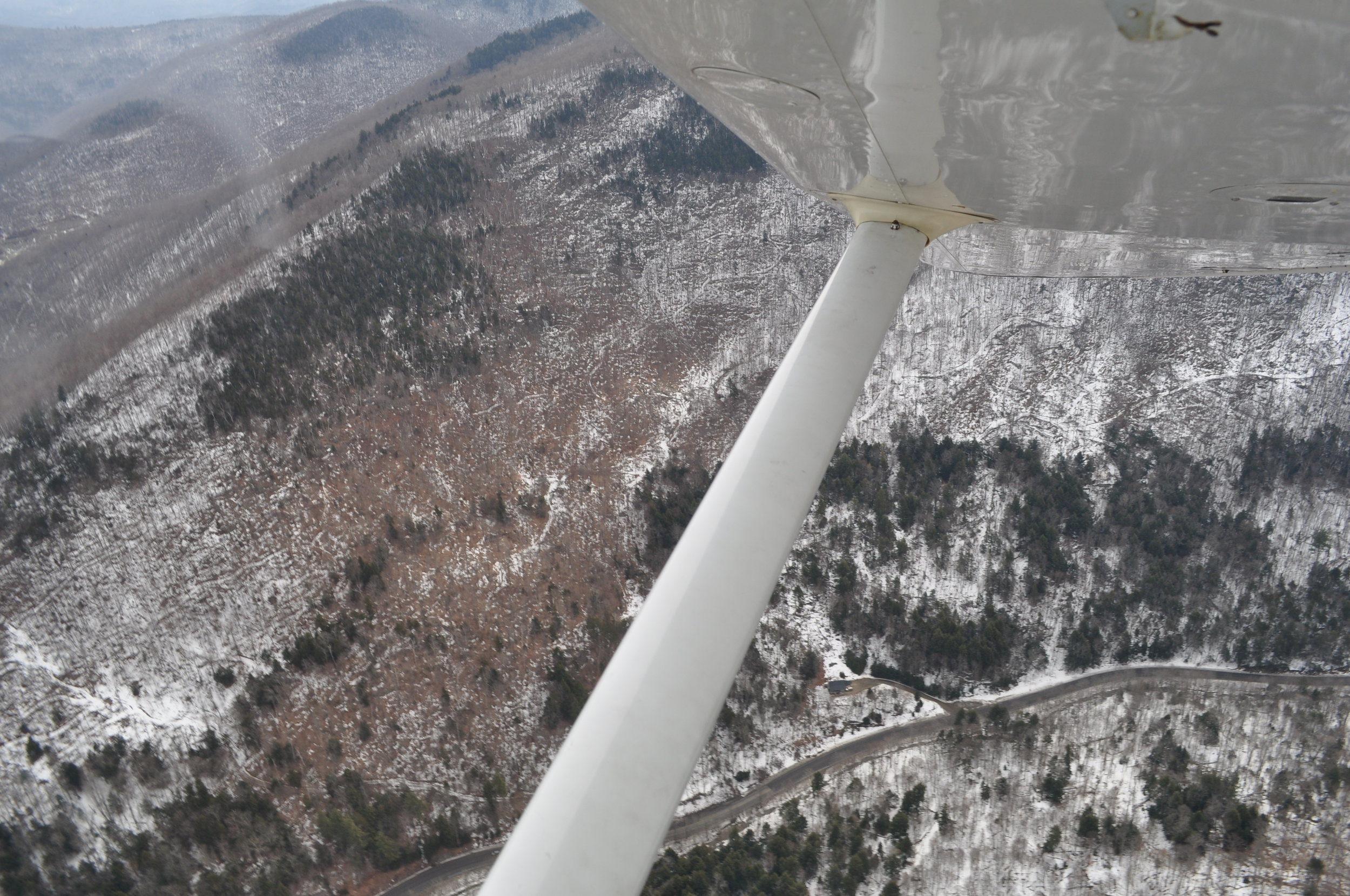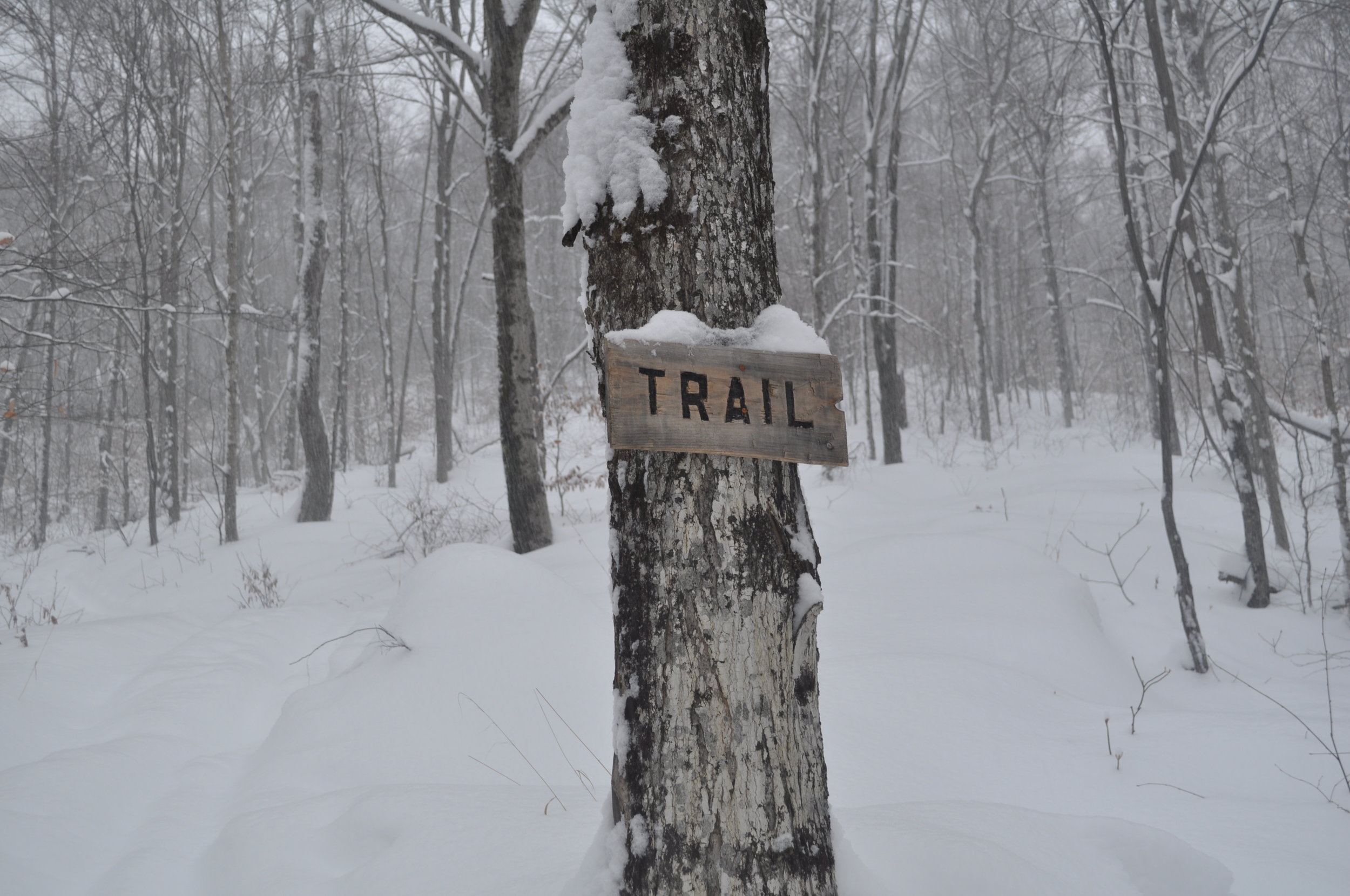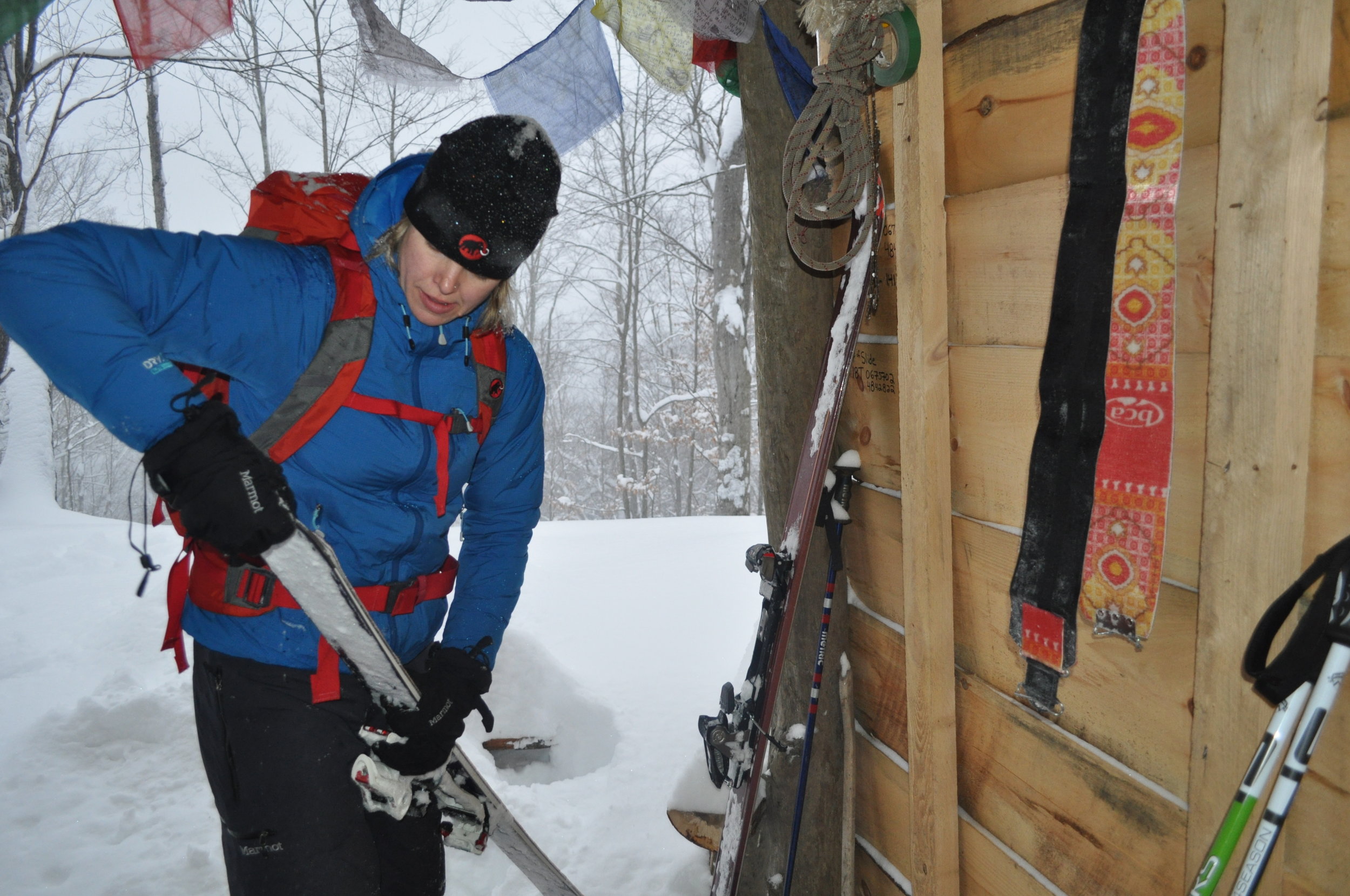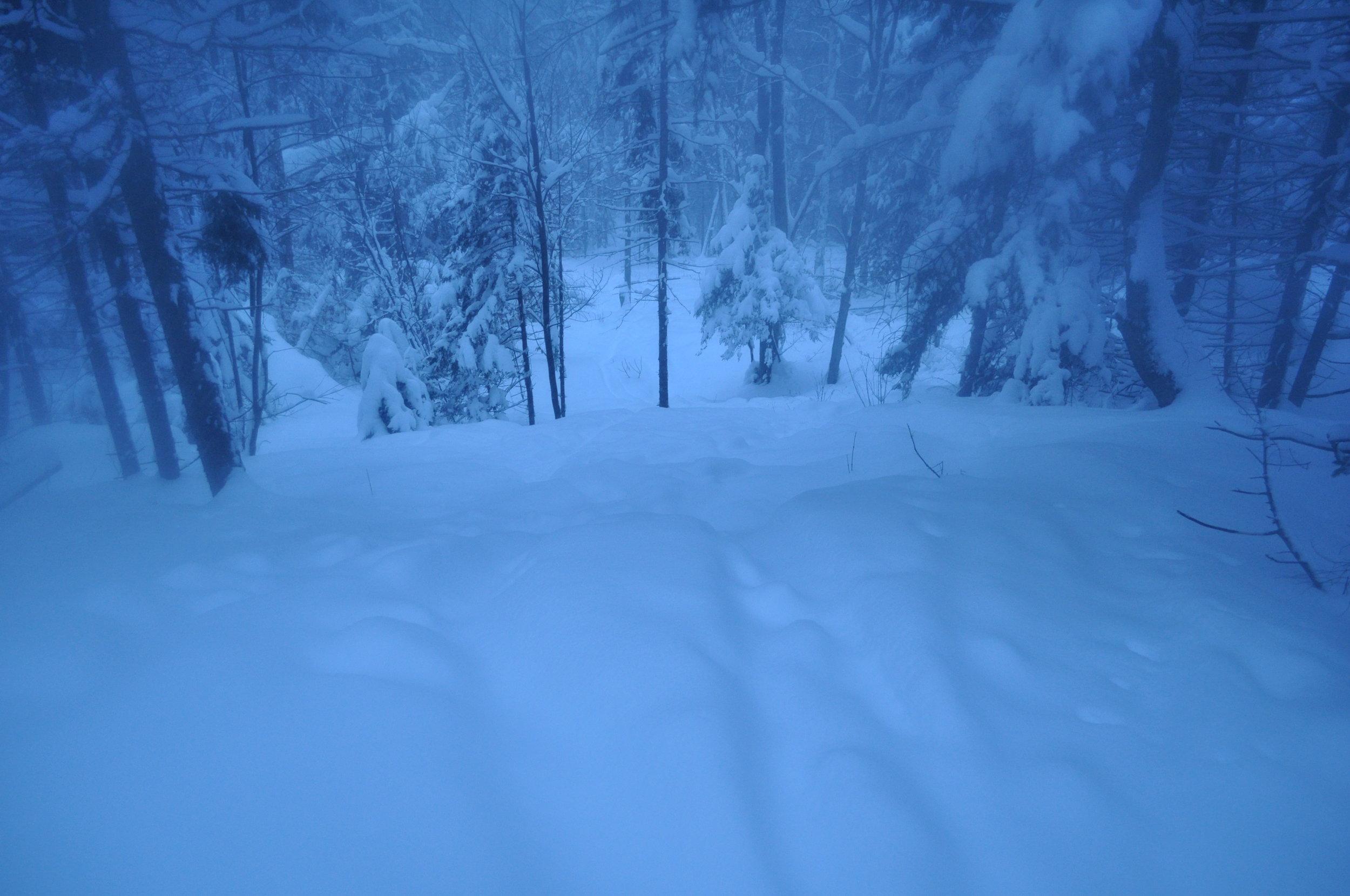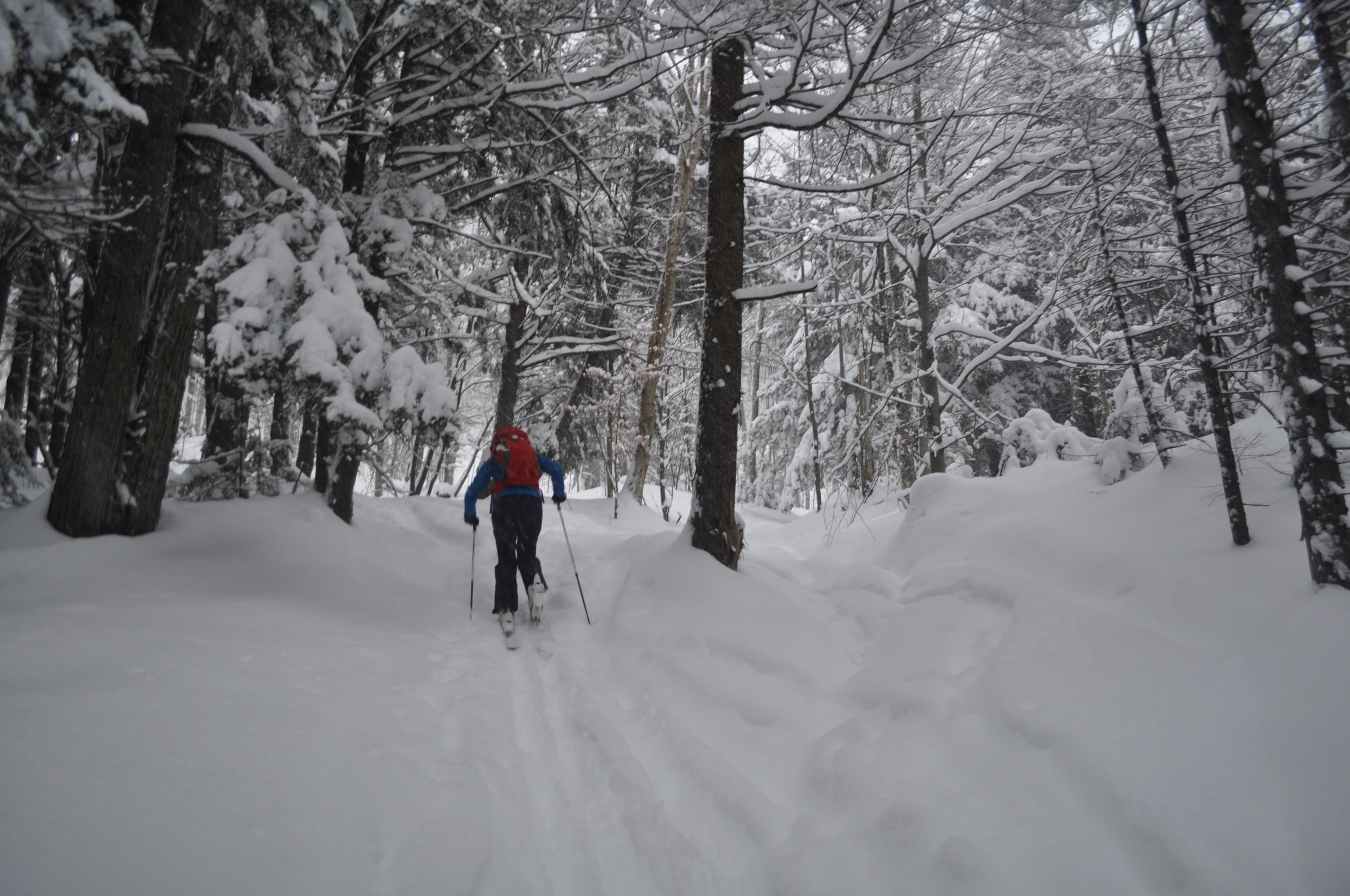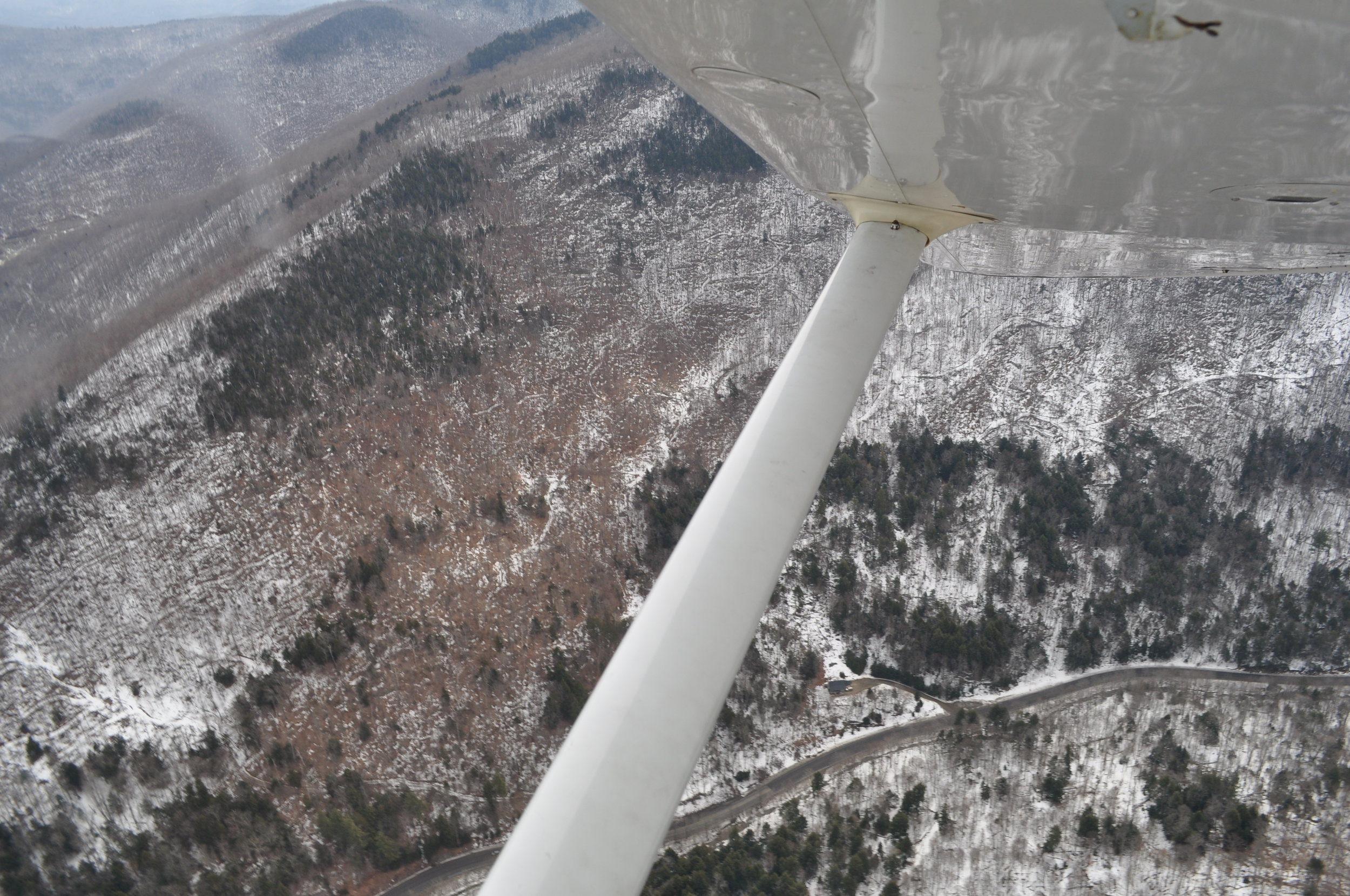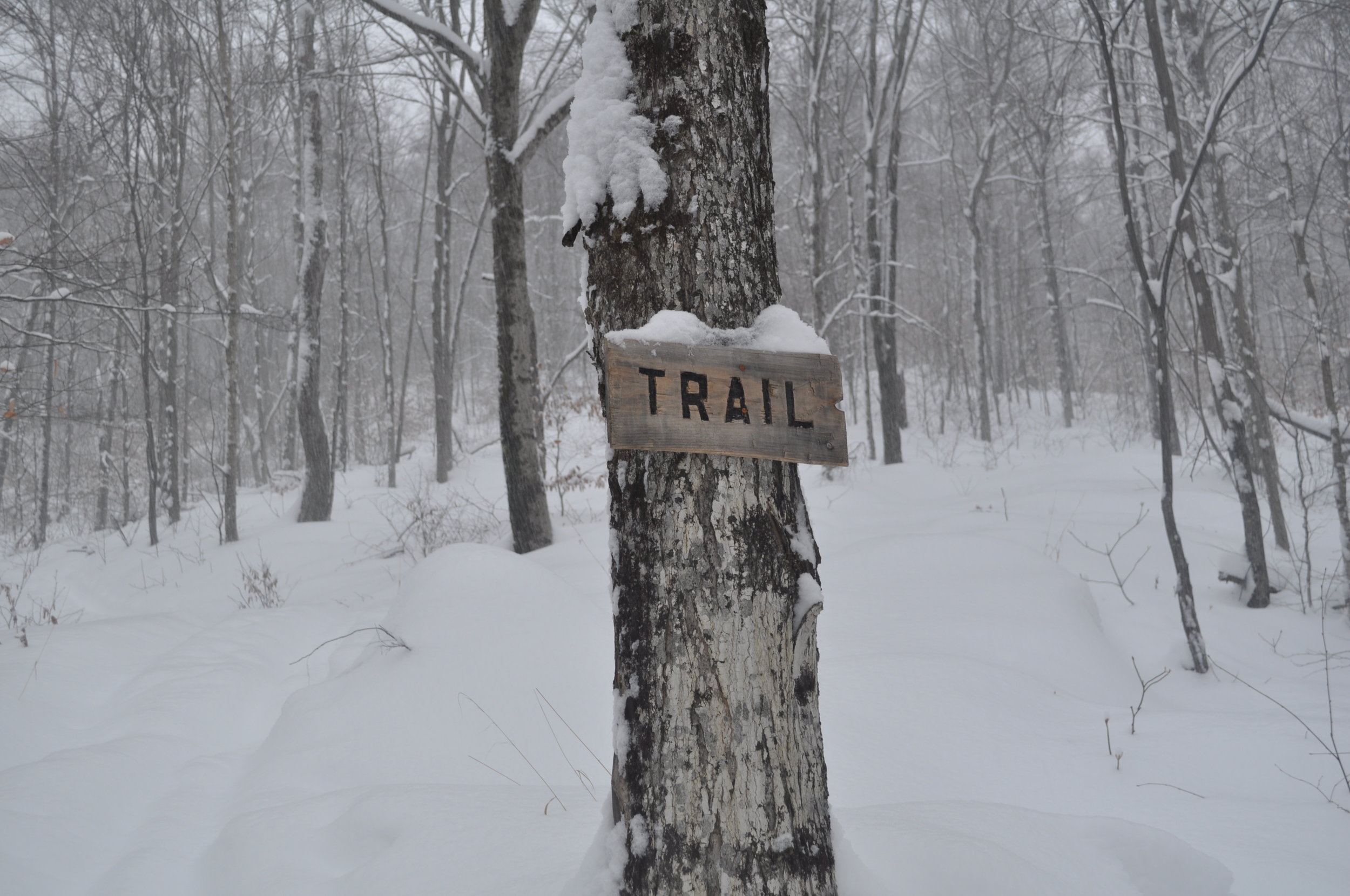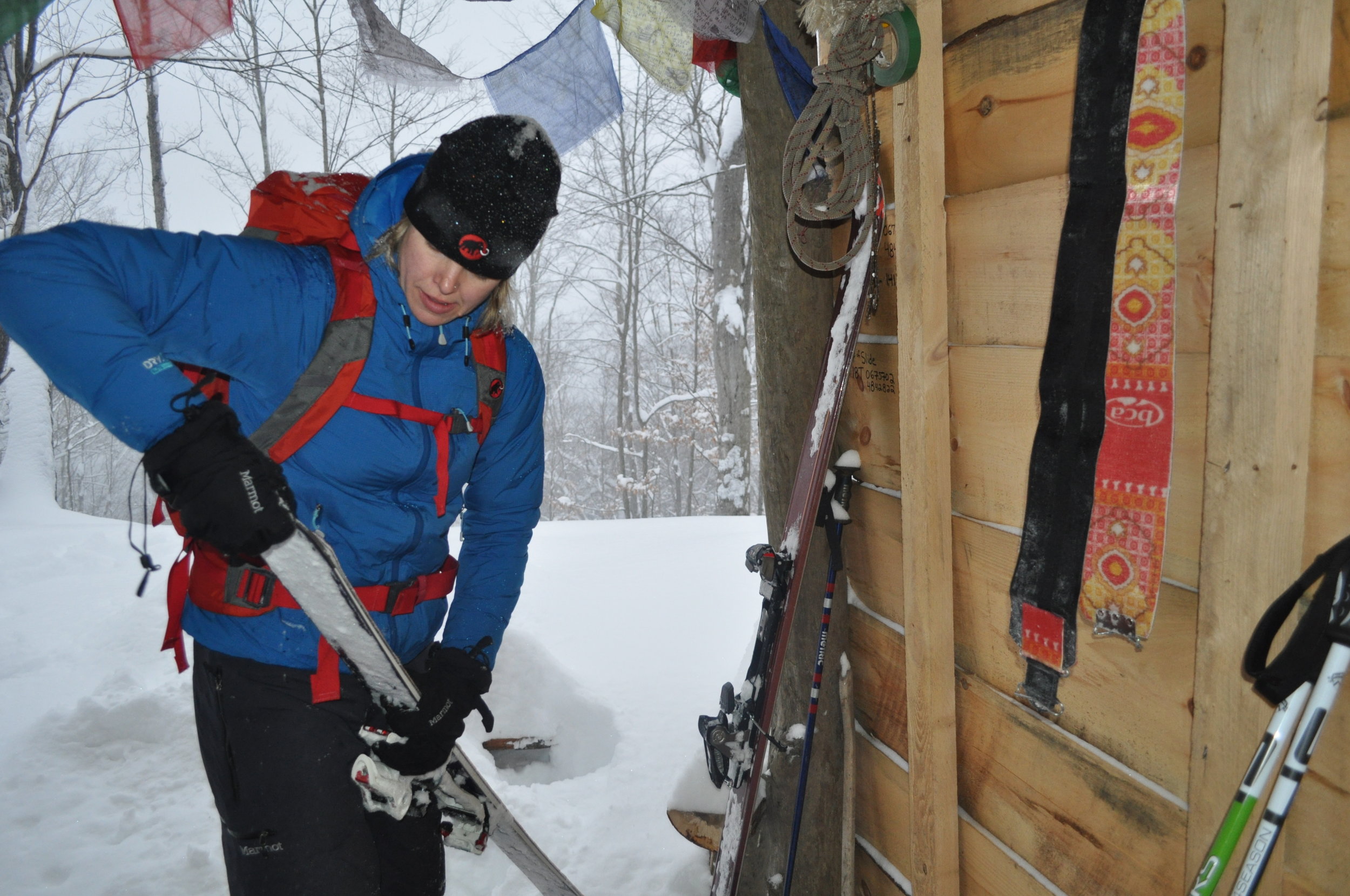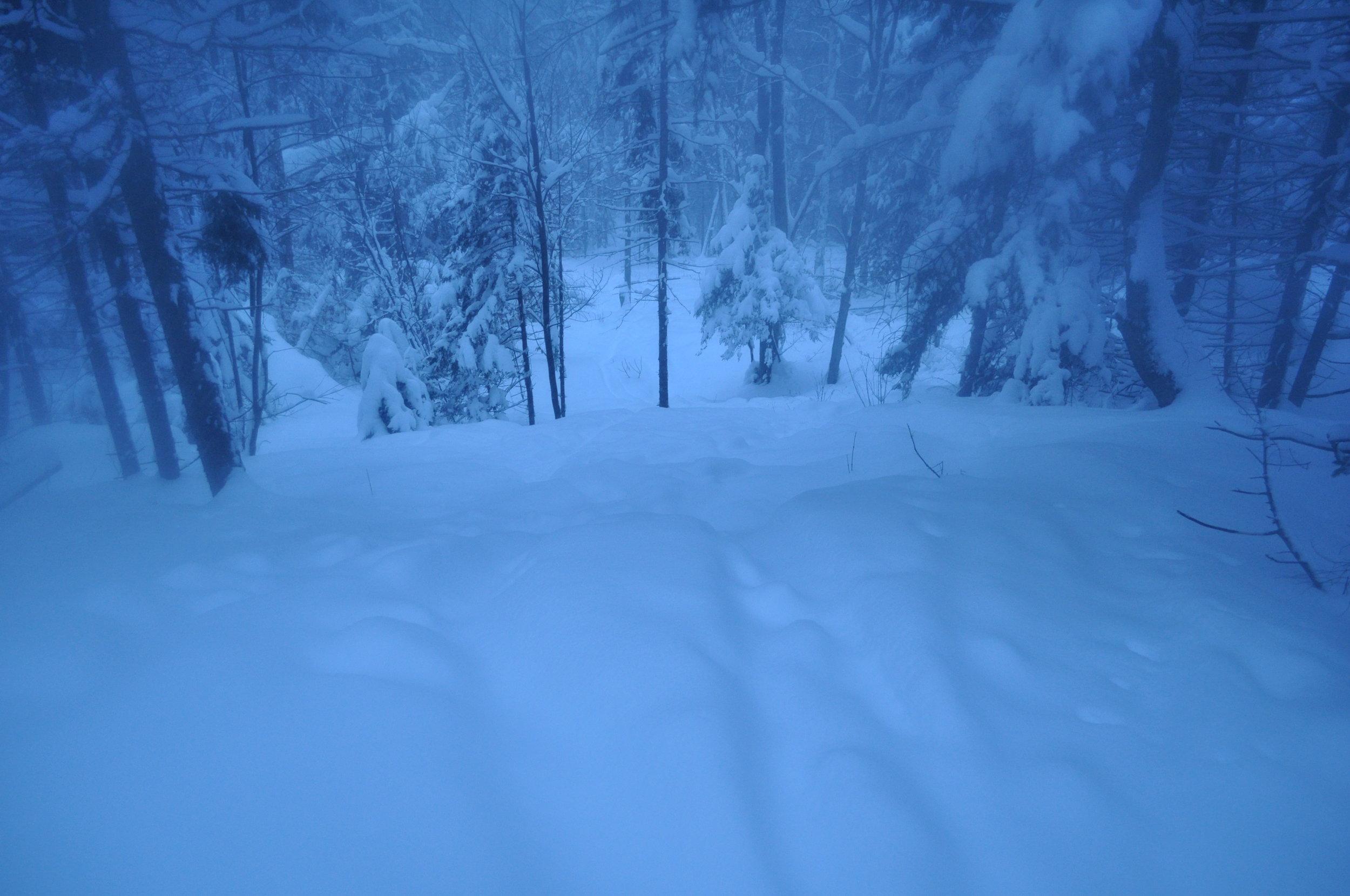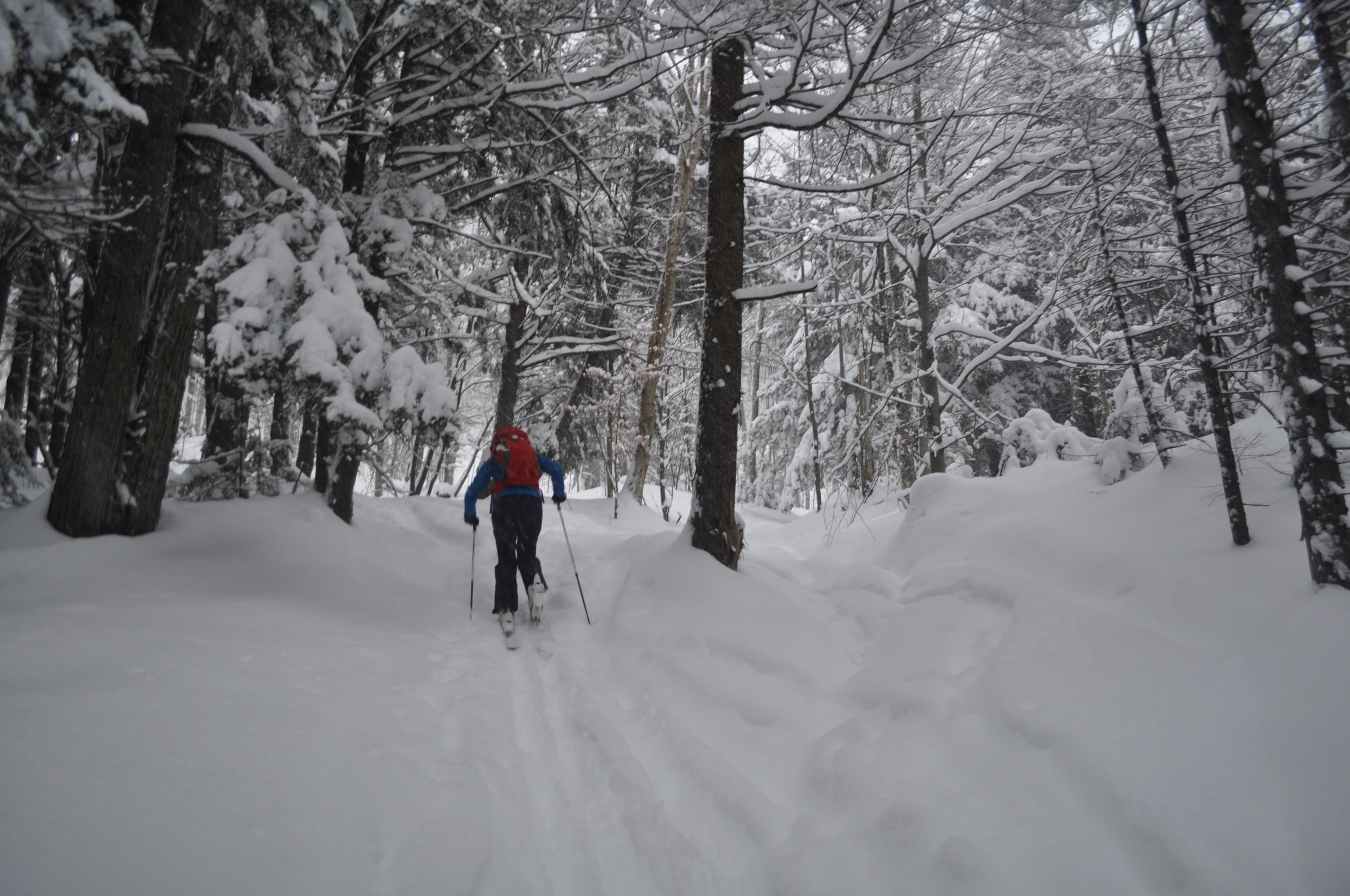 Brandon Gap & Knob Hill Ski Tours
Reservations: killingtonmountainguides@gmail.com
Office Phone: 802-746-8044 Guide Phone: 802-345-5306
Brandon Gap Ski Tour
We are pleased to announce that the USFS has granted us a permit to guide and instruct in this incredible area. We would like to thank RASTA and all of the volunteers who work year round to make this area accessible.
This is a very limited use area, KMG will only guide and instruct in this area in very small numbers and WILL not exceed 3 skiers/ clients. To join RASTA or to donate: http://www.rastavt.org/donate/
"The Brandon Gap Backcountry Recreation Area is a project sponsored by RASTA in partnership with the United States Forest Service (USFS). The Brandon Gap Backcountry Recreation Area is located in the Green Mountain National Forest, south of Vermont Route 73 at Brandon Gap. Approval of the pioneering project, one of the first of its kind on National Forest land, was received in October 2015 with implementation ongoing through December 2016. The successful implementation of the project is due to the professional design eye of Sustainable Trailworks, LLC and over 1700 volunteer hours – led by RASTA."-RASTA website
Discount for RASTA members/ call from more information
Knob Hill Ski Tour
Five miles from the Killington Ski Area Access Road is Knob Hill, a private ski touring area used exclusively by Killington Mountain Guides. A 20-30 minute uphill climb will get you to the top of 800' vertical with a variety moderate to expert terrain. High above the ridge there is a 40 degree ski chute is for expert skiers.
Be part of the rich Vermont Ski History on this tour. This tour borders what was once " The Retreat Ski- Area". The Retreat Ski Tow operated in North Sherburne (now Killington) from 1947 to 1950. Built by Claus Bartenstein - a German immigrant and mechanical engineer who owned the Retreat Lodge- six trails were served by a six-hundred-foot rope tow. The area was a dream of Bartenstein's who had always wanted to own his own ski area. Once the Korean War broke out in 1950, Bartenstein returned to engineering and sold the rope tow to his good friends, Brad Mead and Carl Acker, who owned Pico Ski Area. -Courtesy Anne Marie Blackman - History from Lost Ski Areas of Southern Vermont.
The Knob Hill Tour is a great day touring area for skiers who want to learn the craft of backcountry skiing. The short climbs and long descents are a great training ground for the backcountry skier looking to expand their skill set. Overnight camping is only available on a 2-day course. Call for more information.
Duration; 8 hours
Difficulty; Moderate to Difficult
FULL DAY
Duration 8 hours
Private 1 $350.00
Group of 2 $450.00
Group of 3 $525.00
Group of 4 $600.00
Group of 5 $650.00