Rock Climbing - Ice Climbing - Skiing & Riding - Wilderness First Aid - Hiking
" On the mountain of truth, you never climb in vain. You either reach a higher step today or you exercise your strength in order to climb higher tomorrow." -Nietzsche
Rock Climbing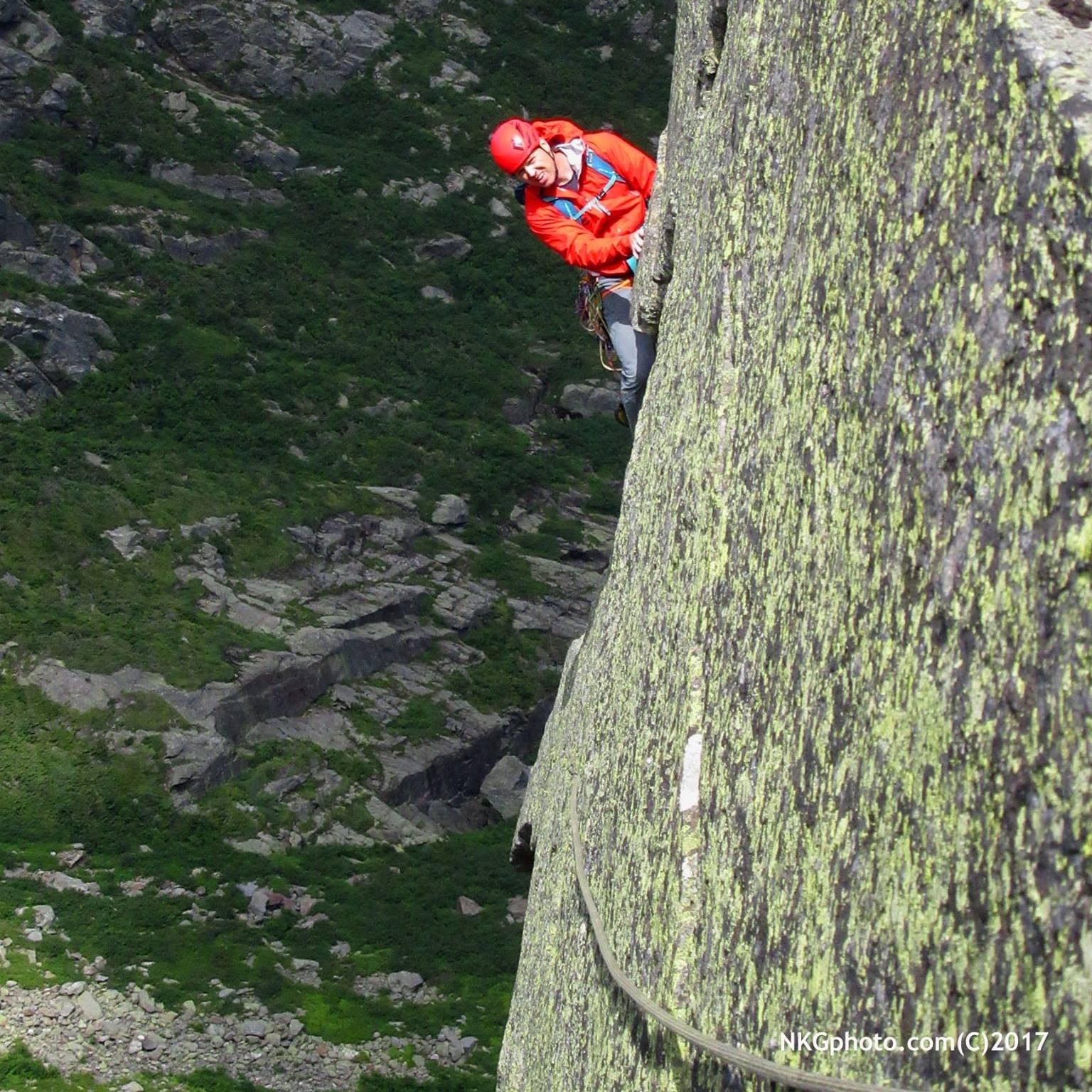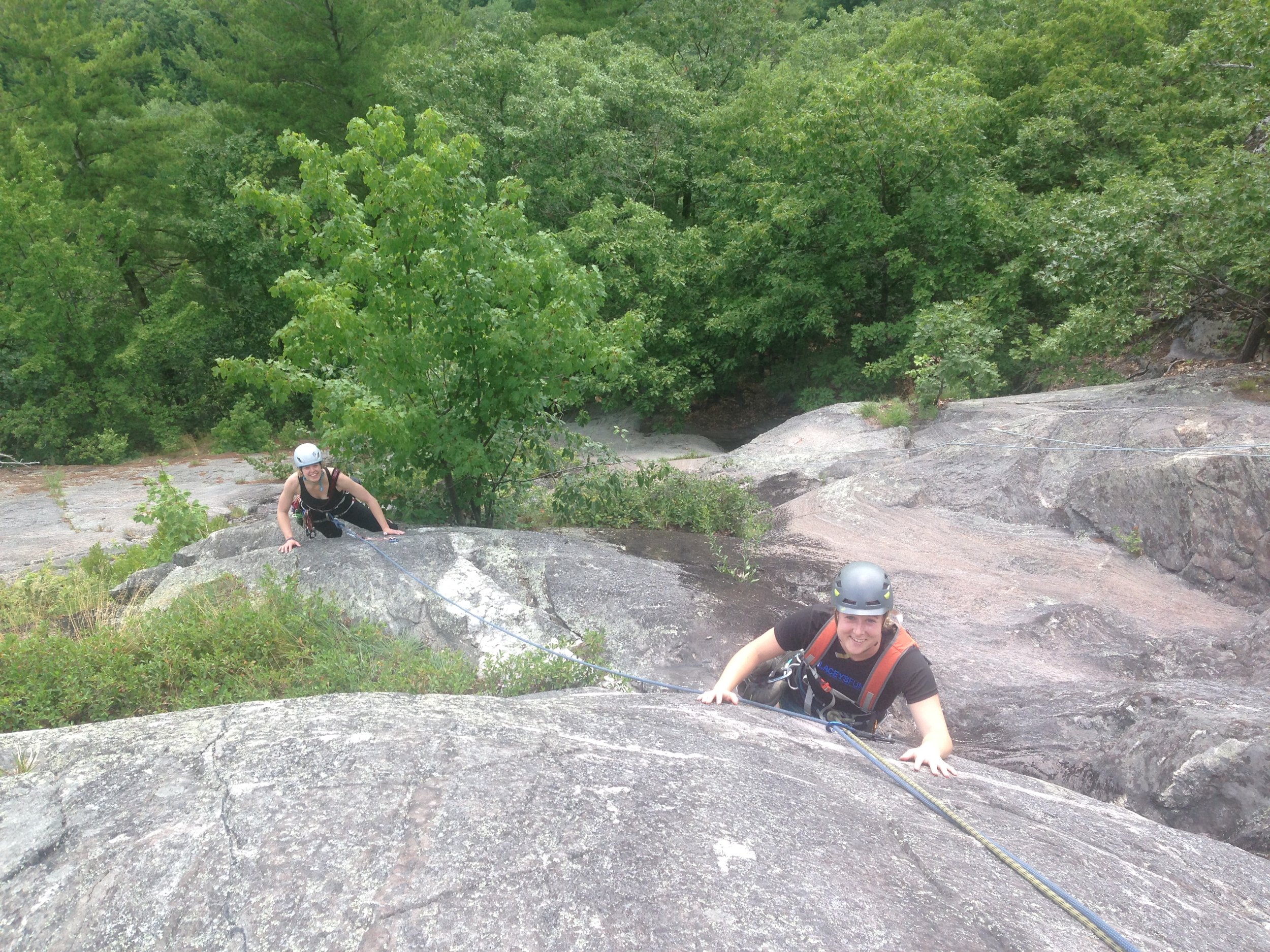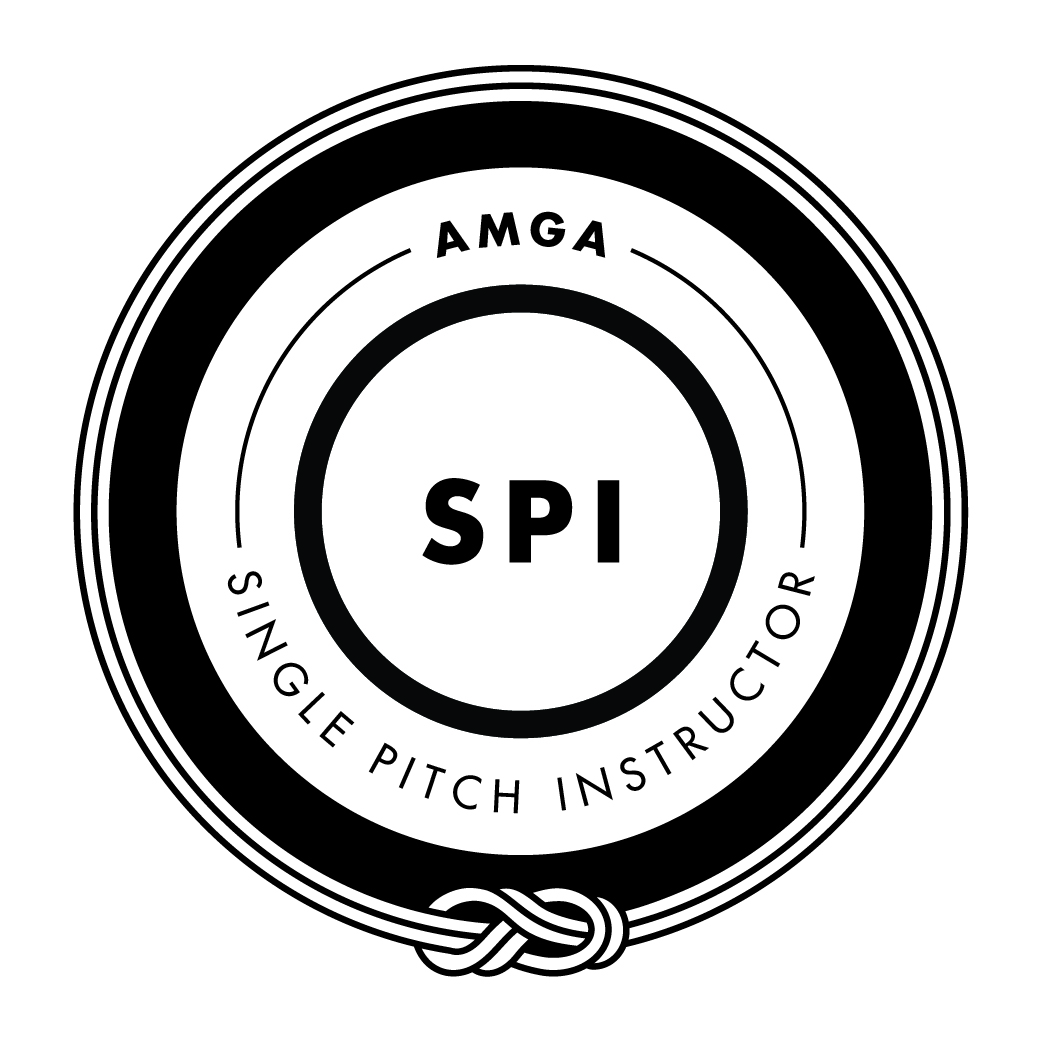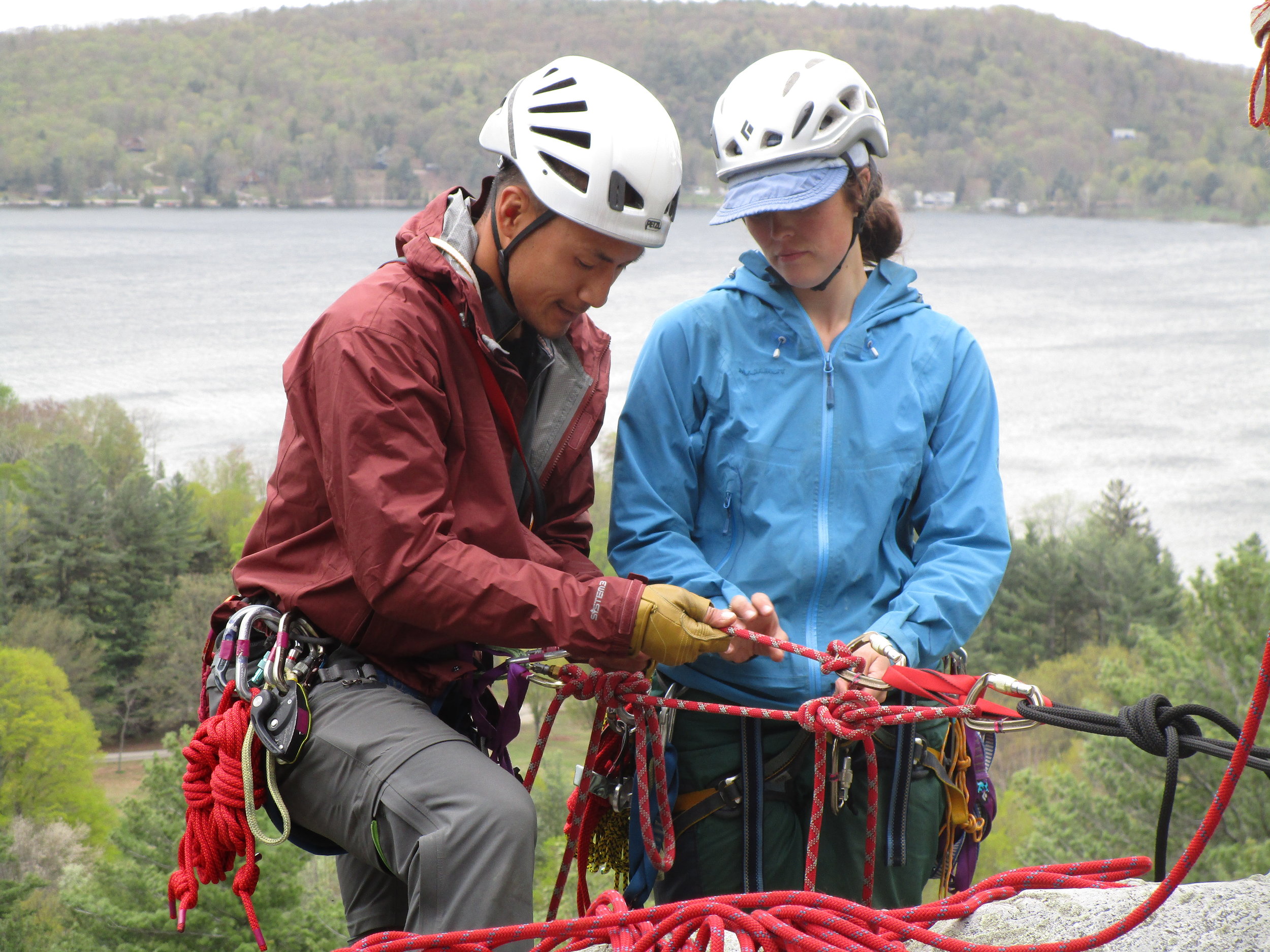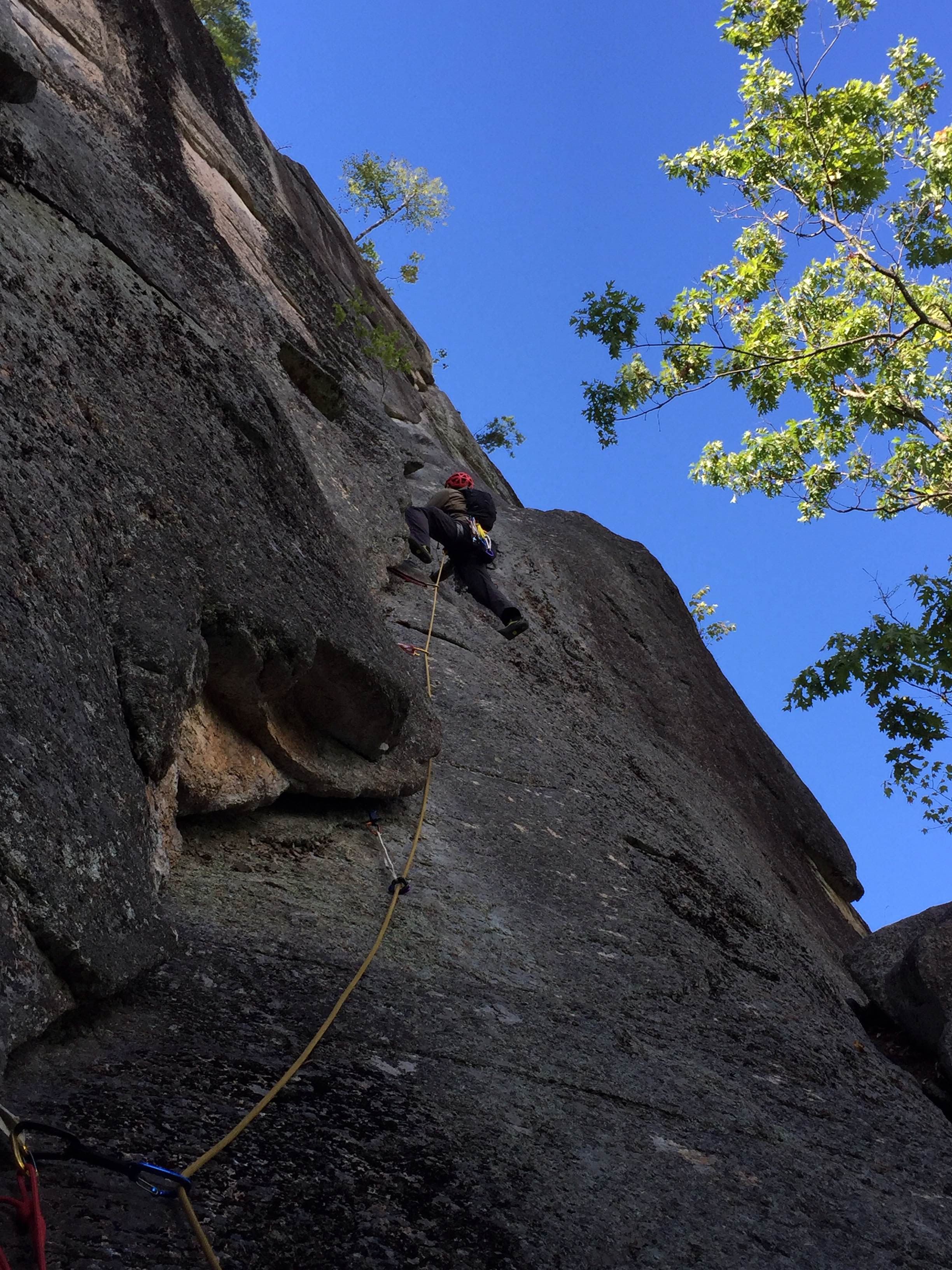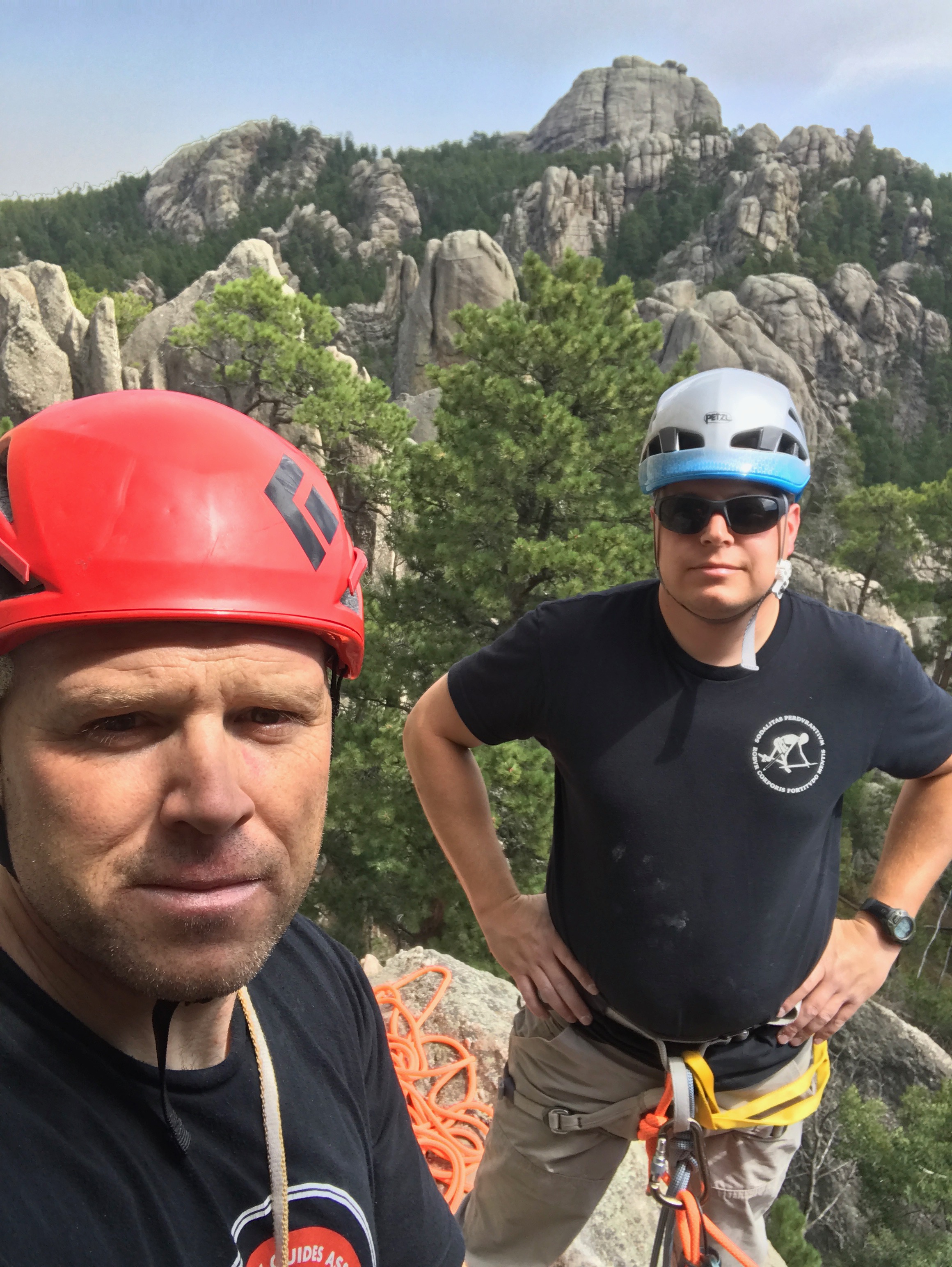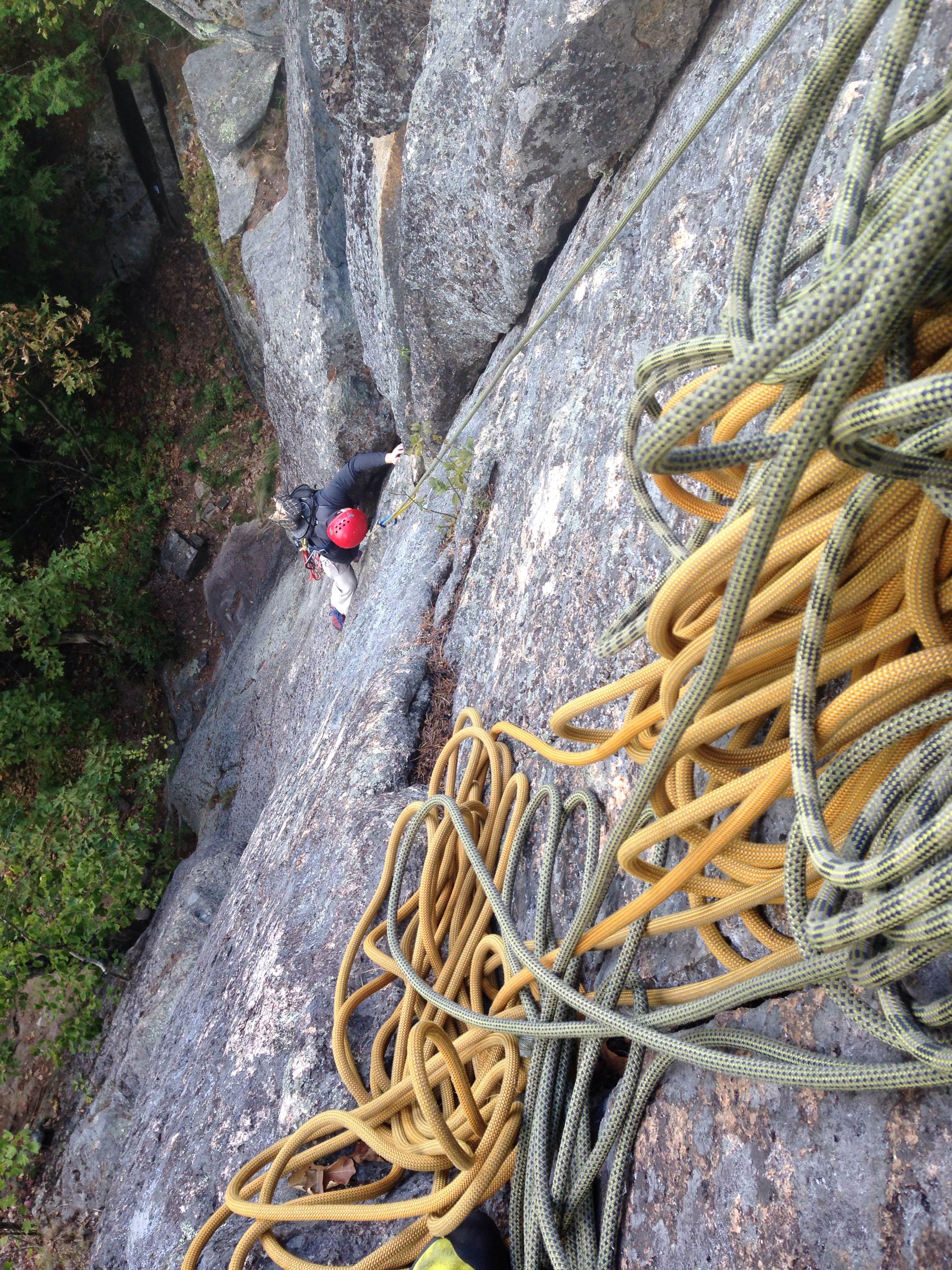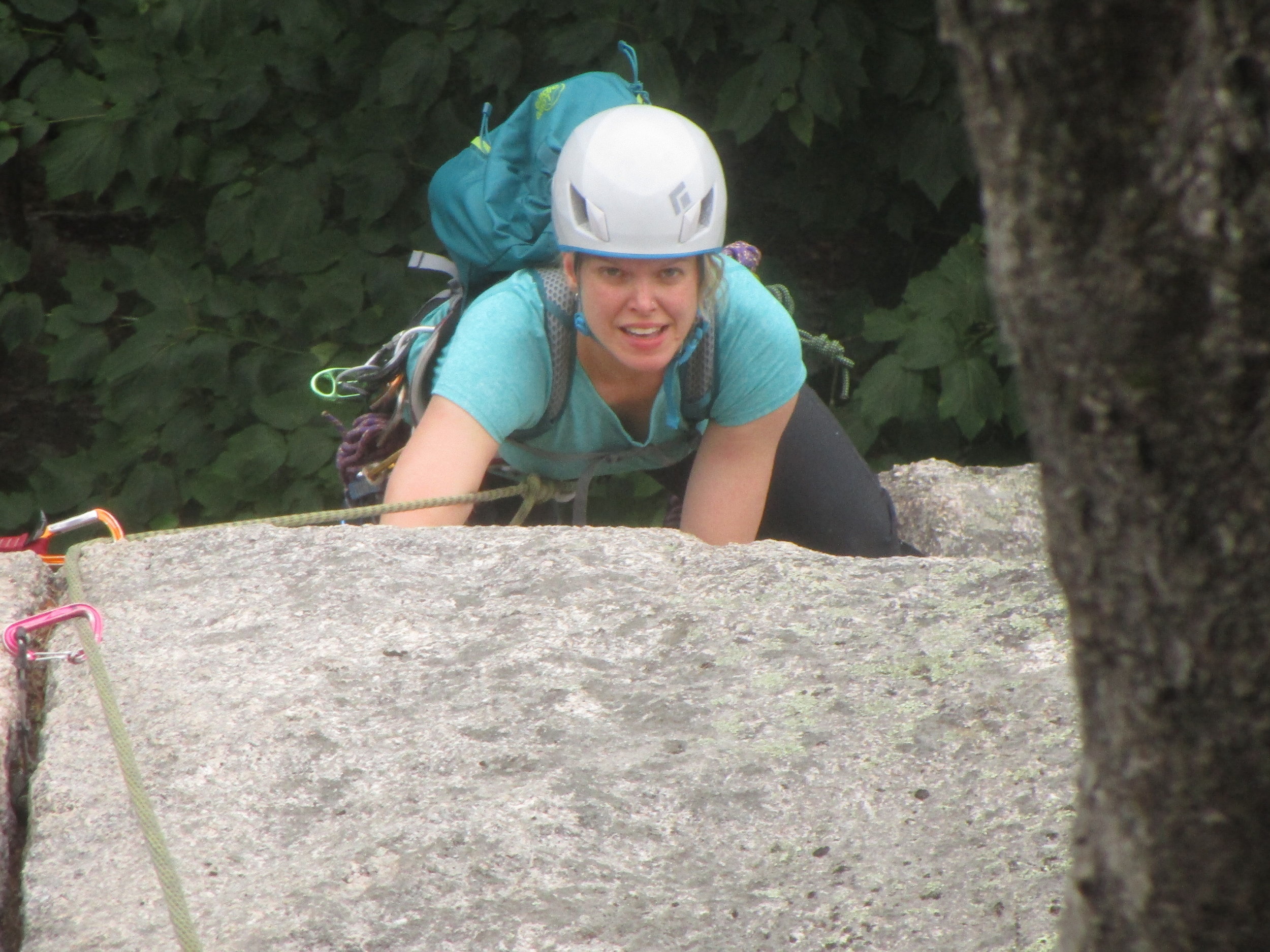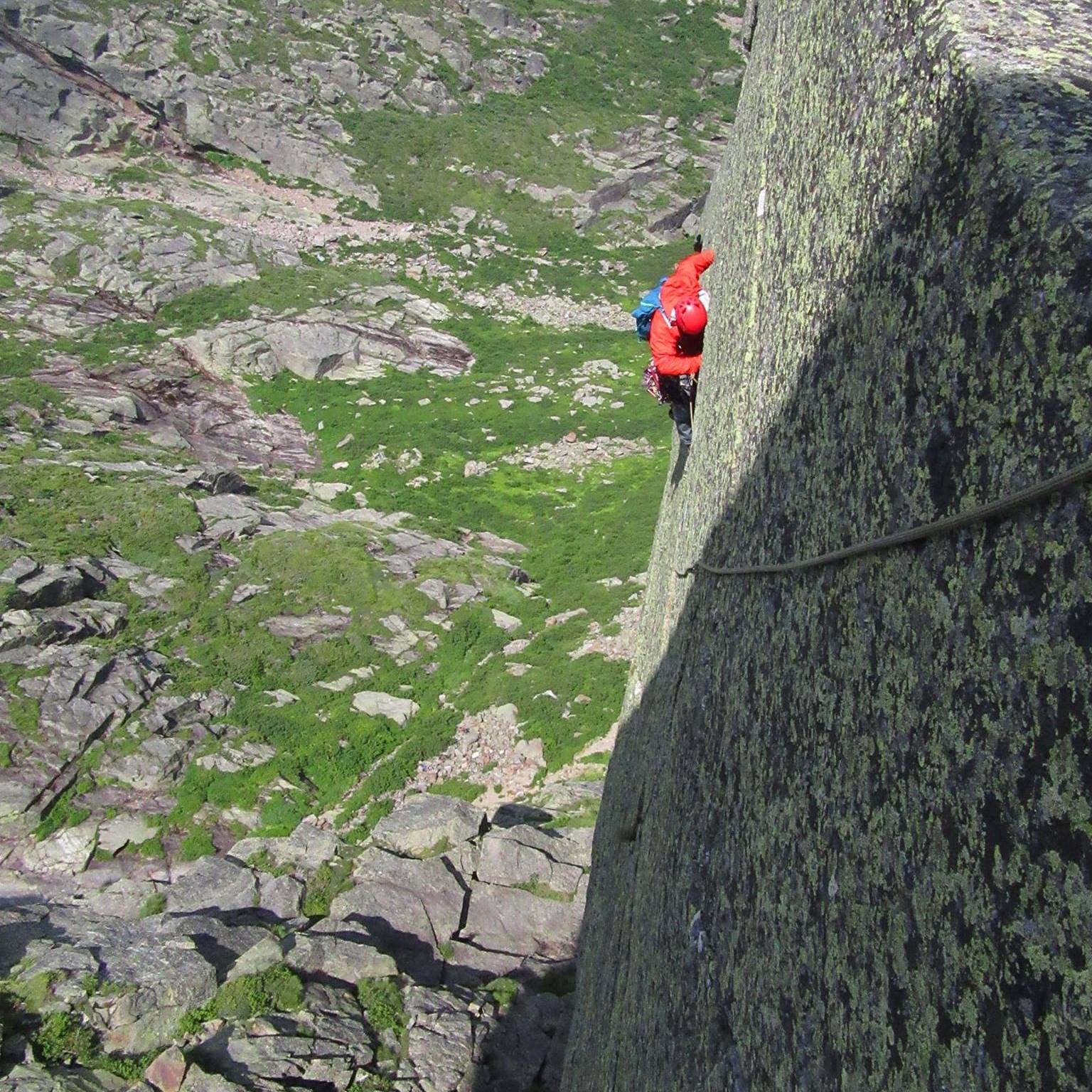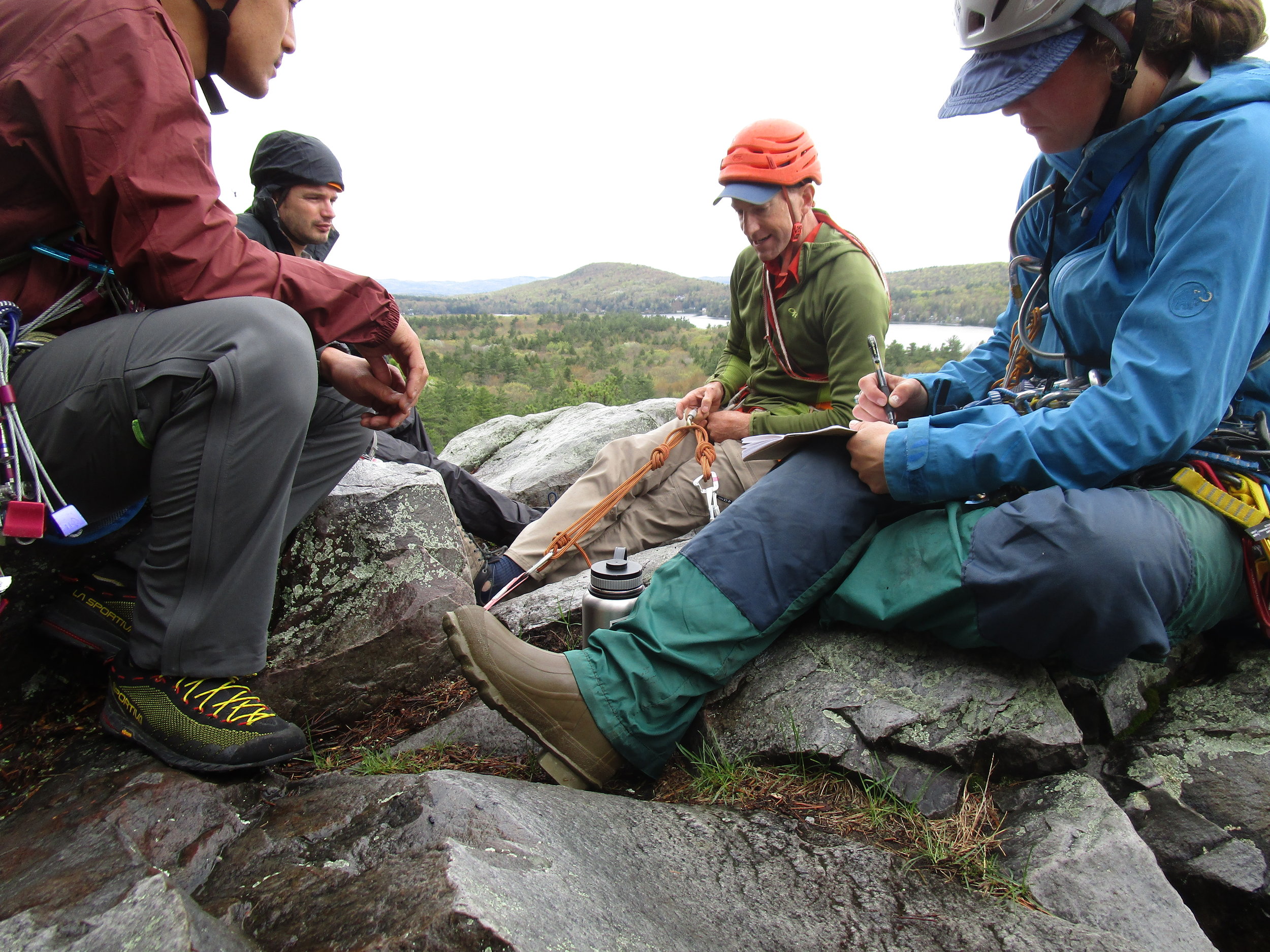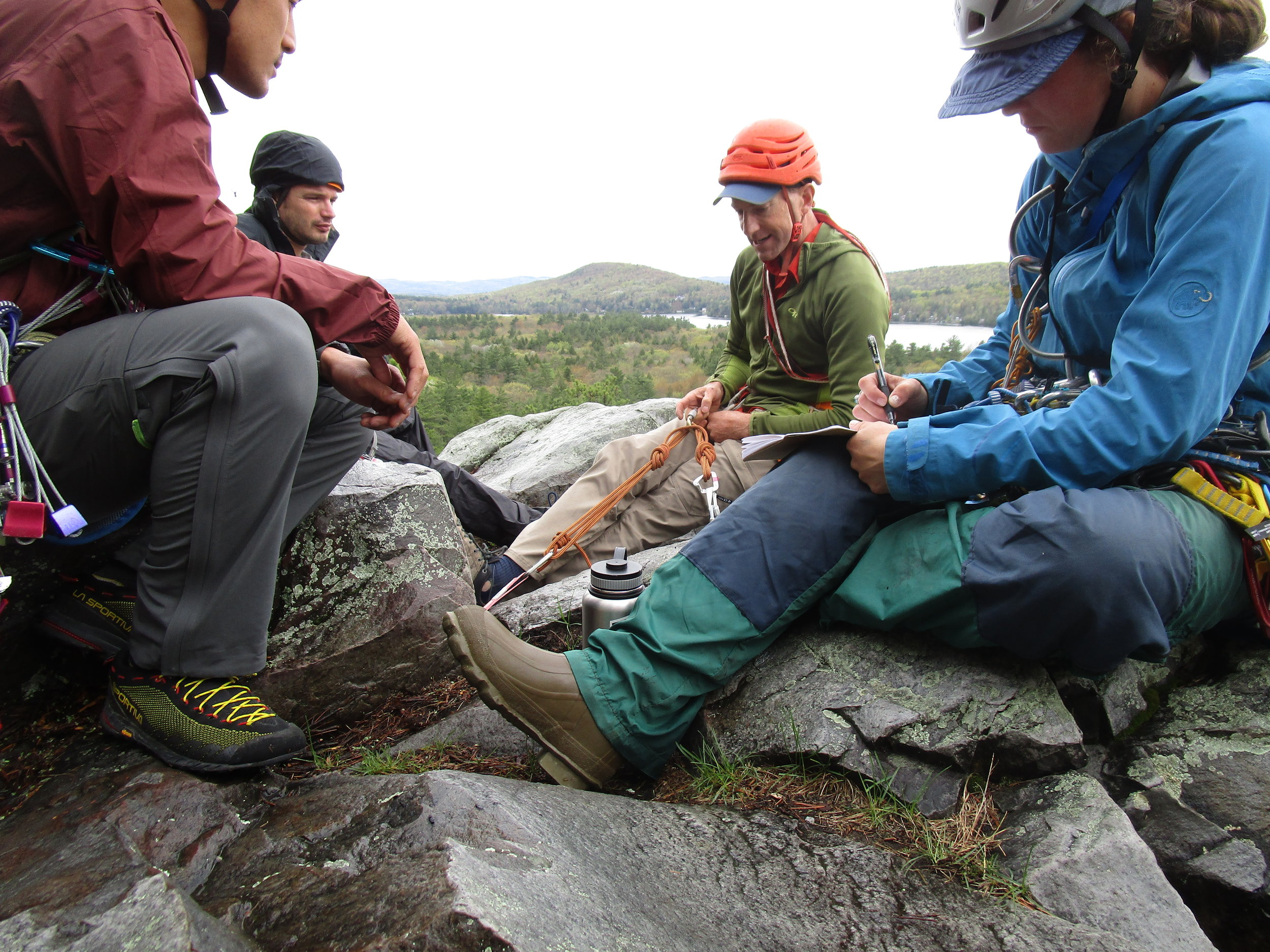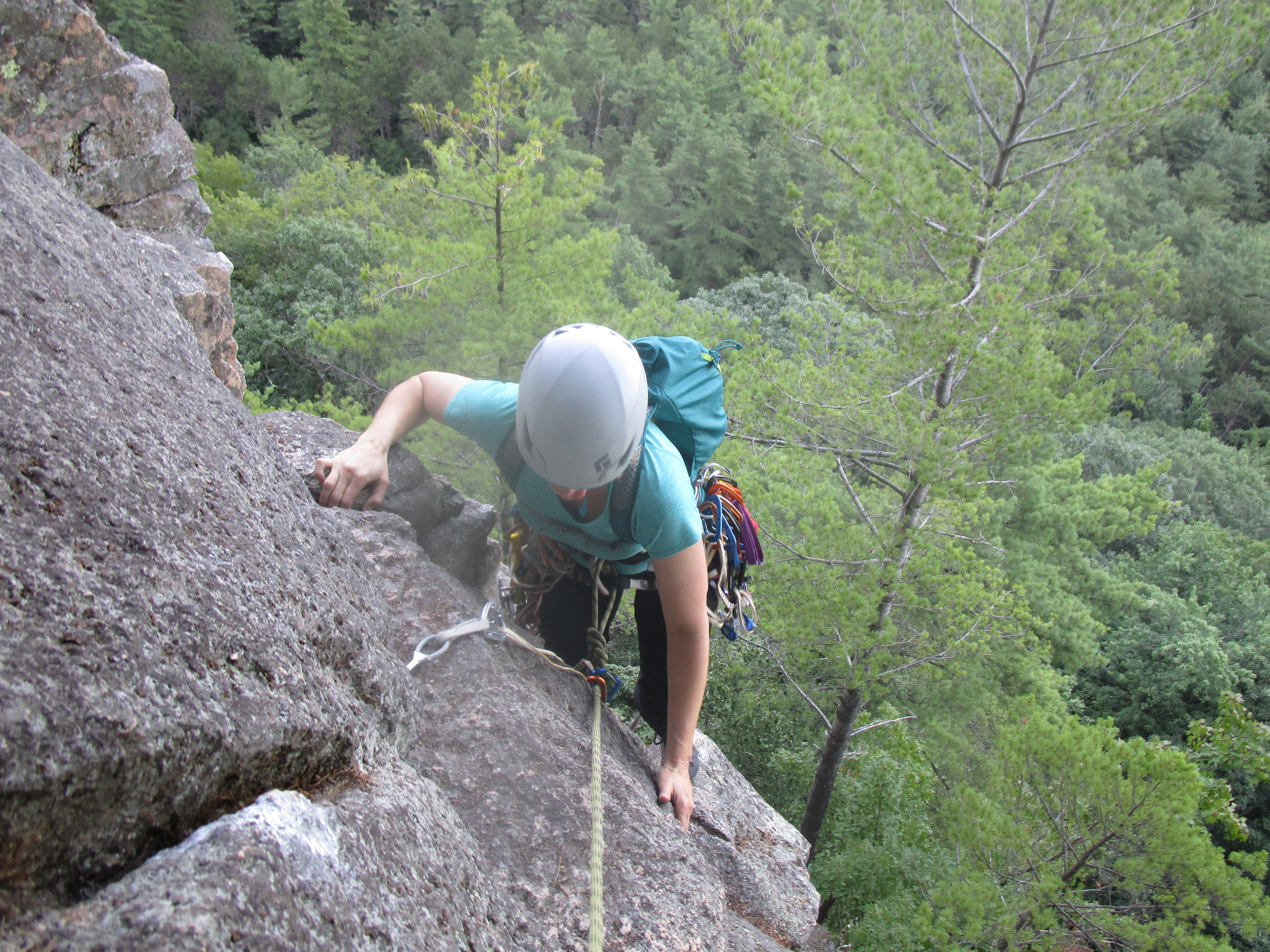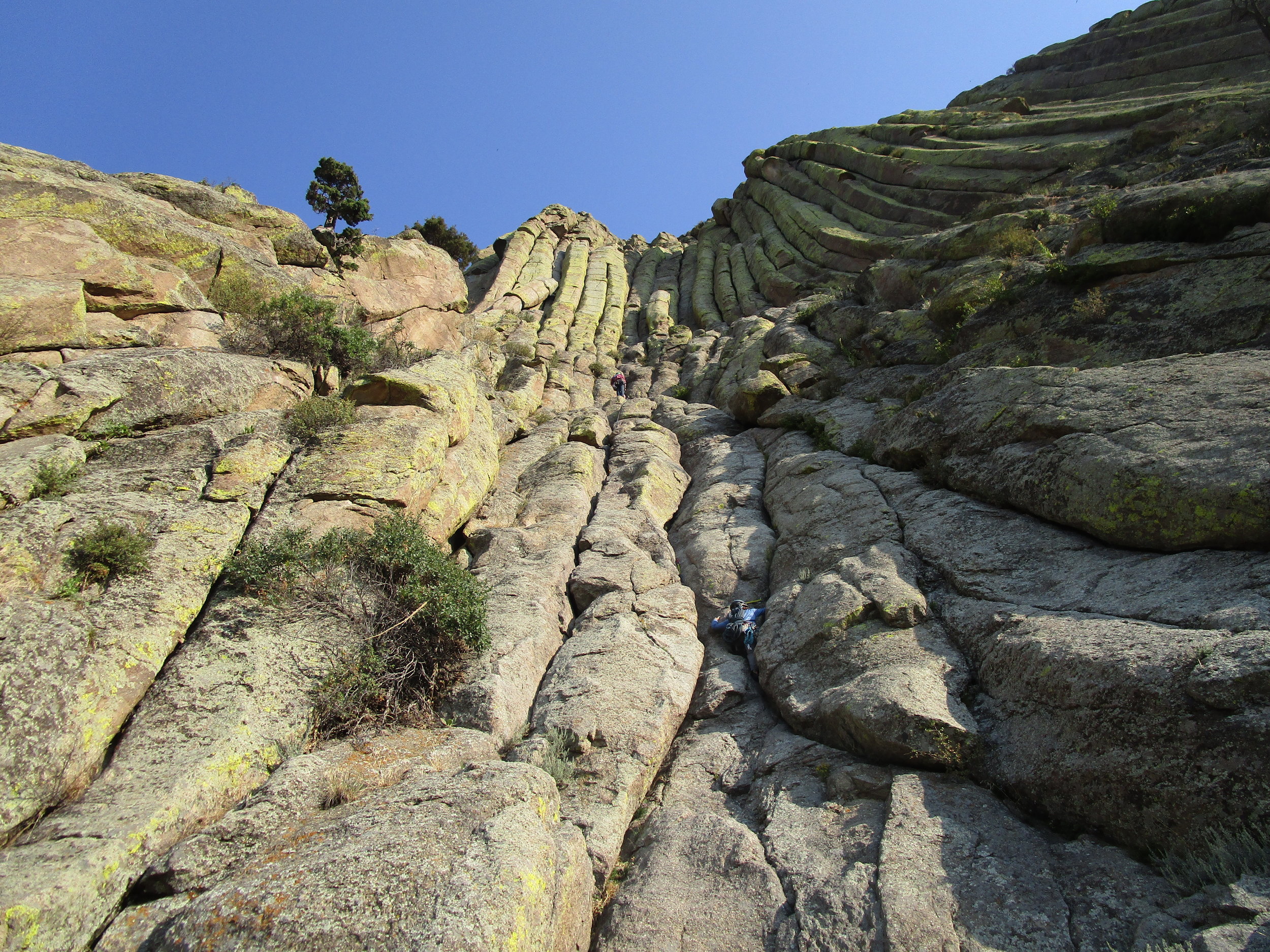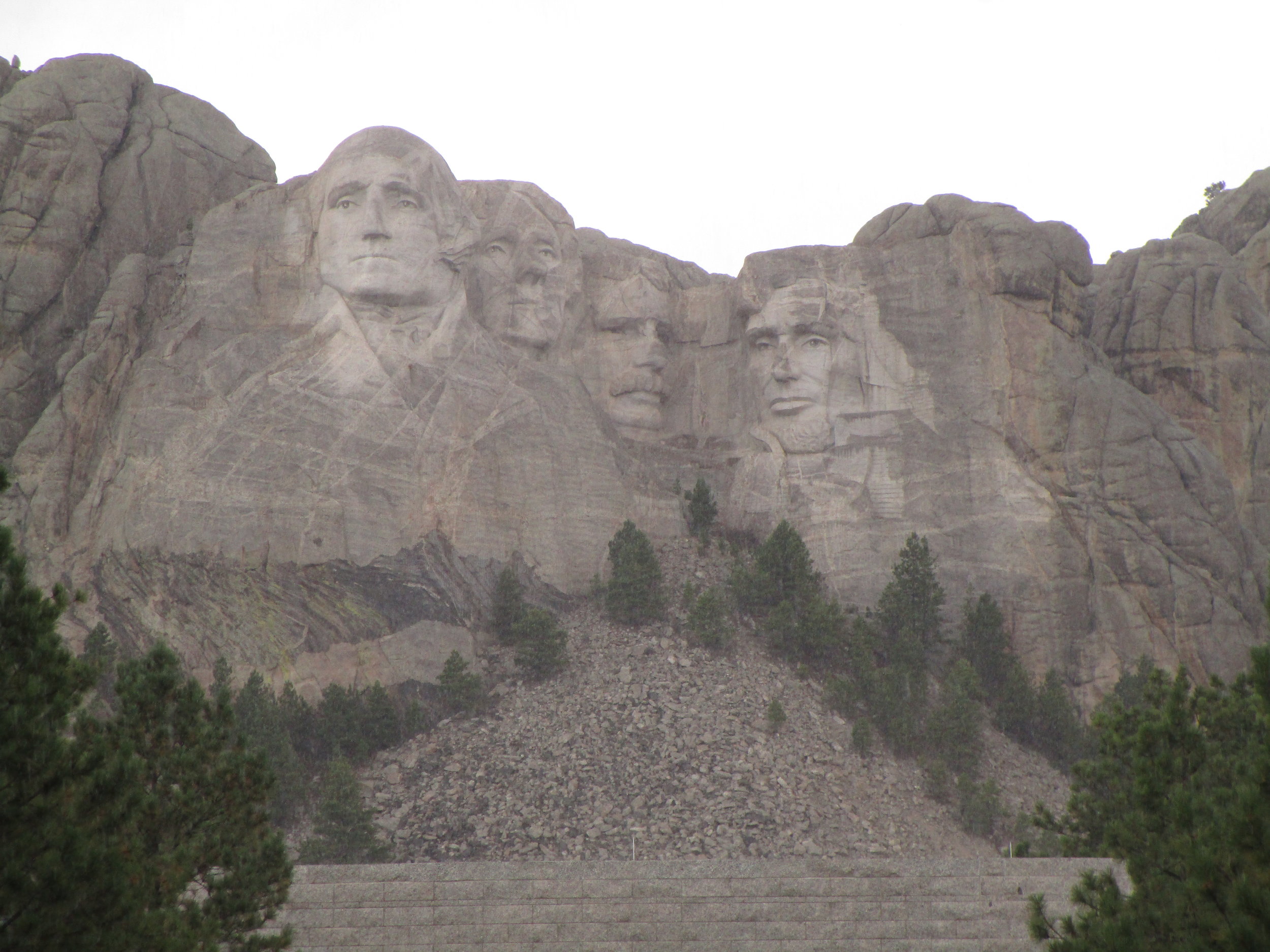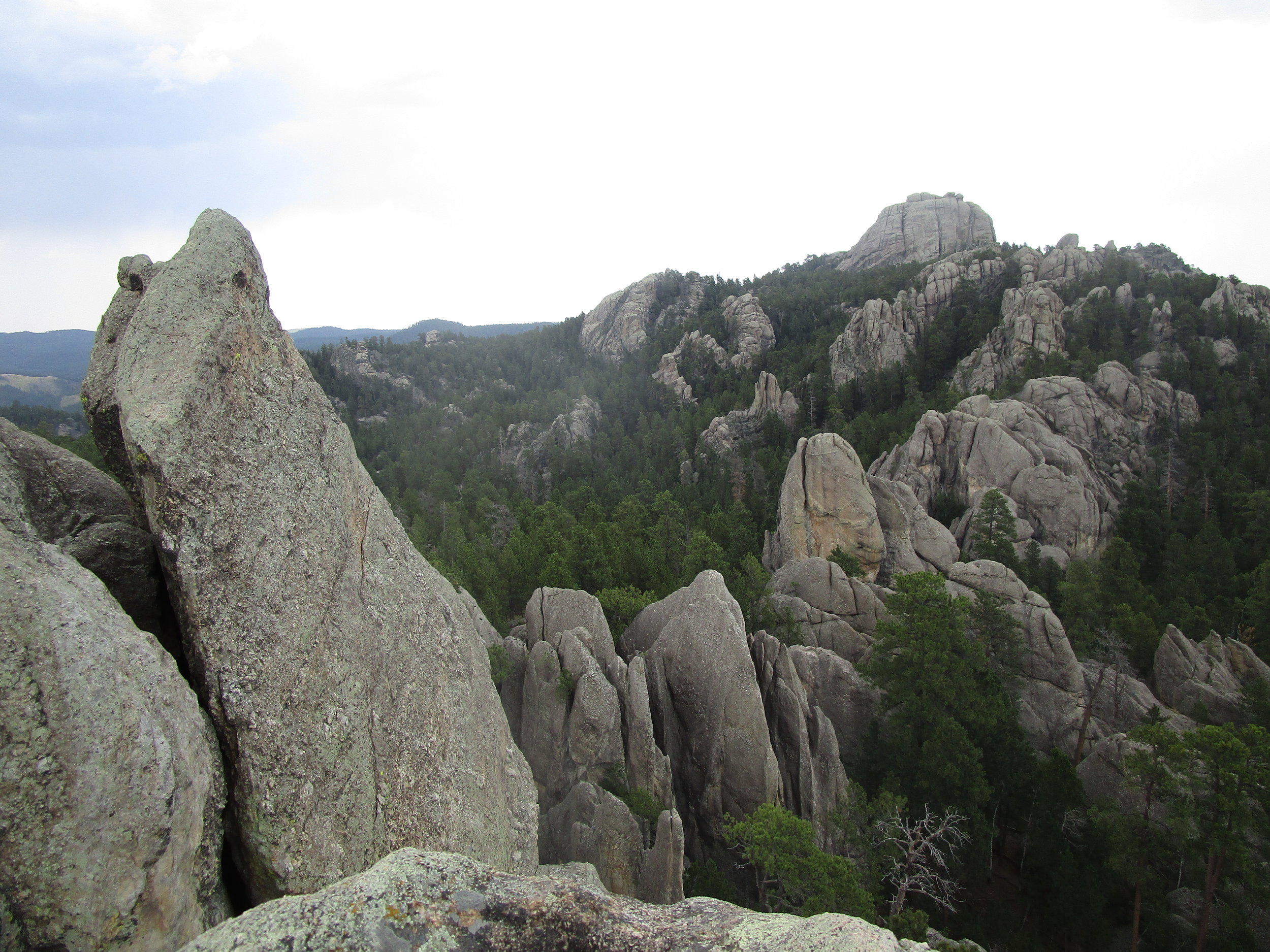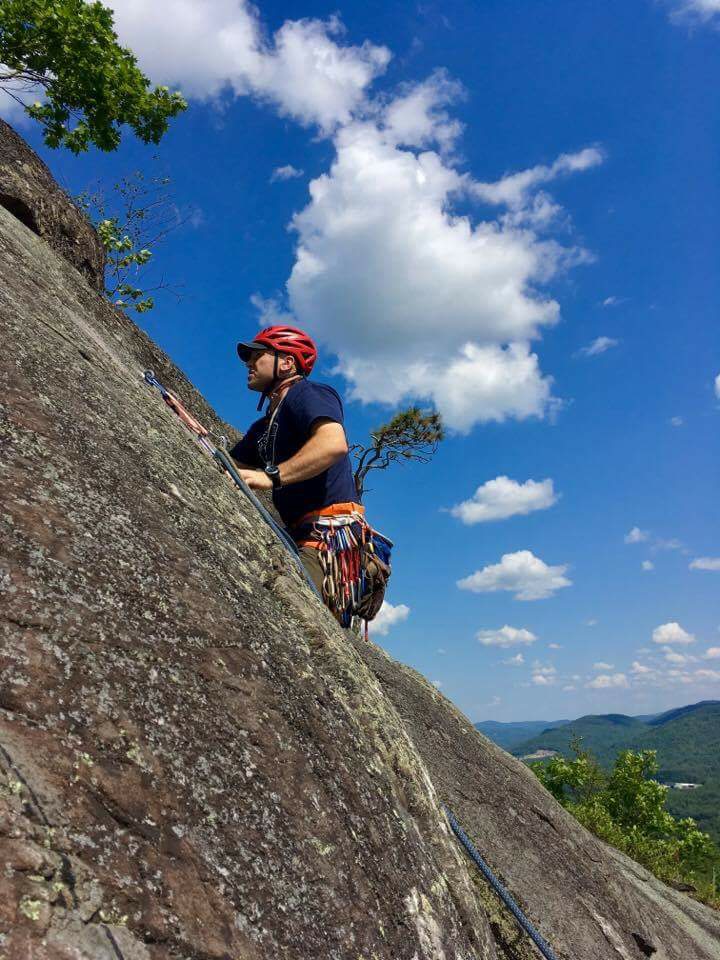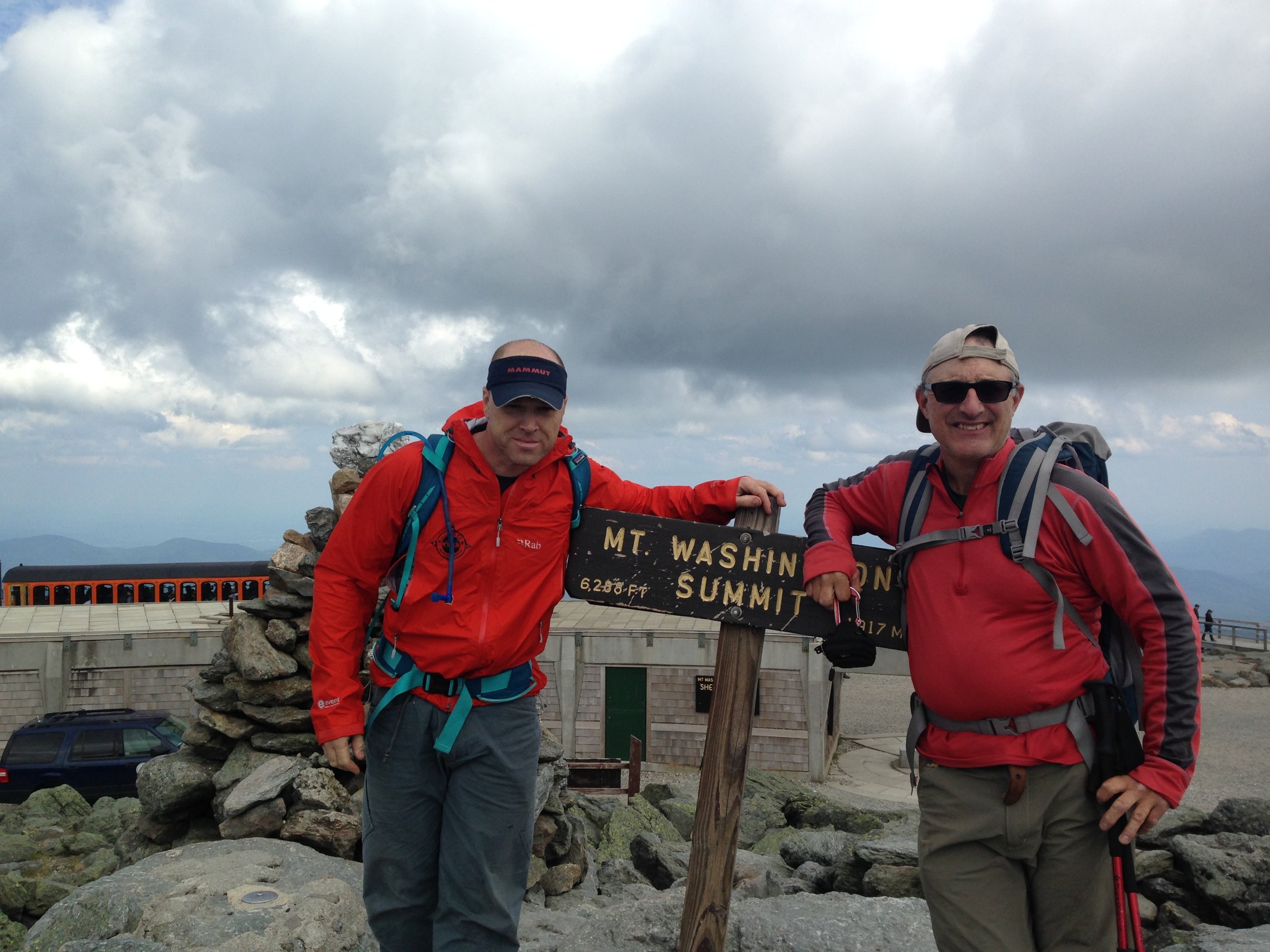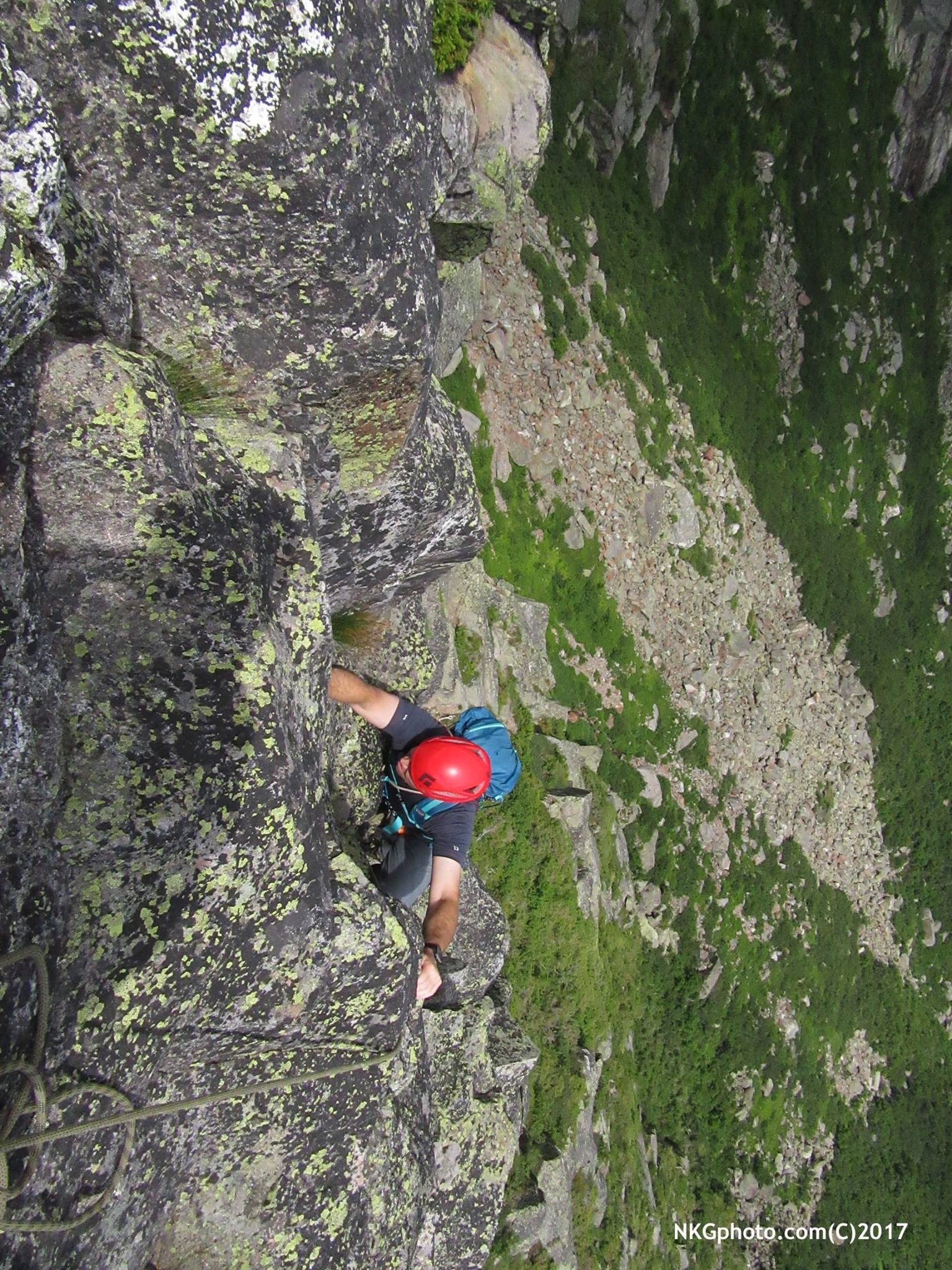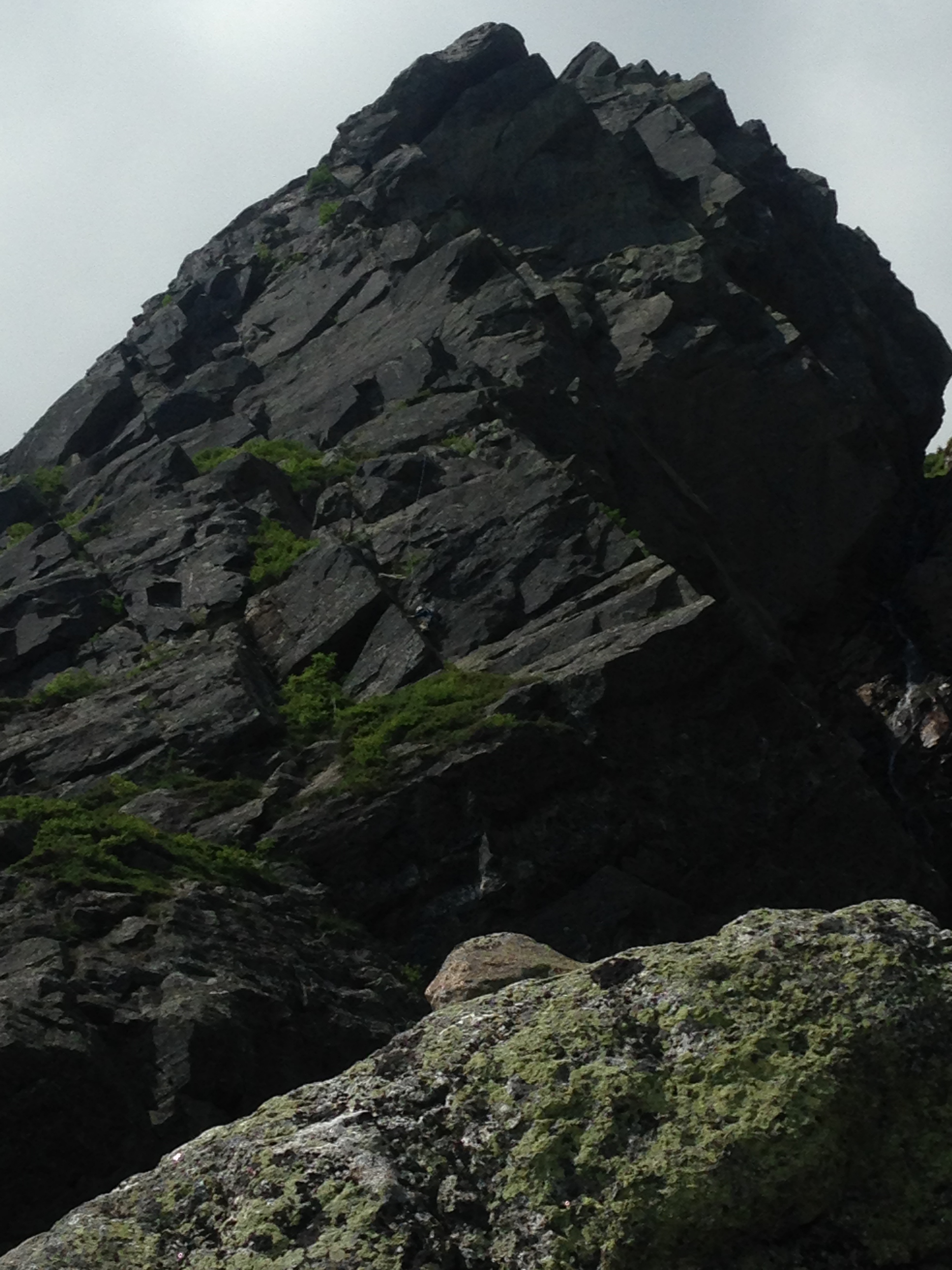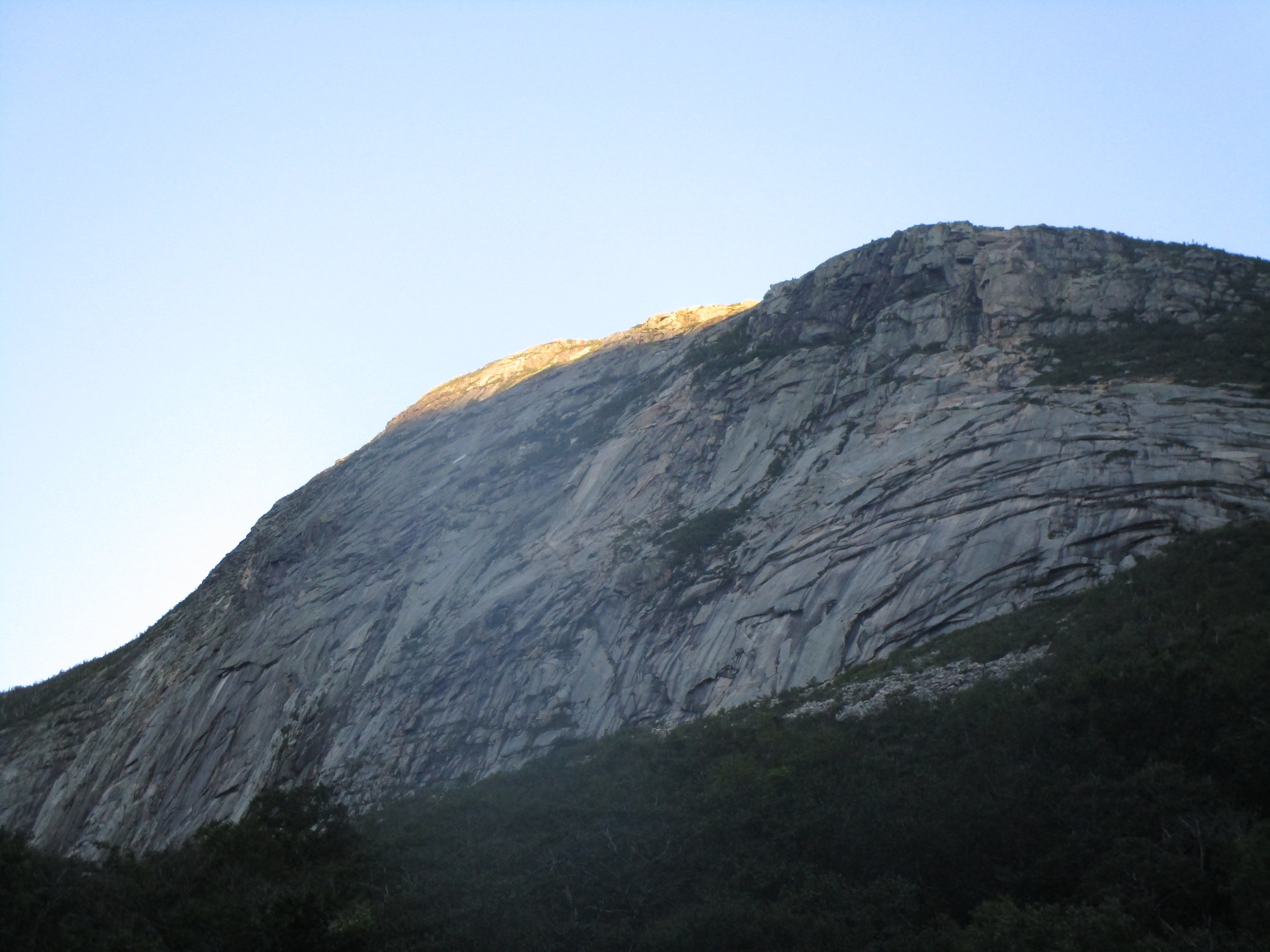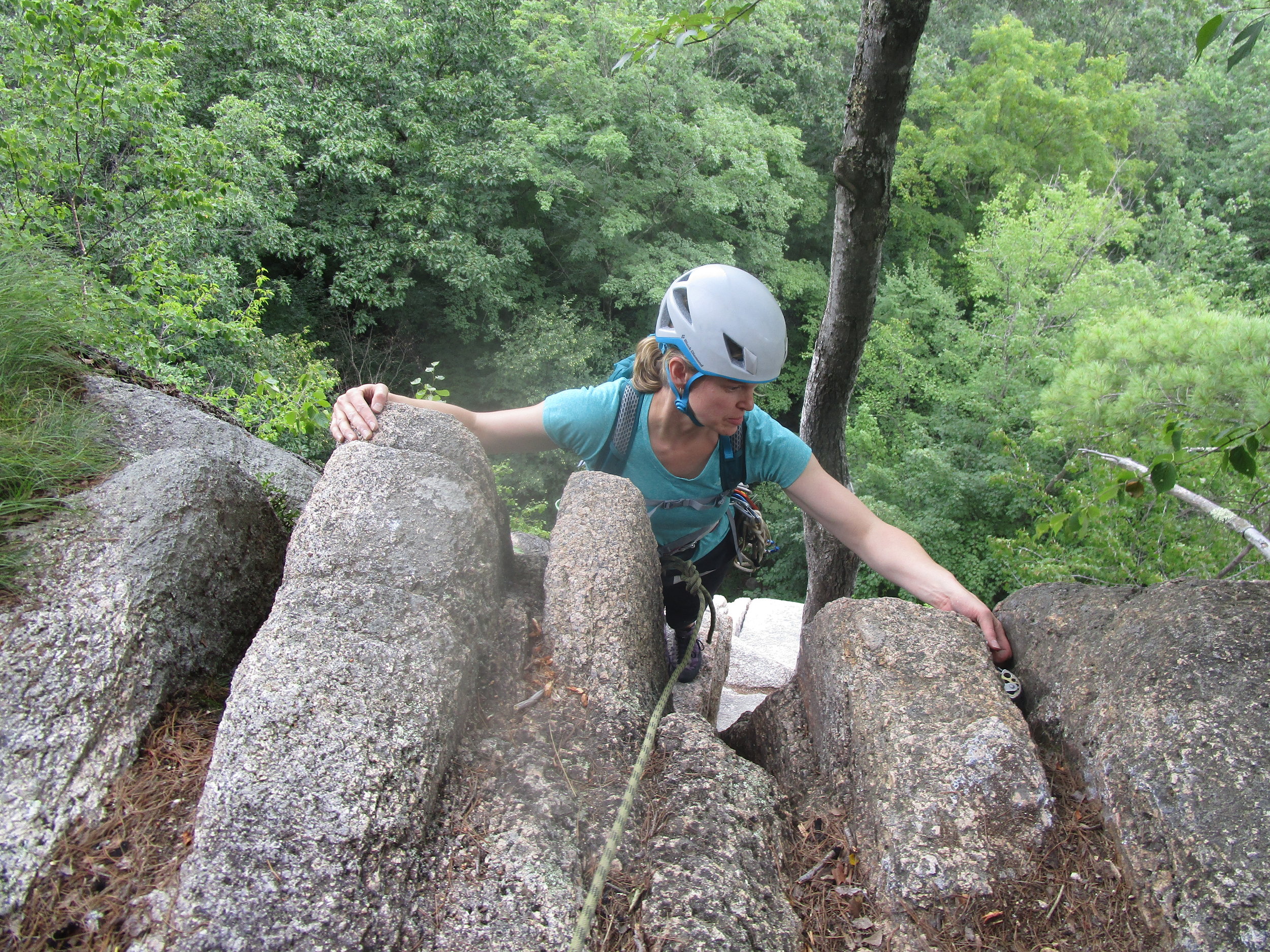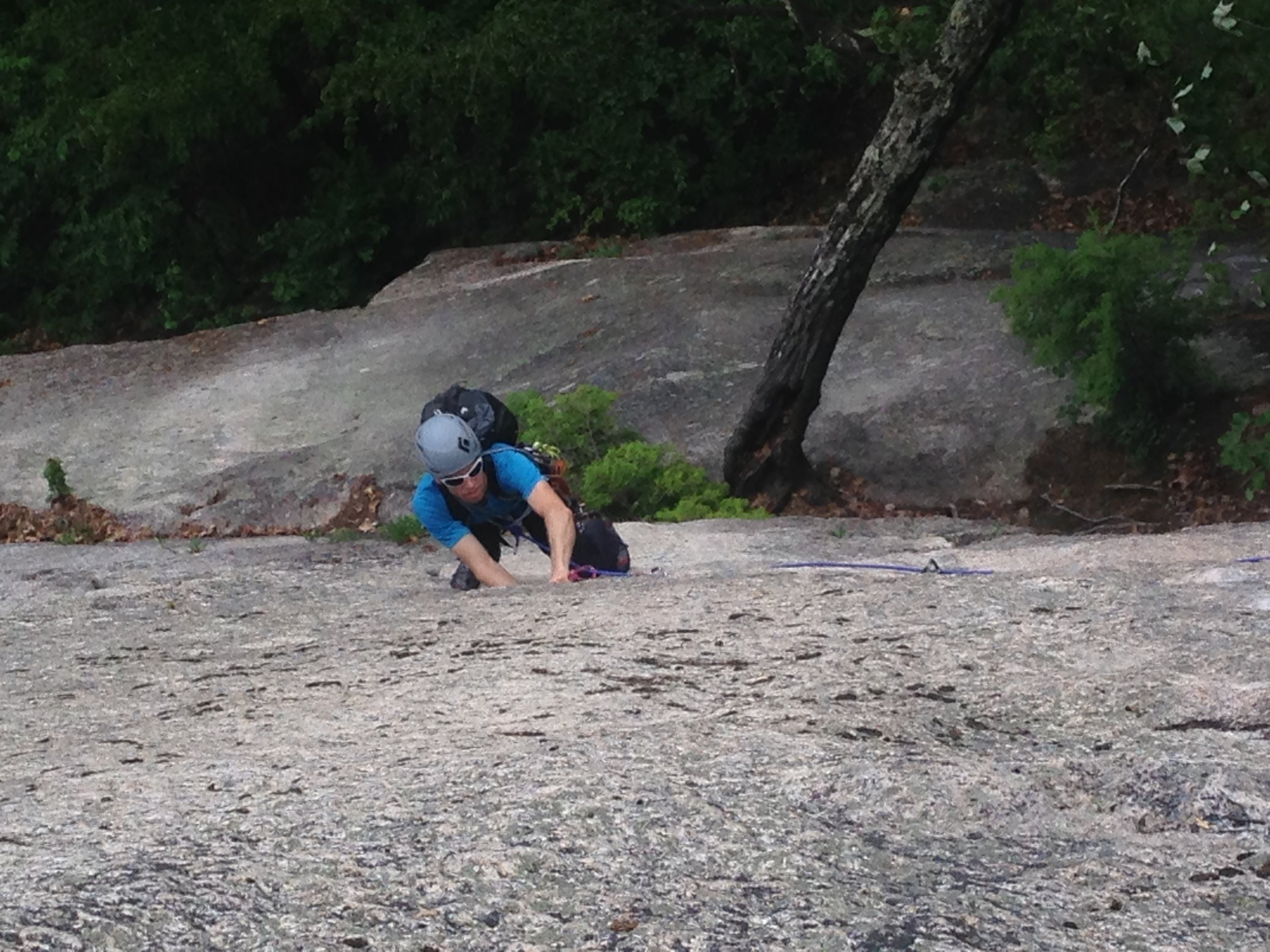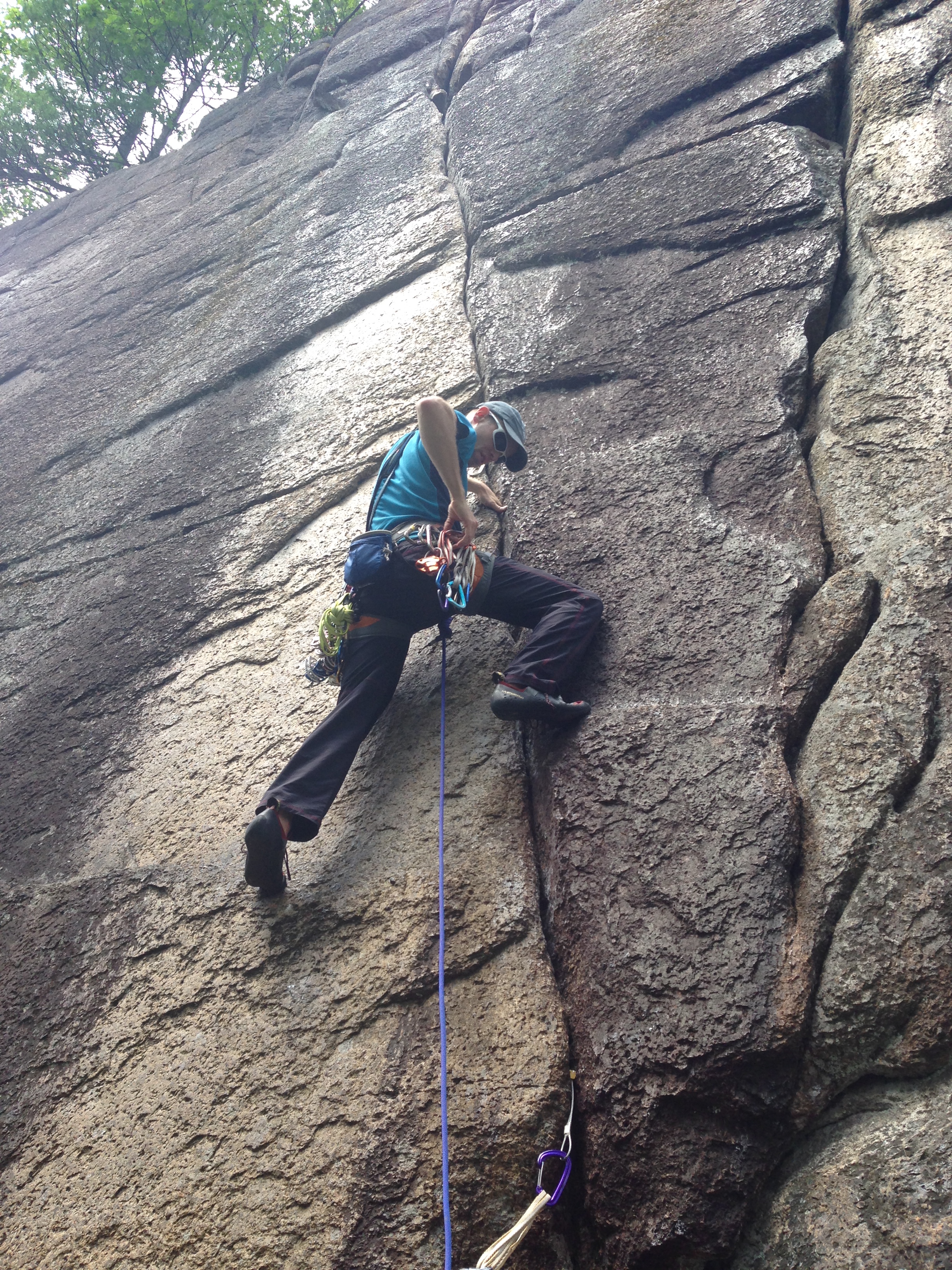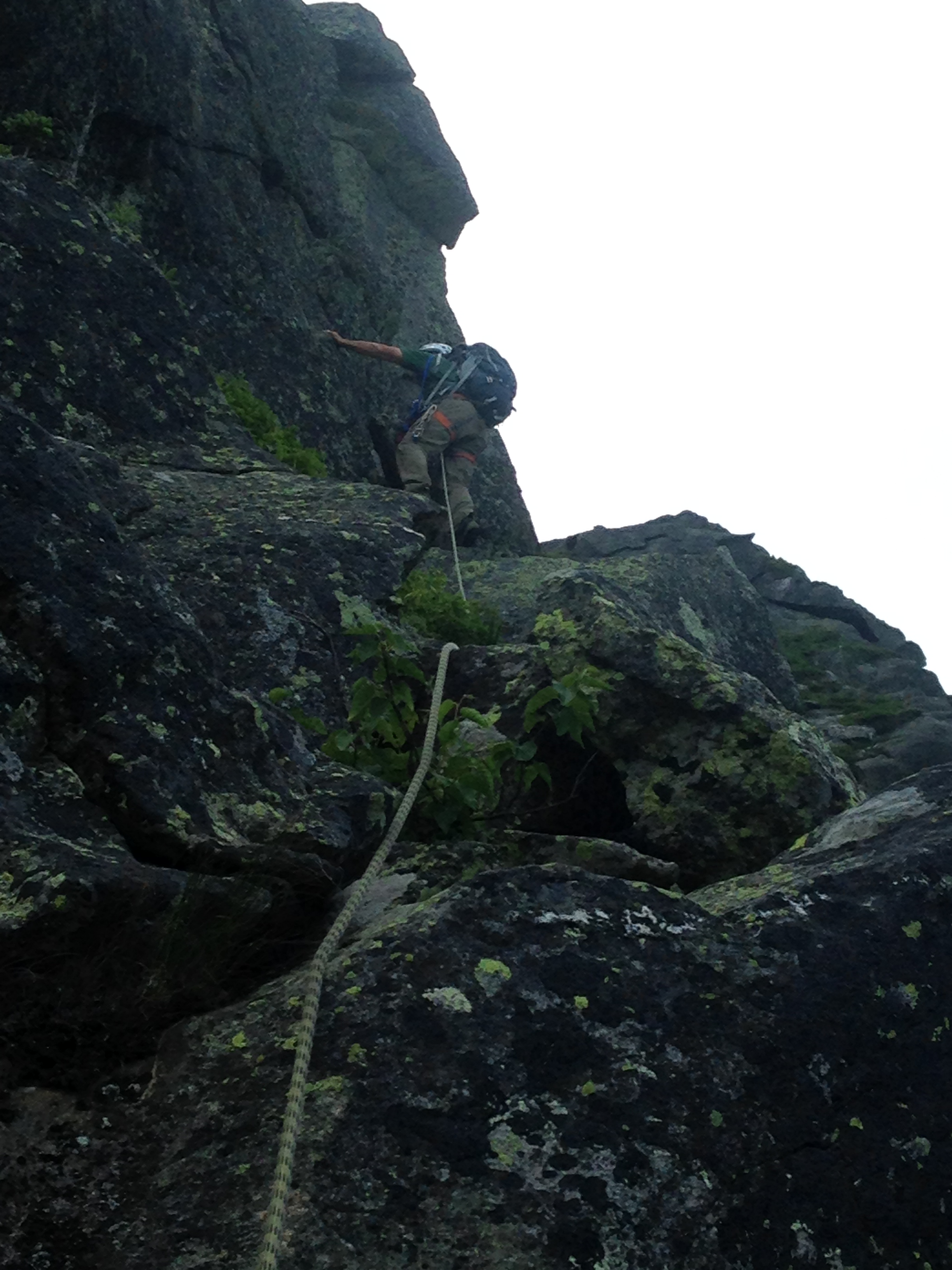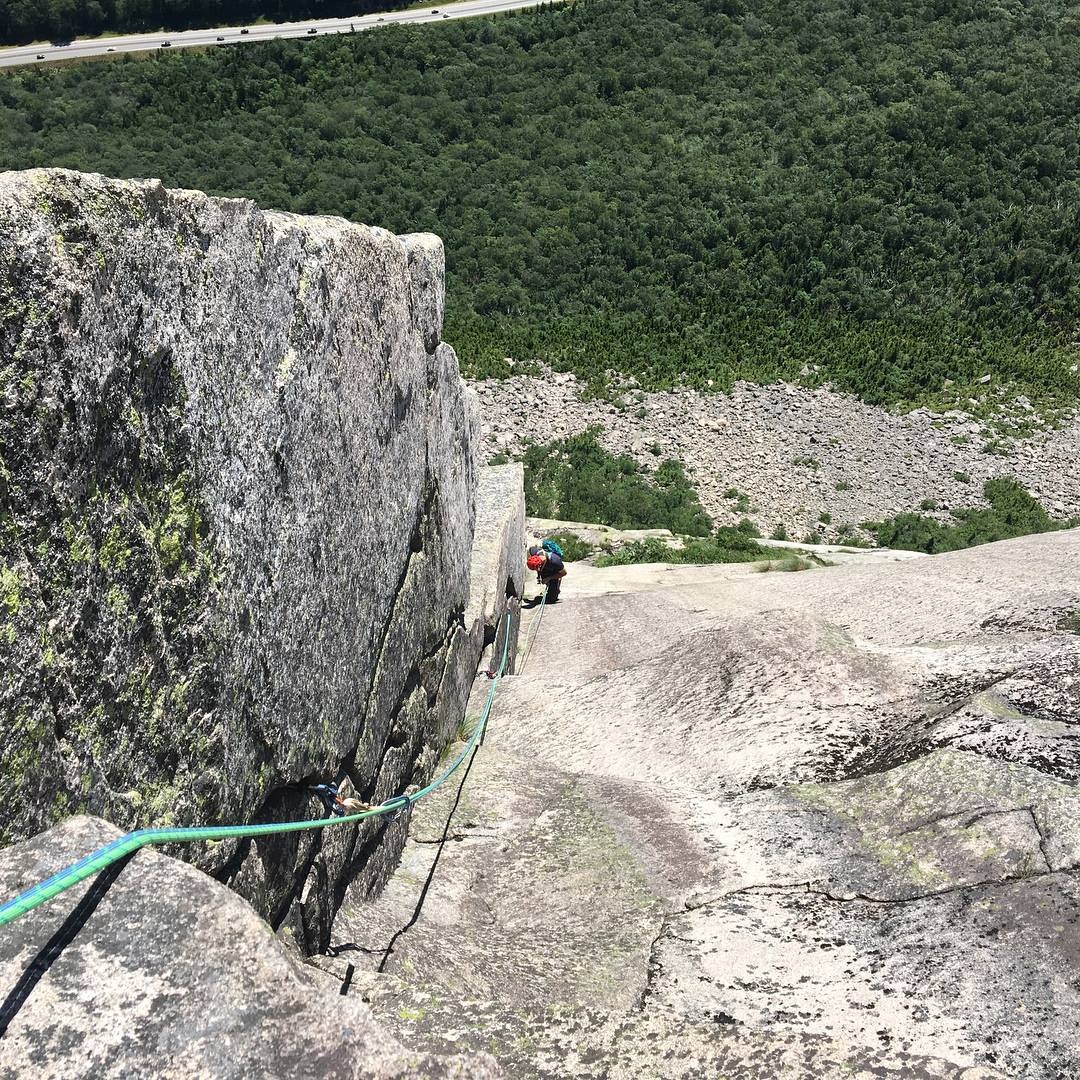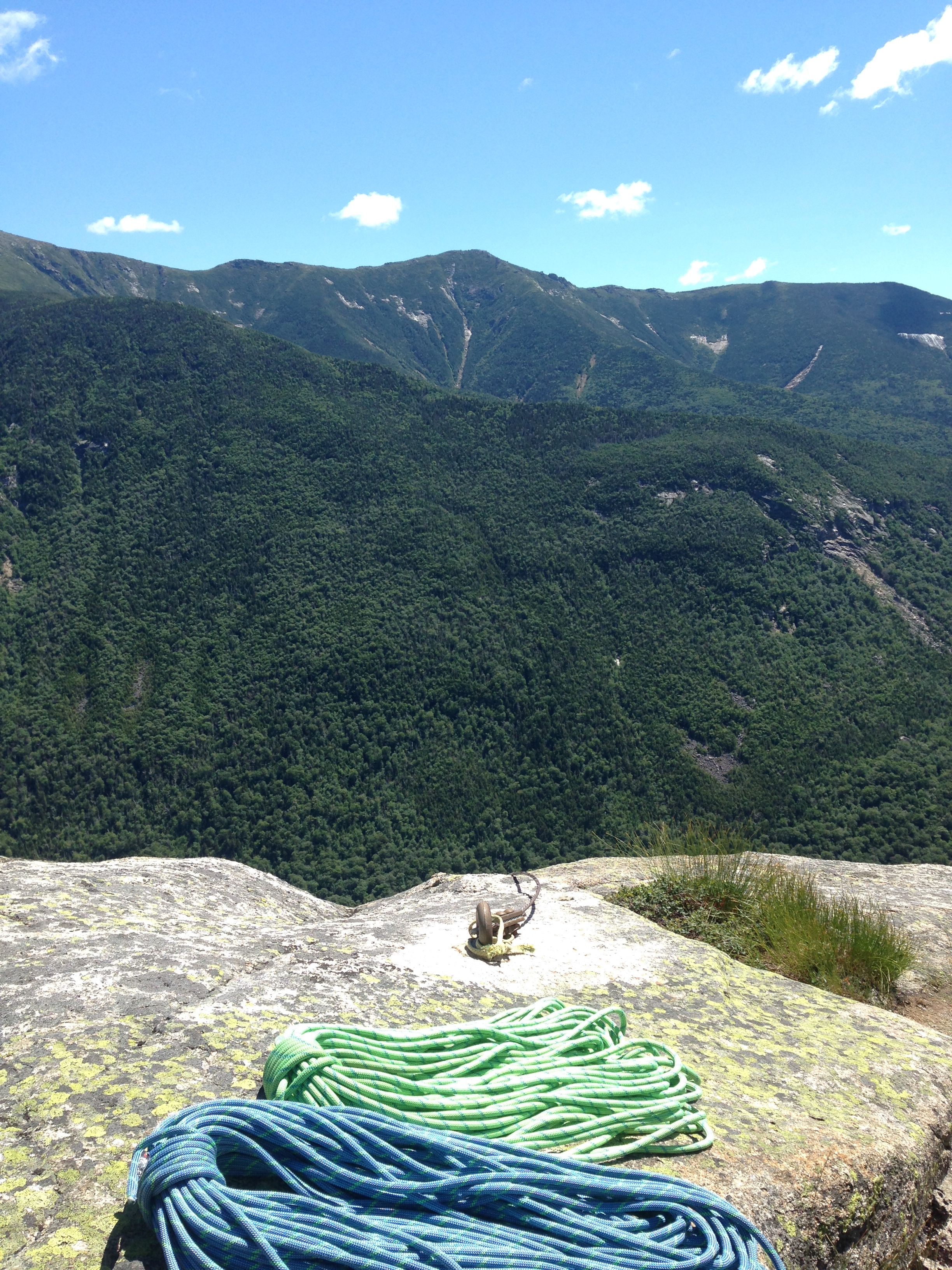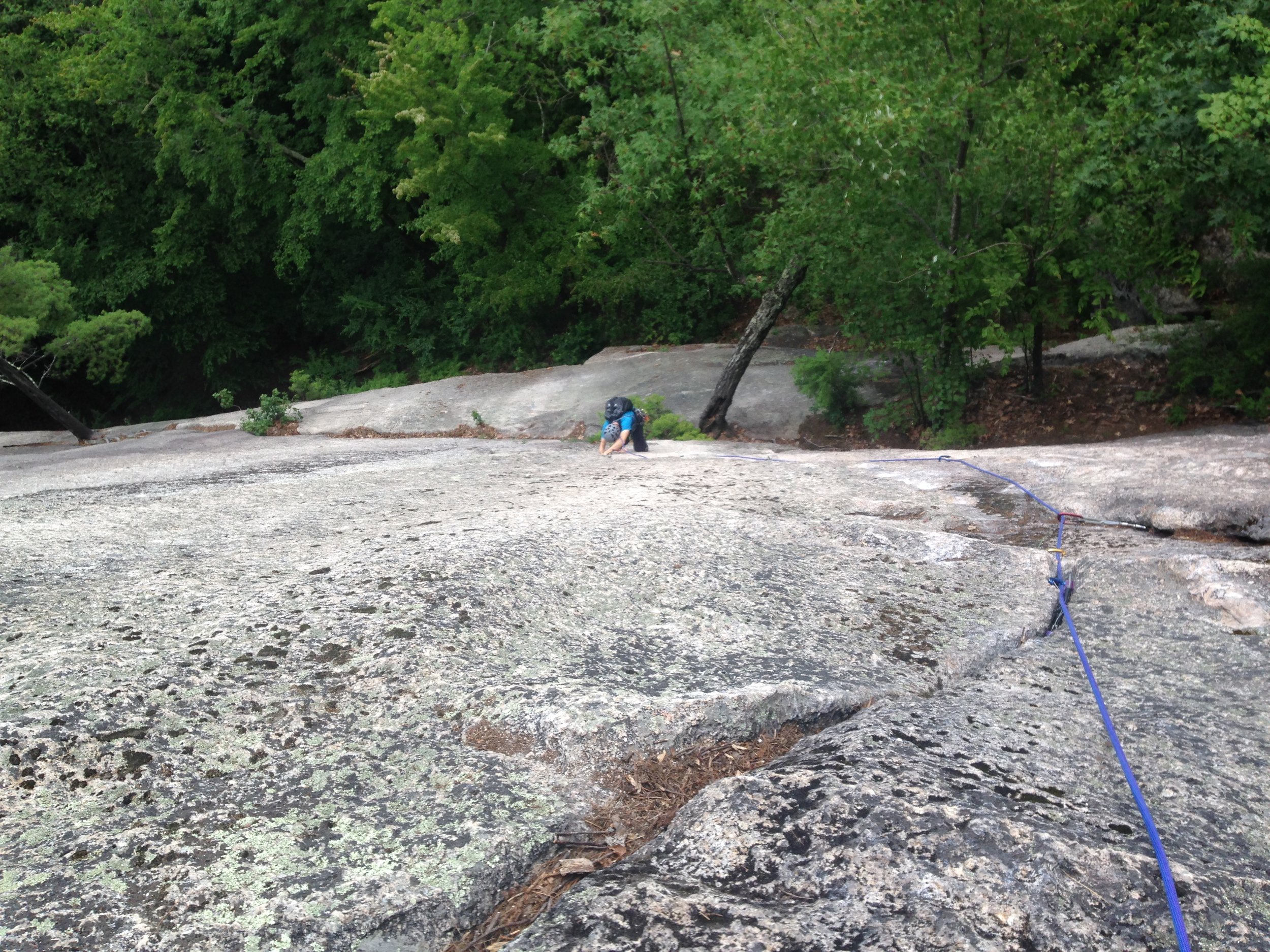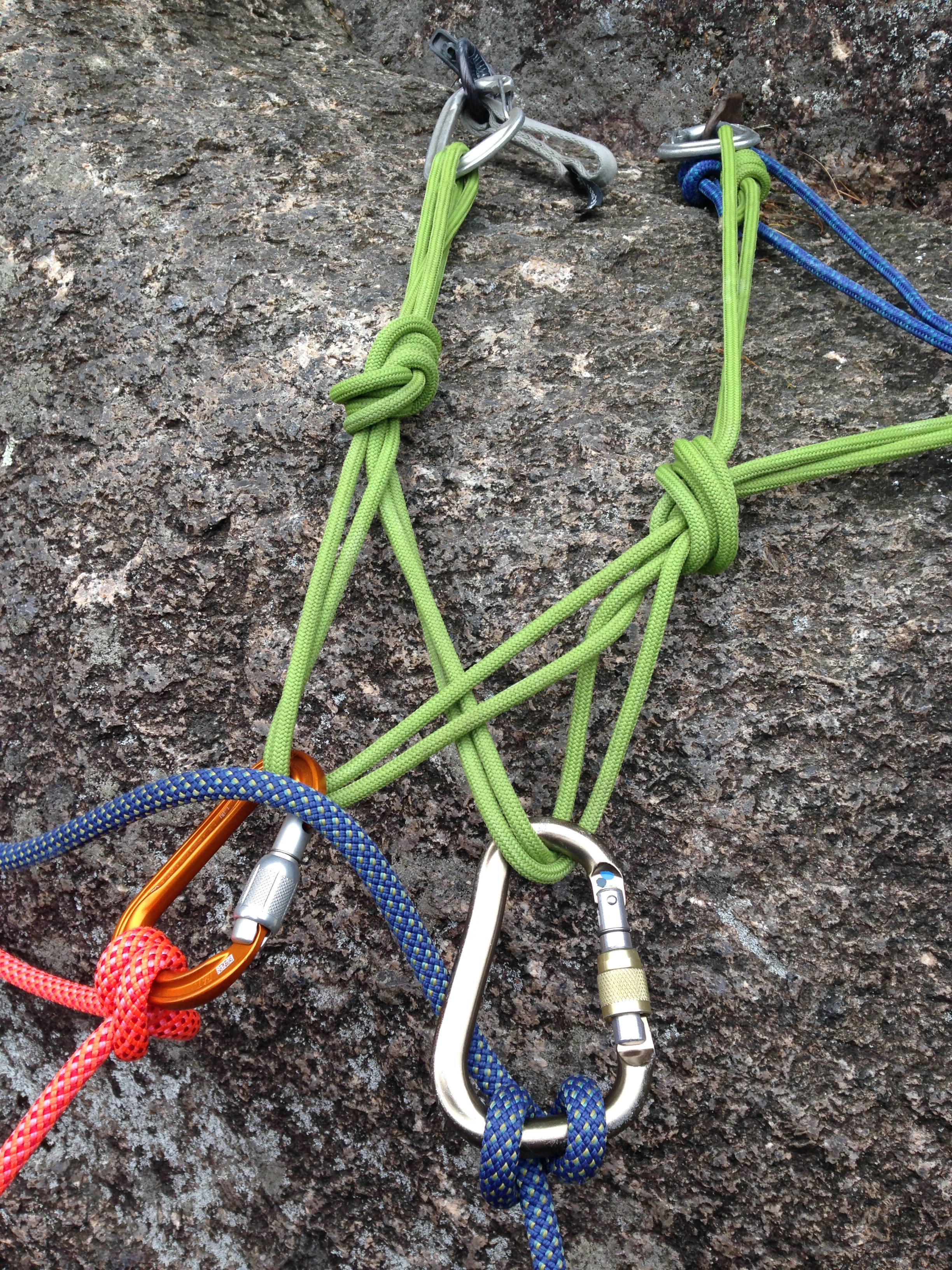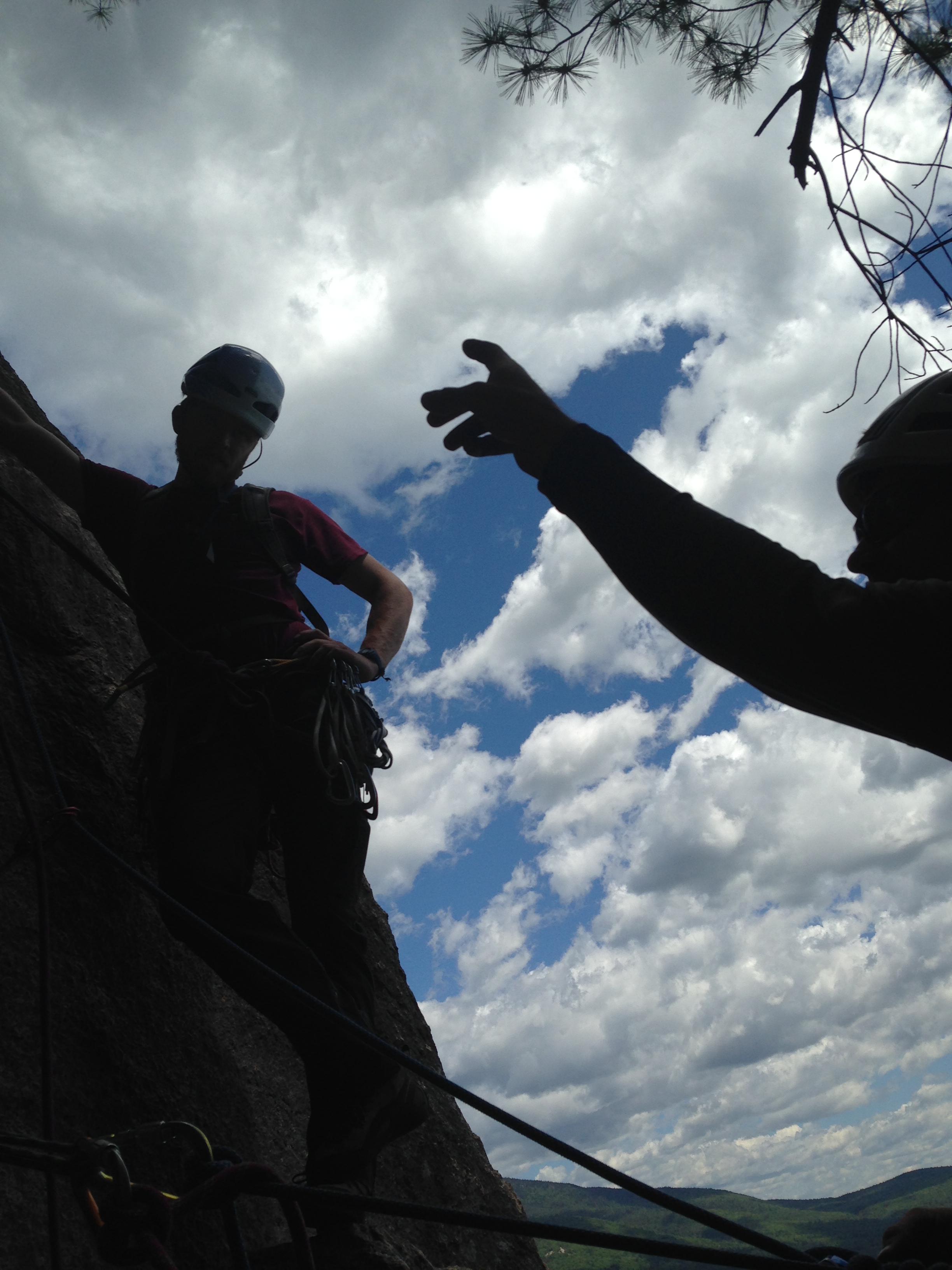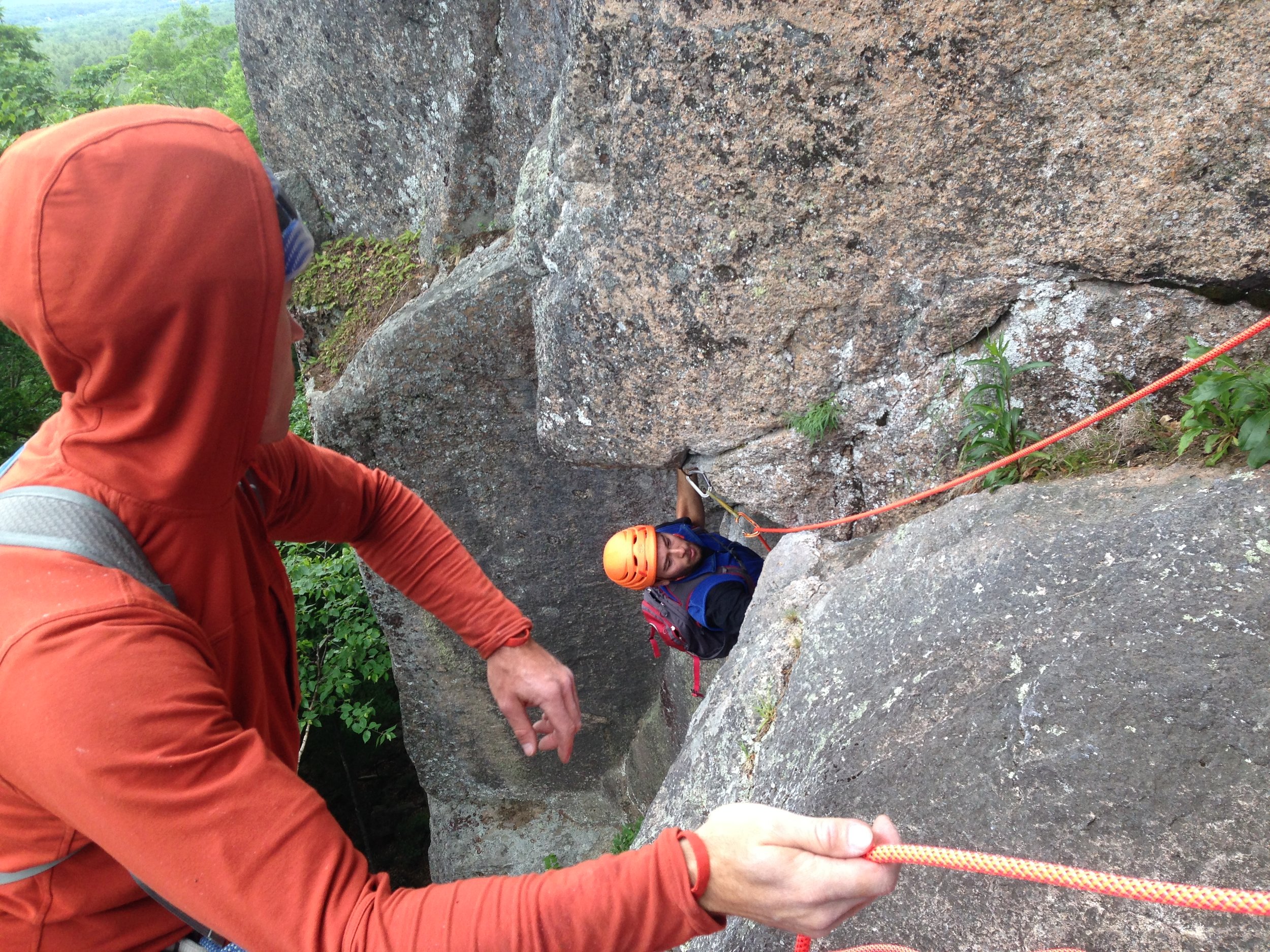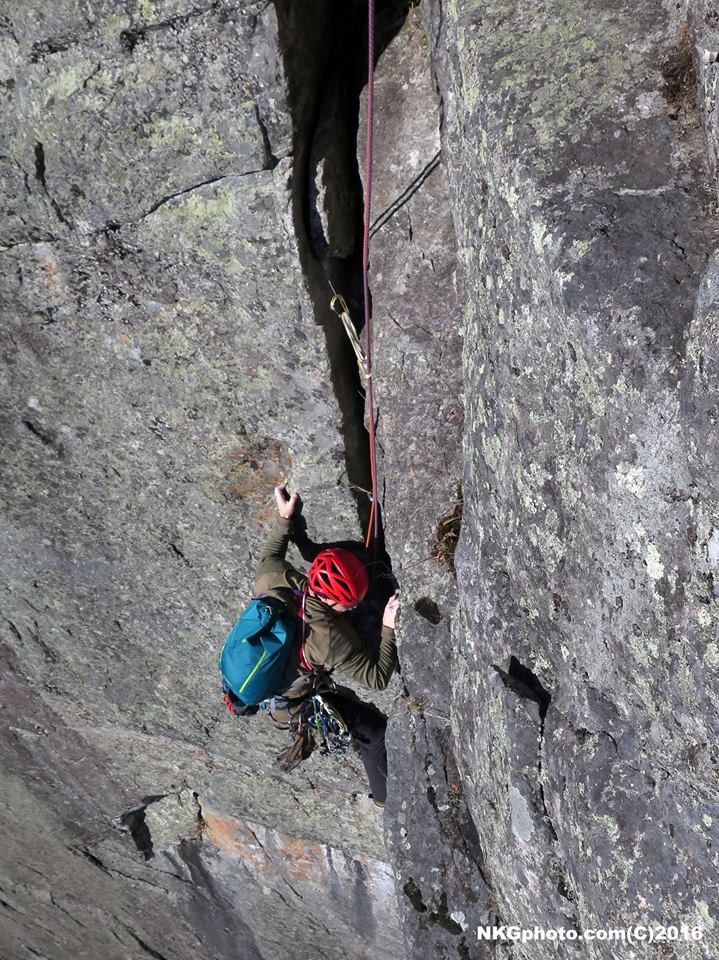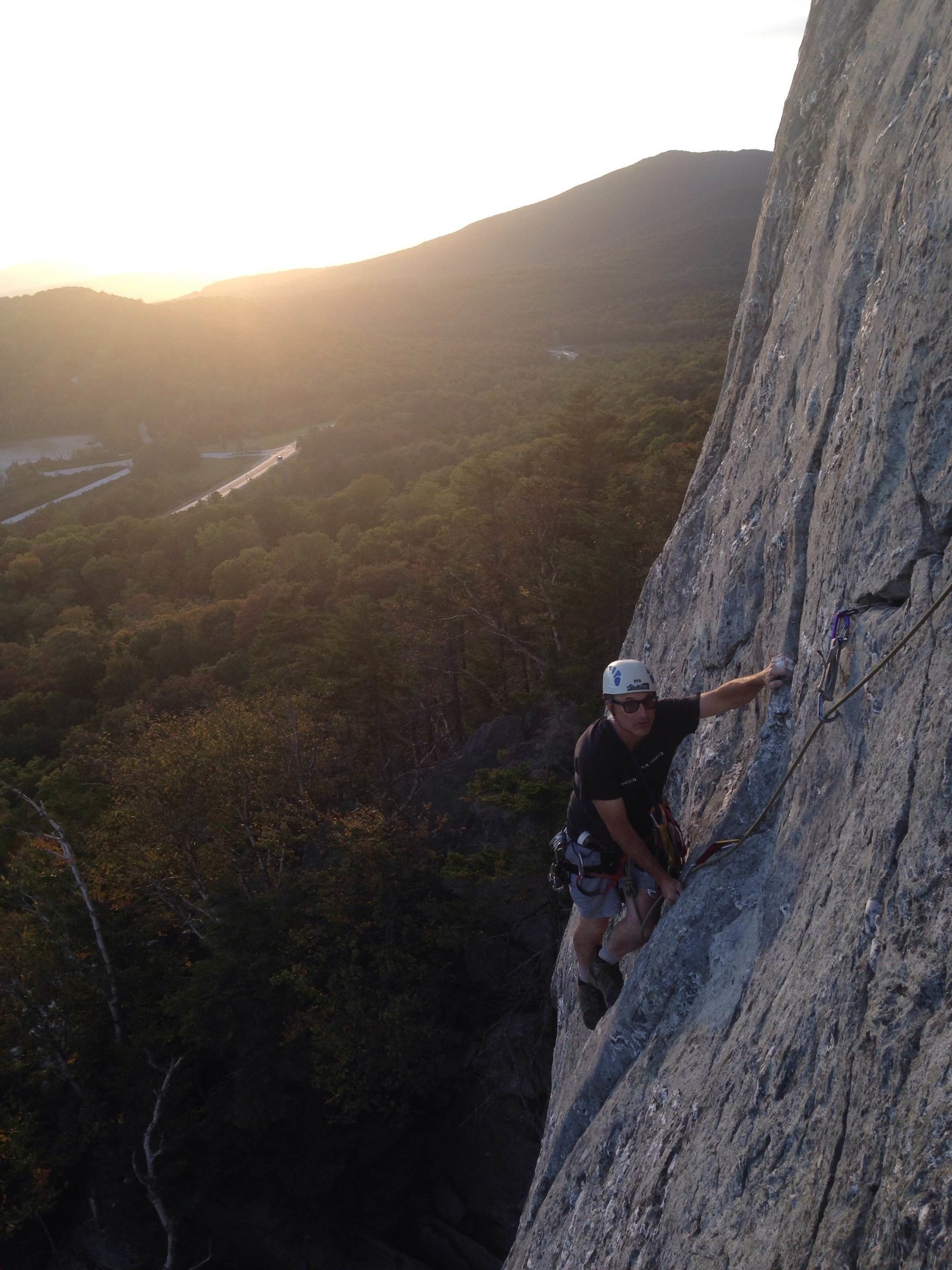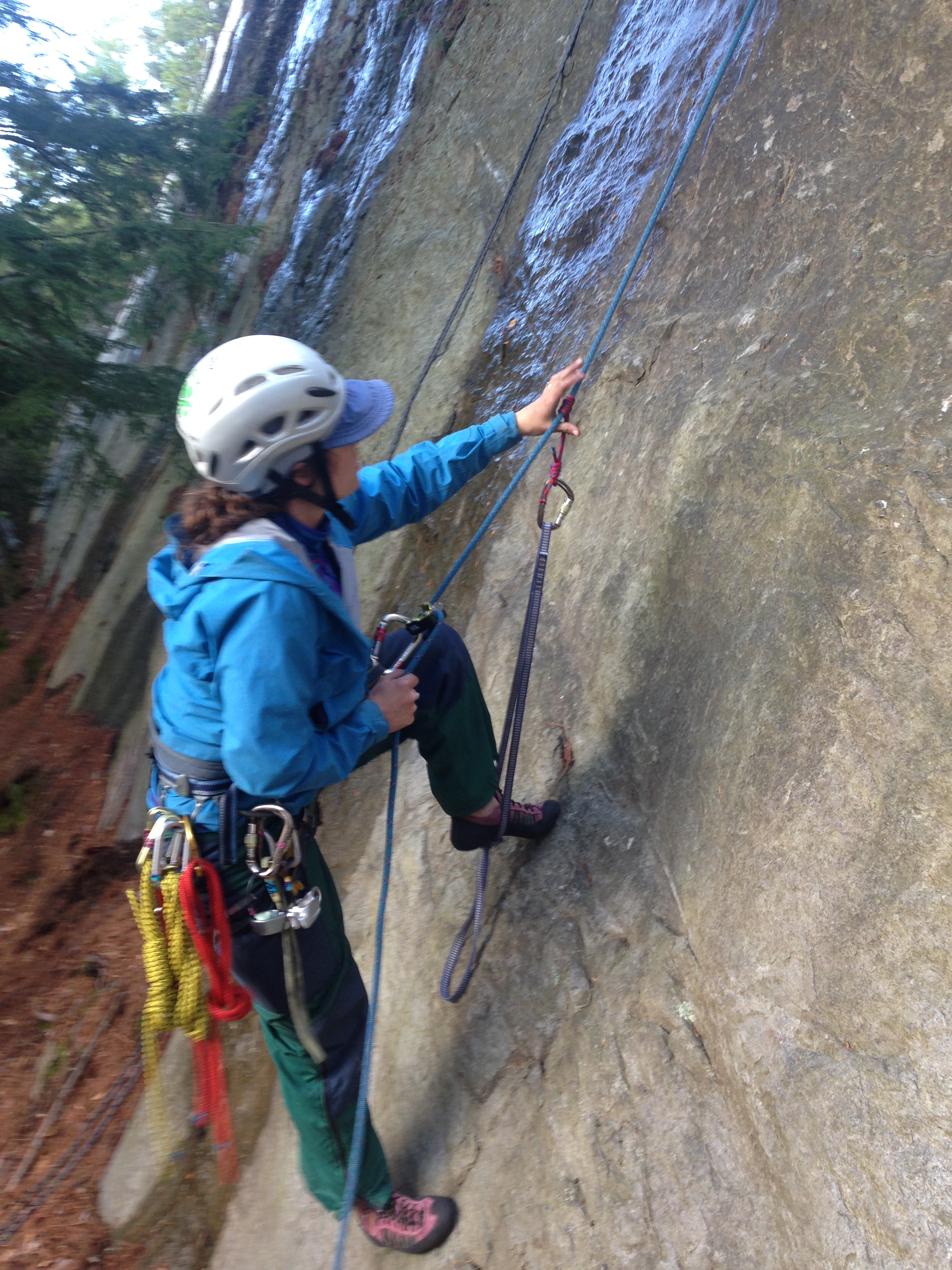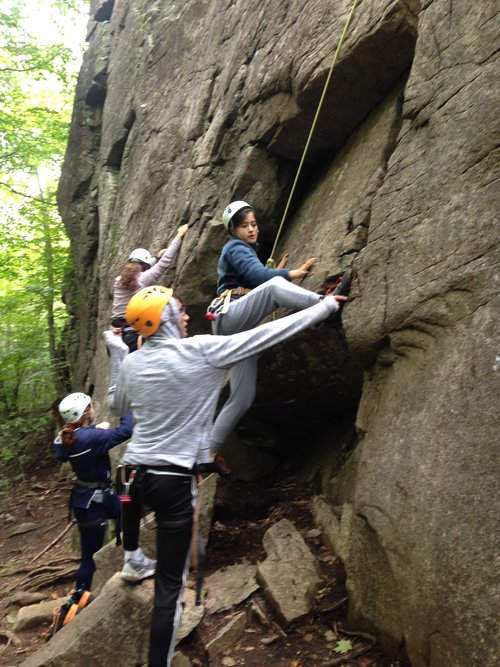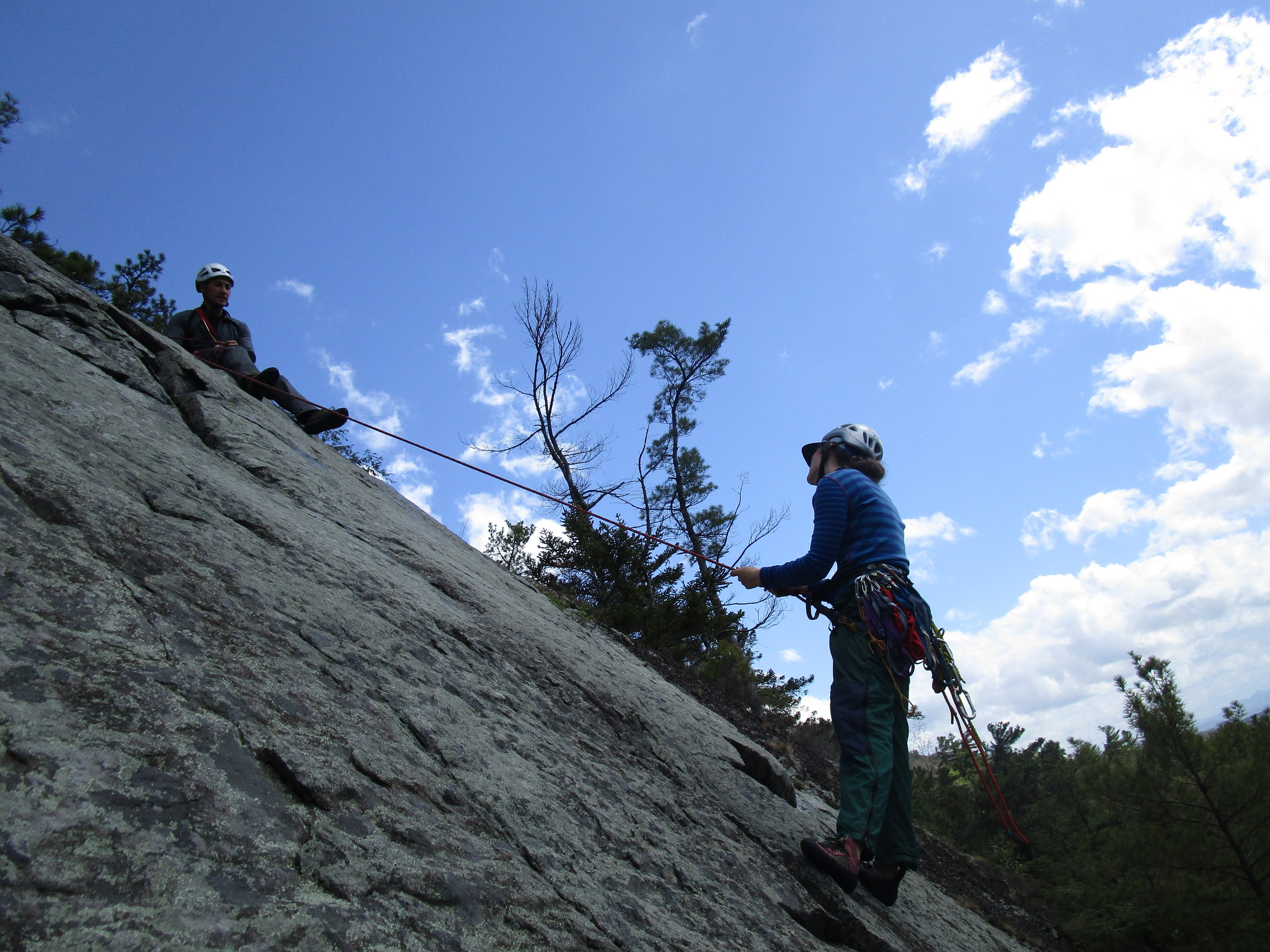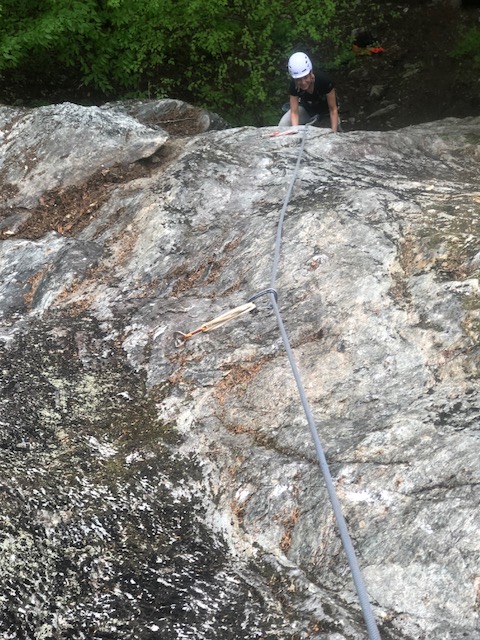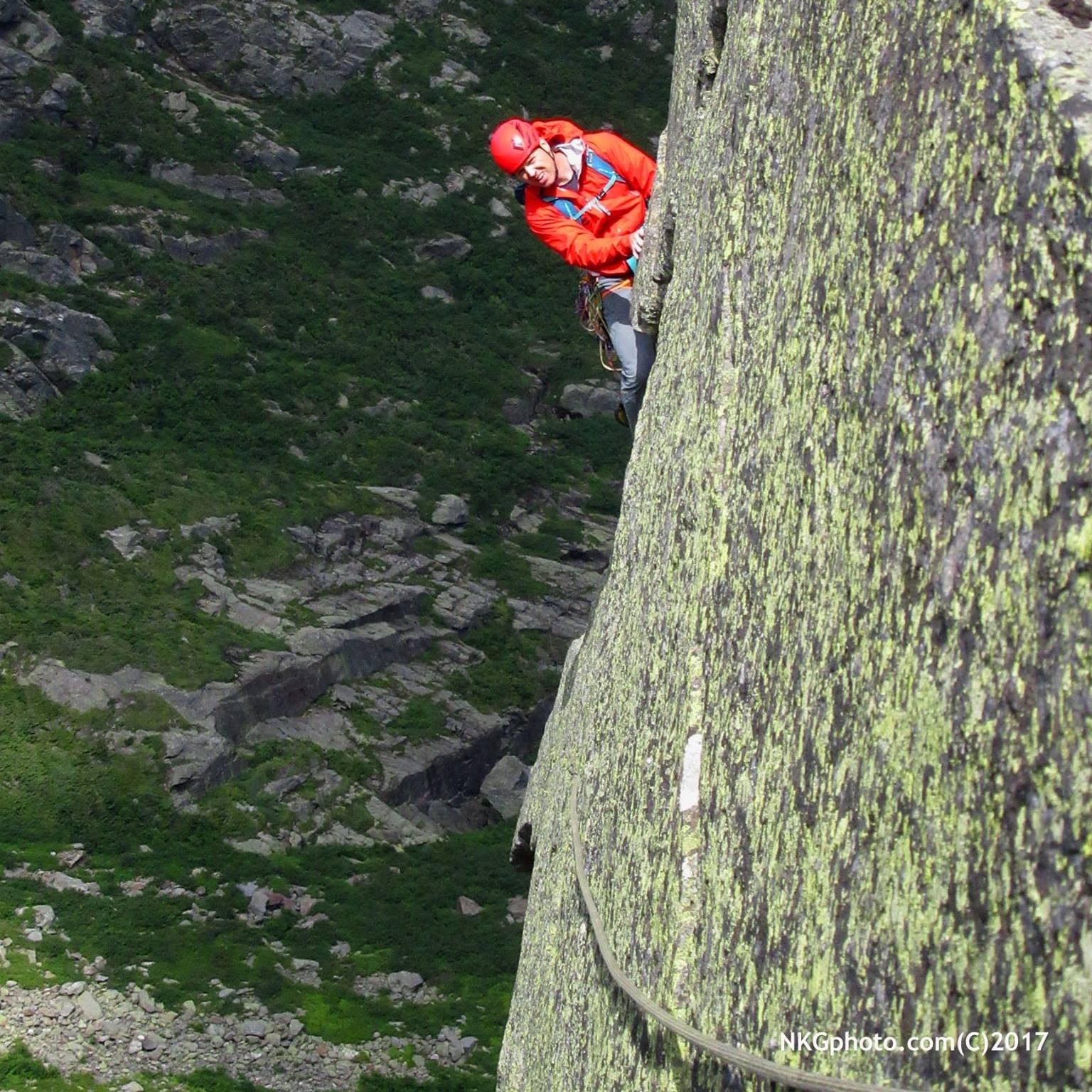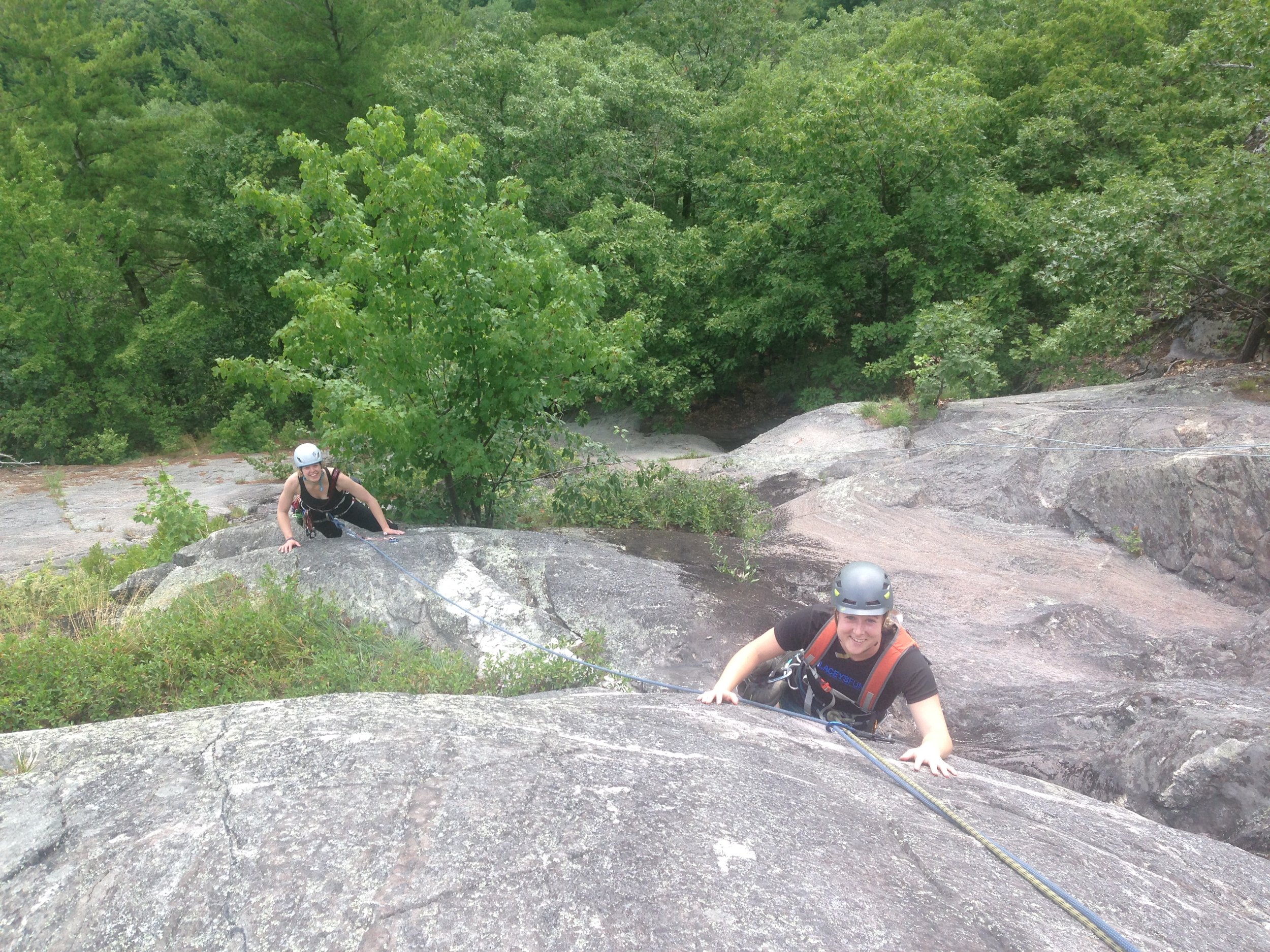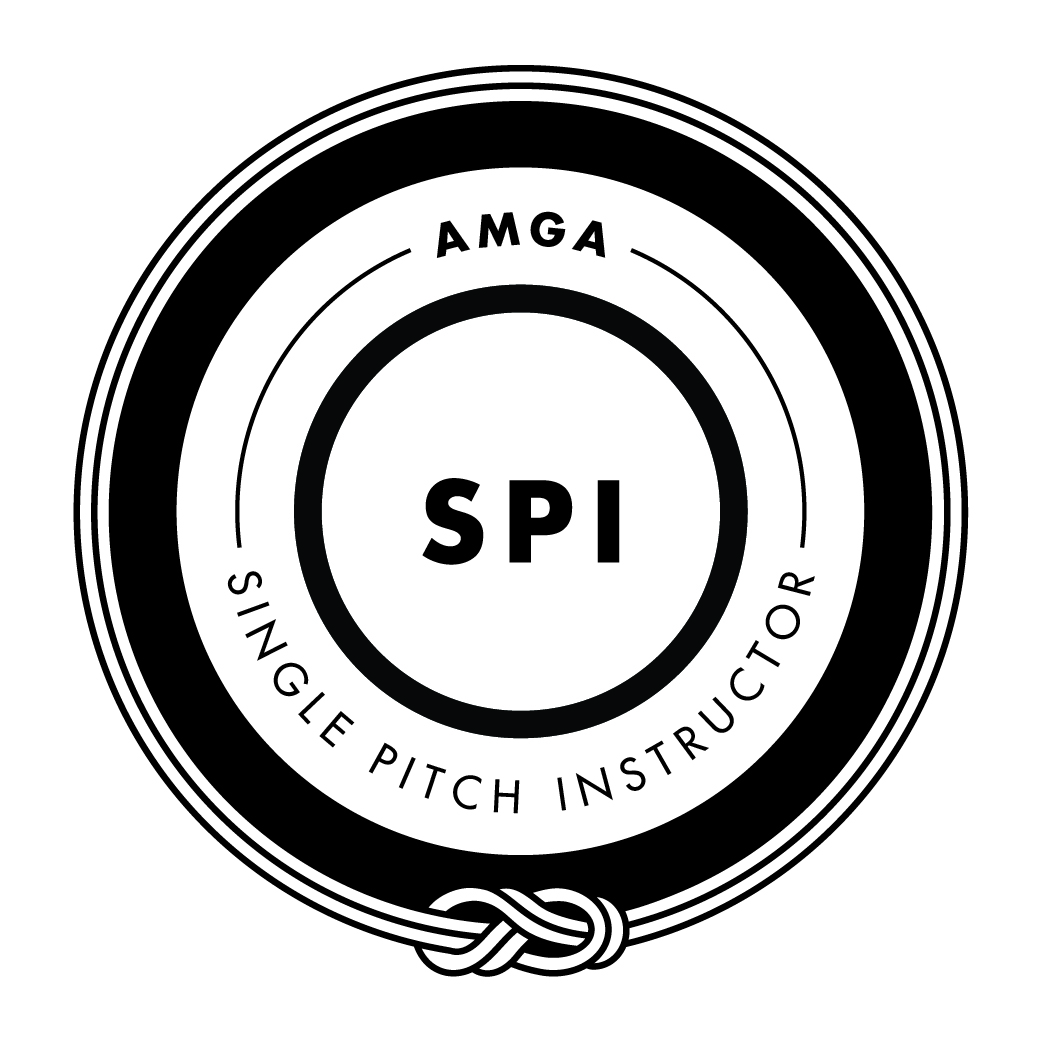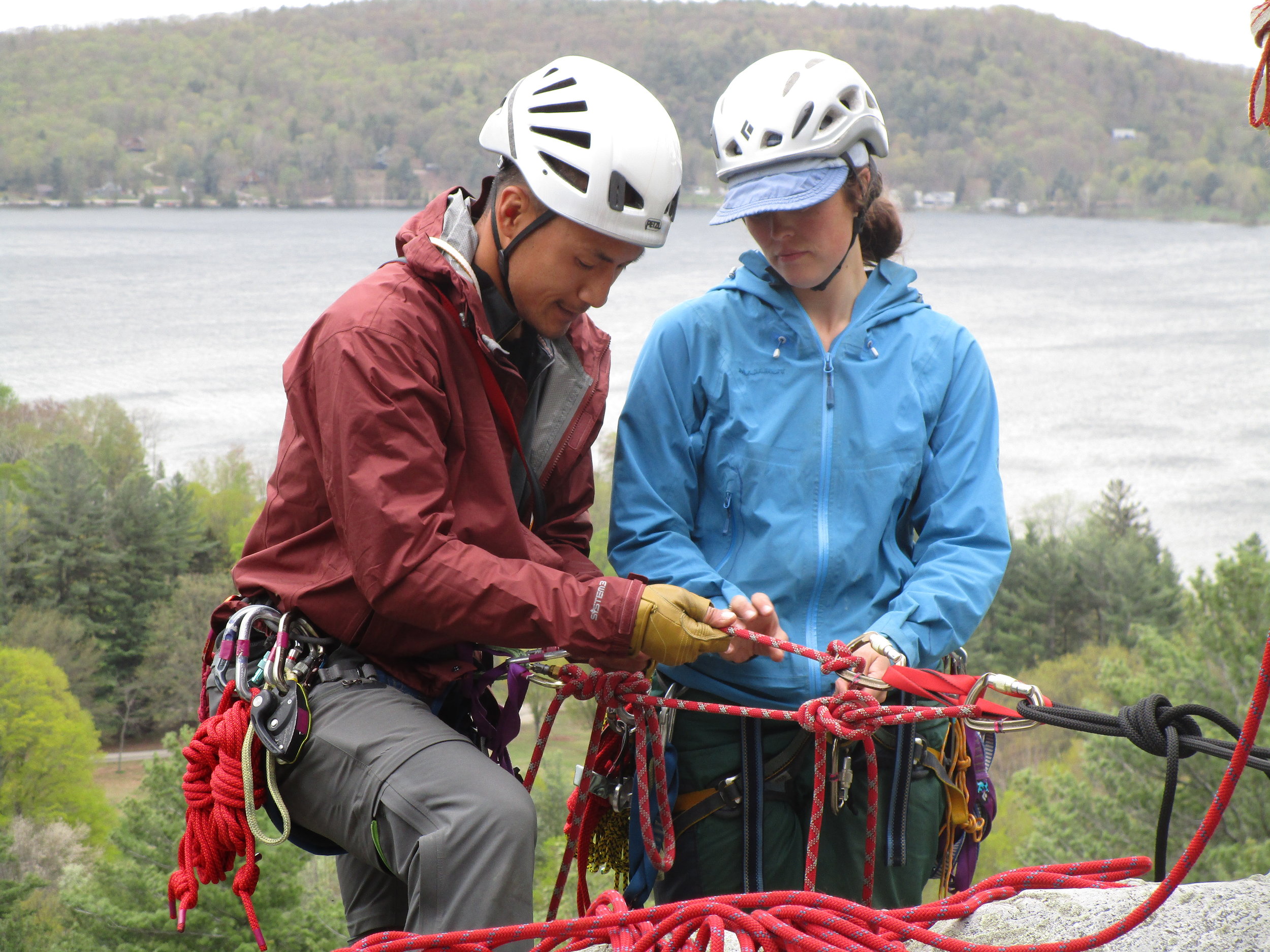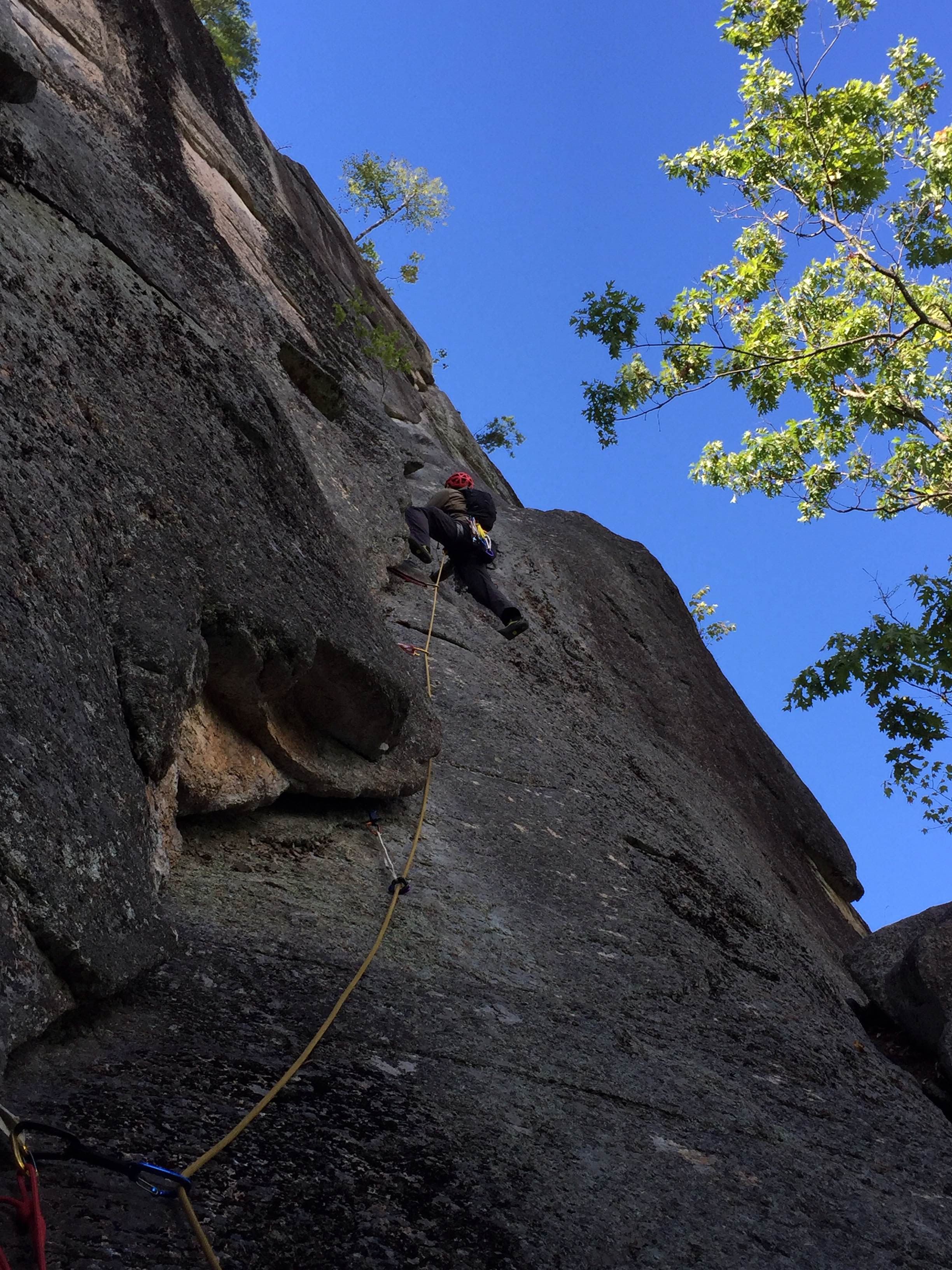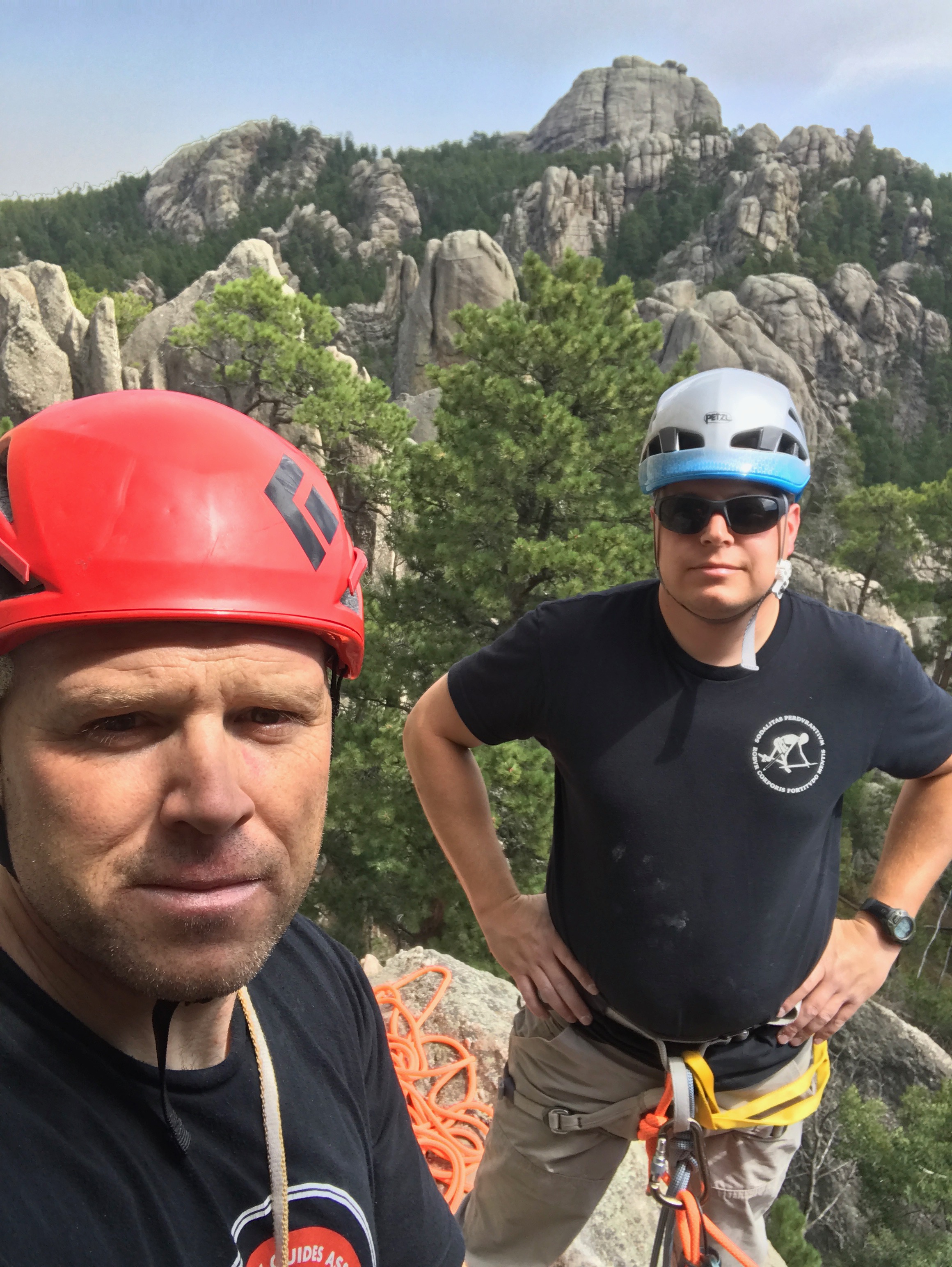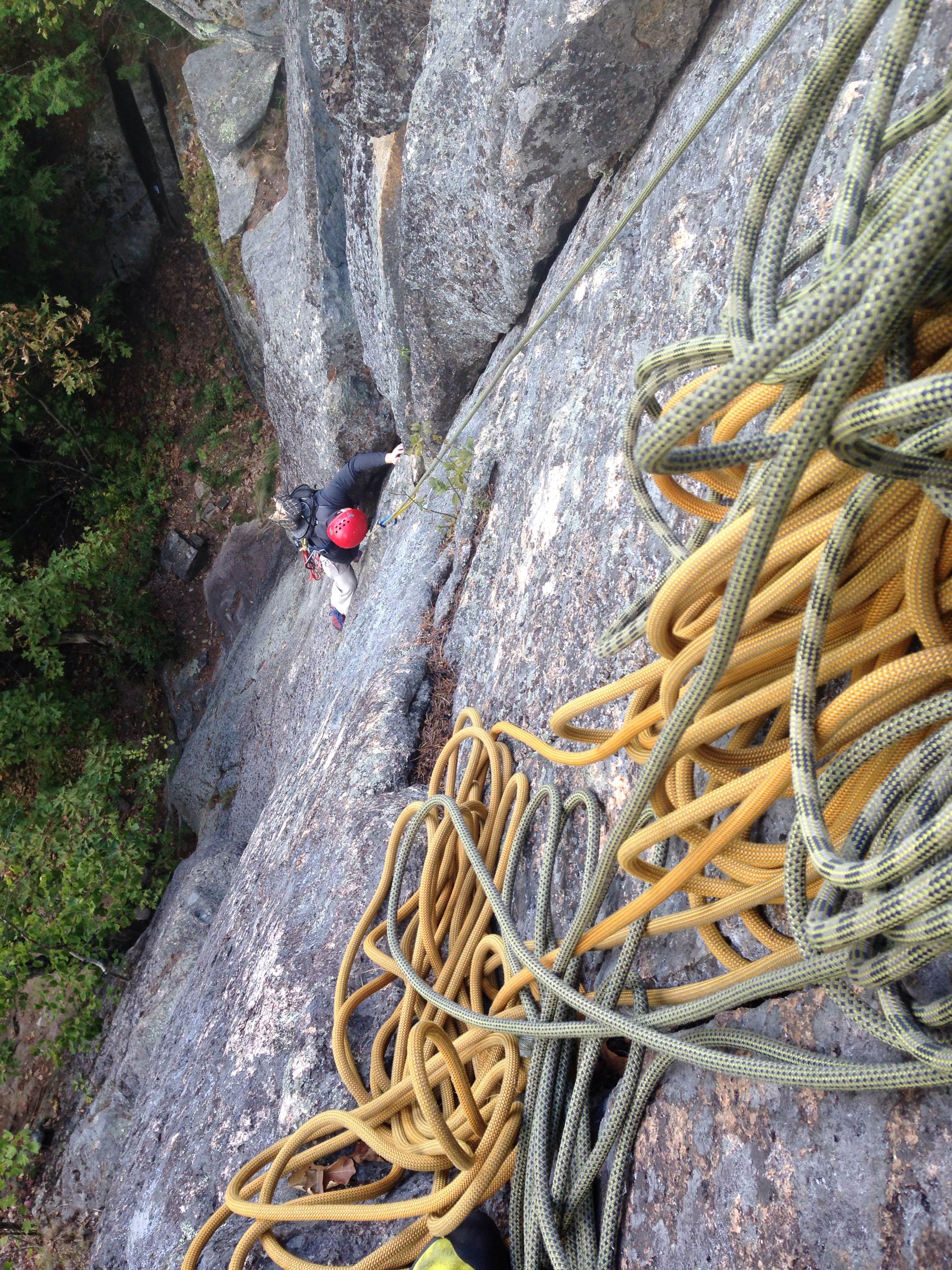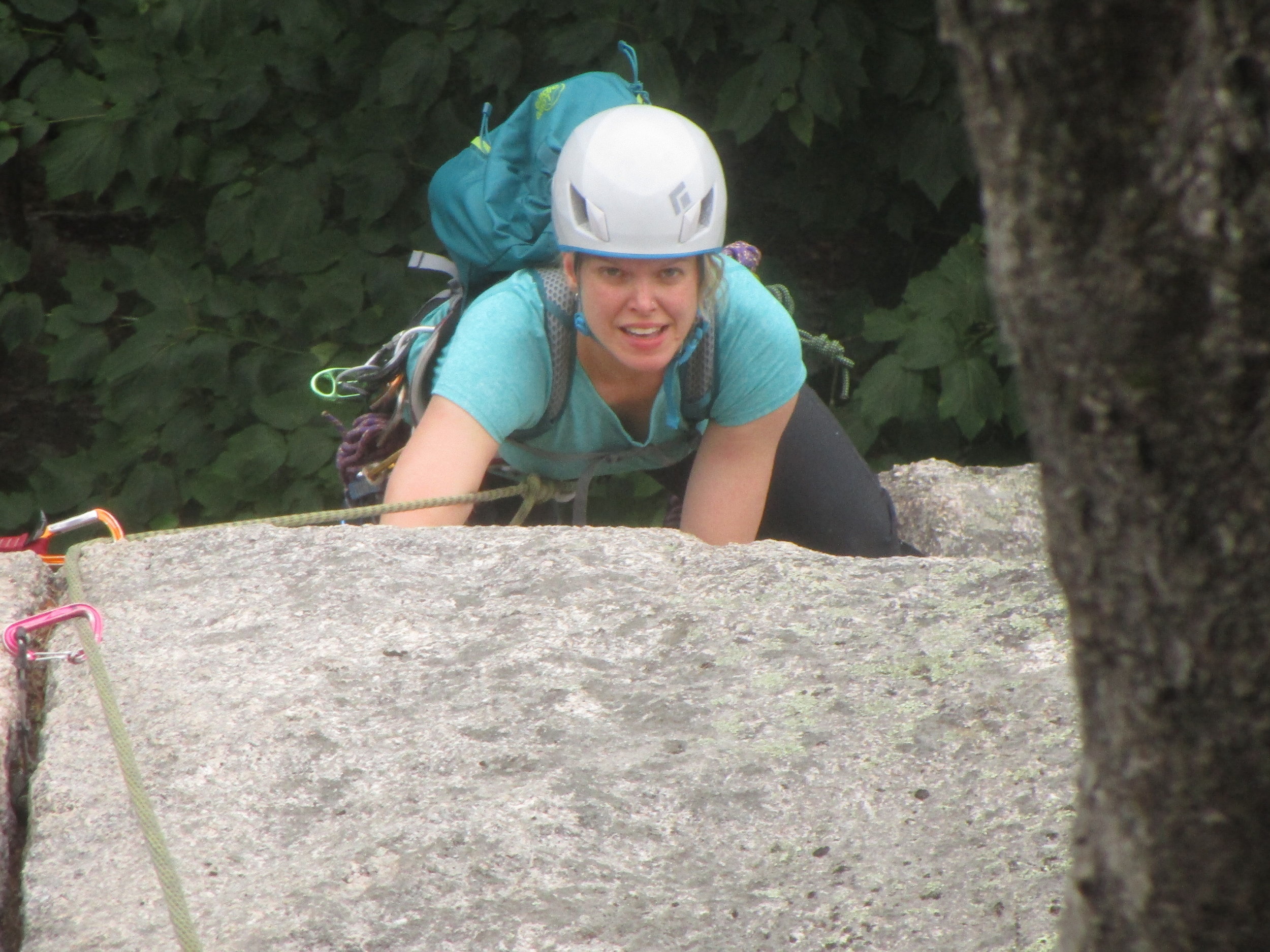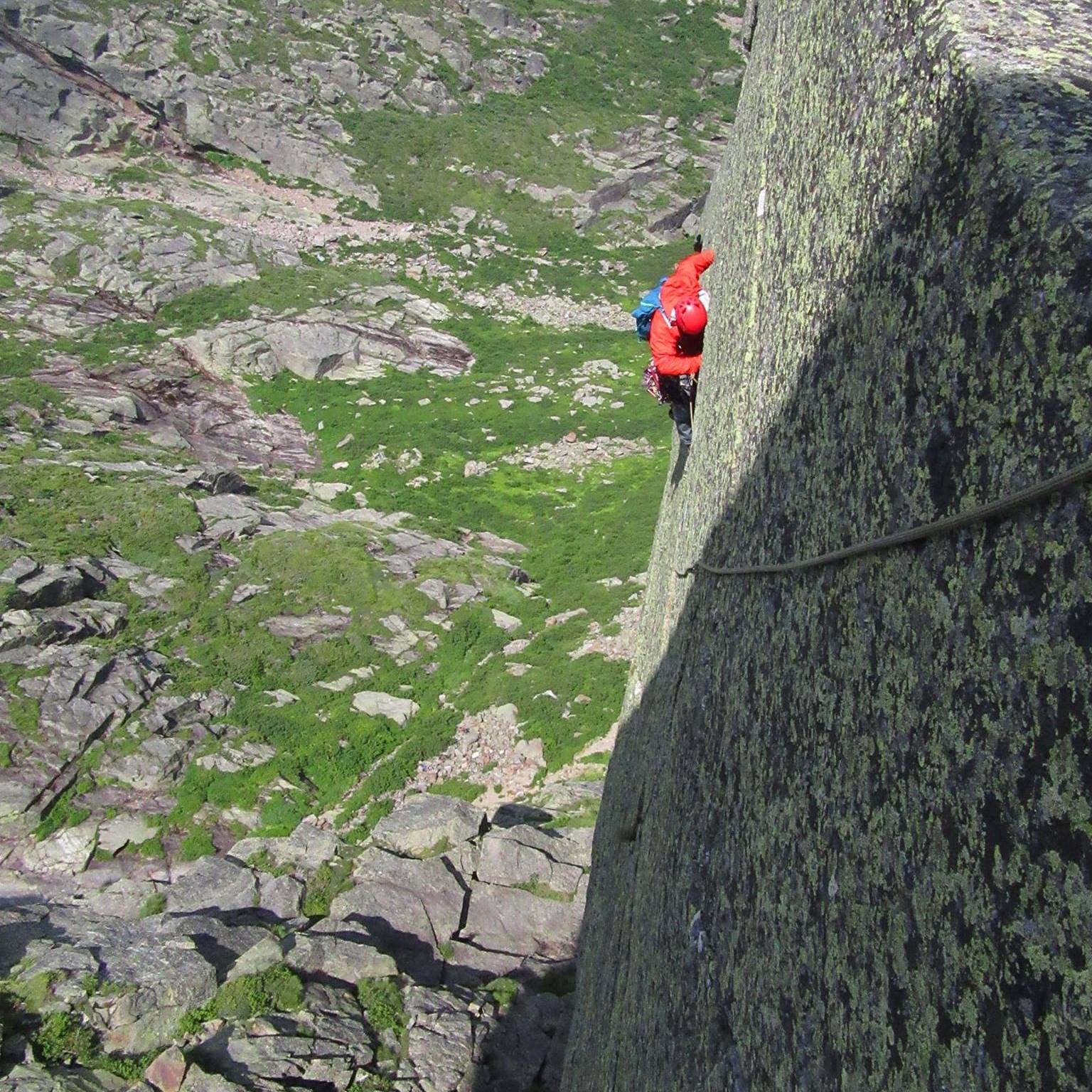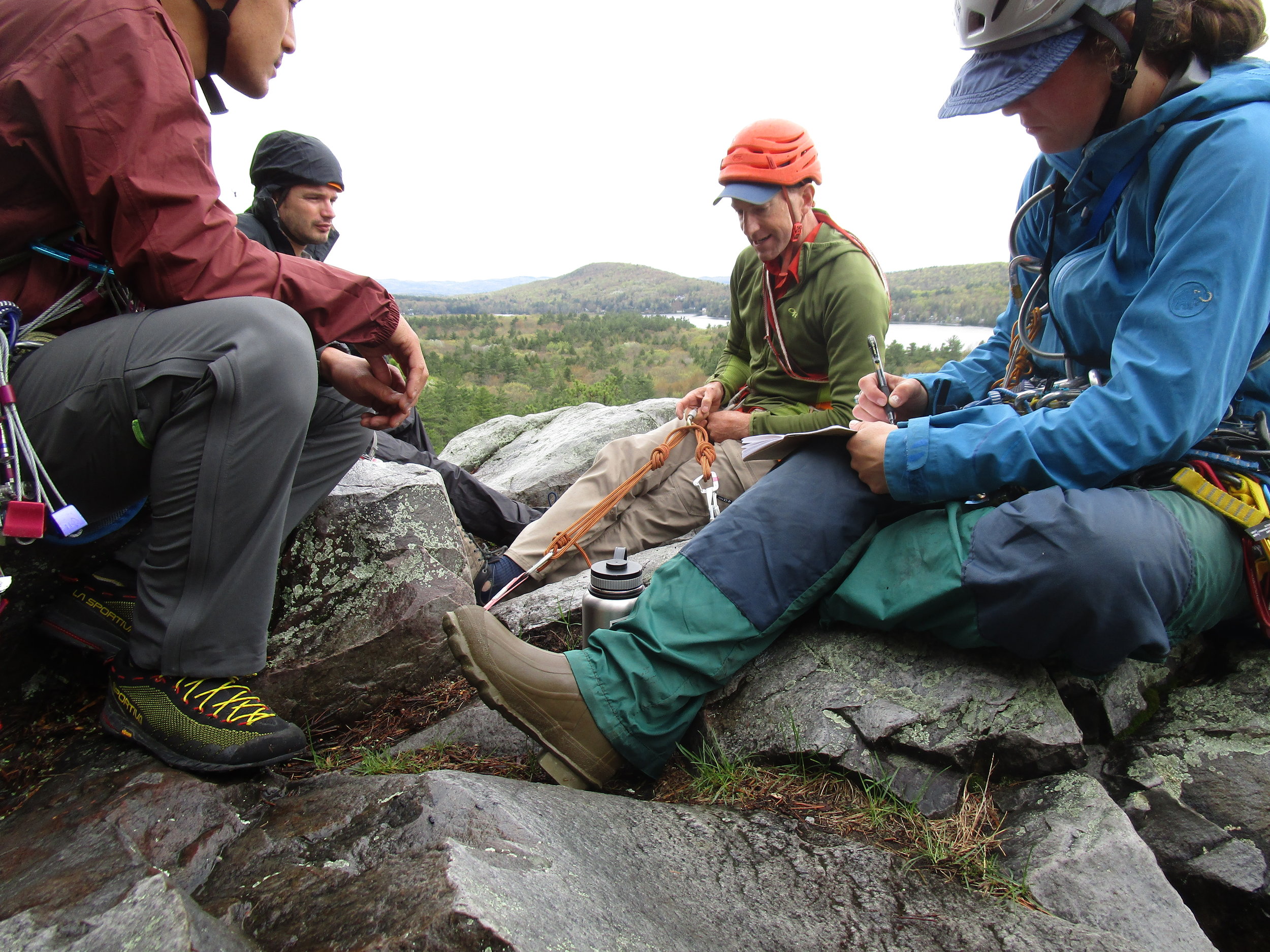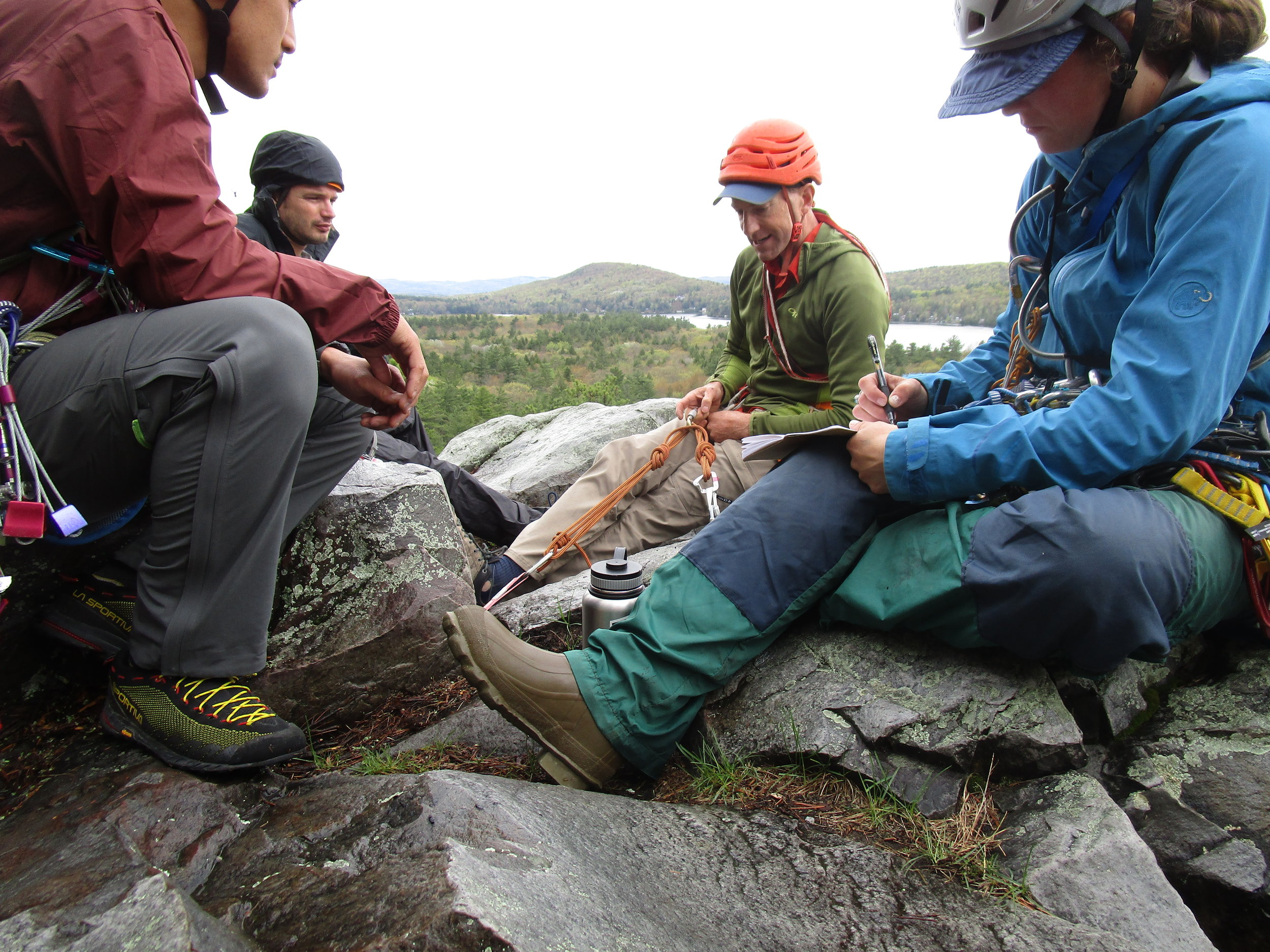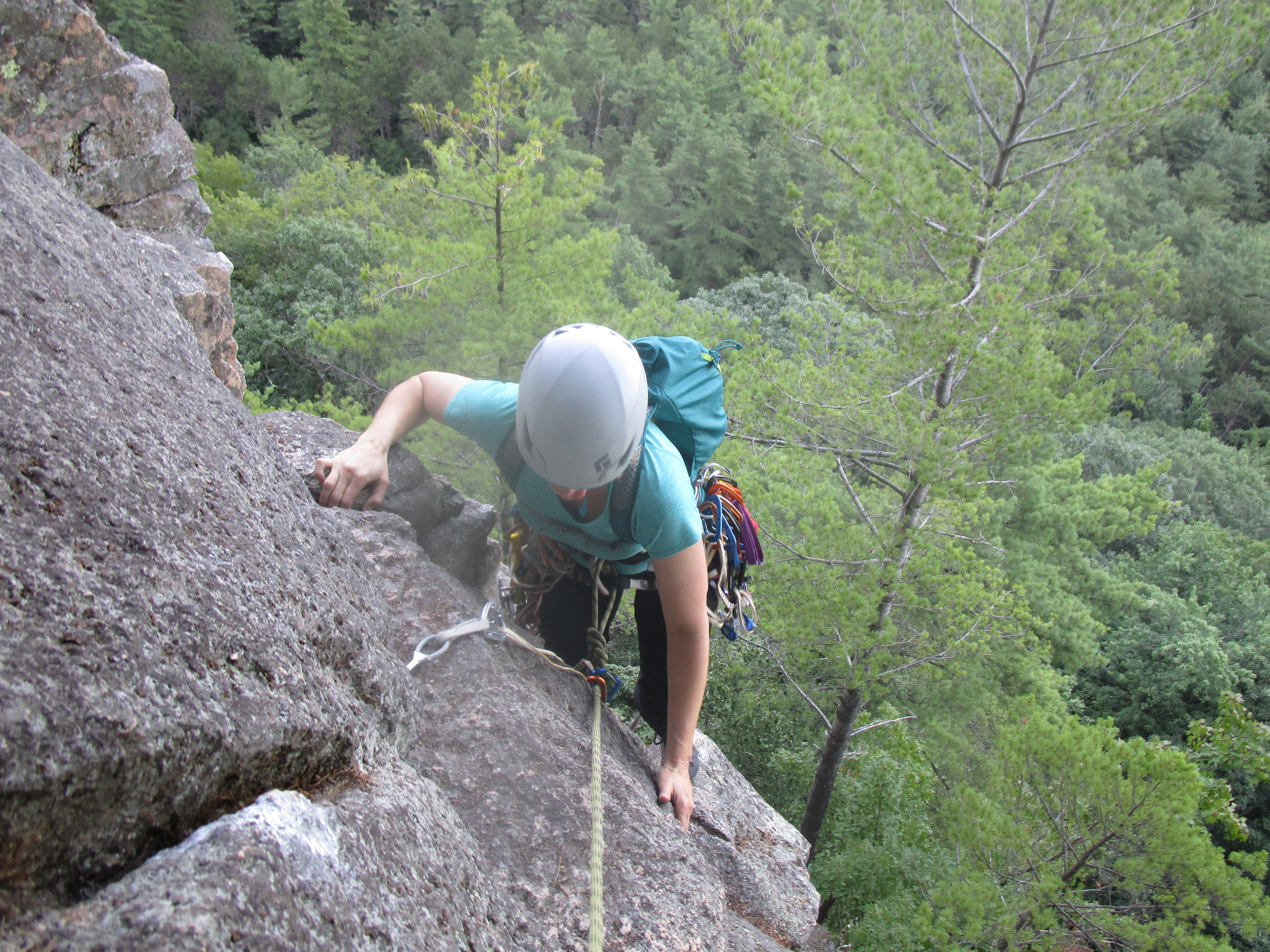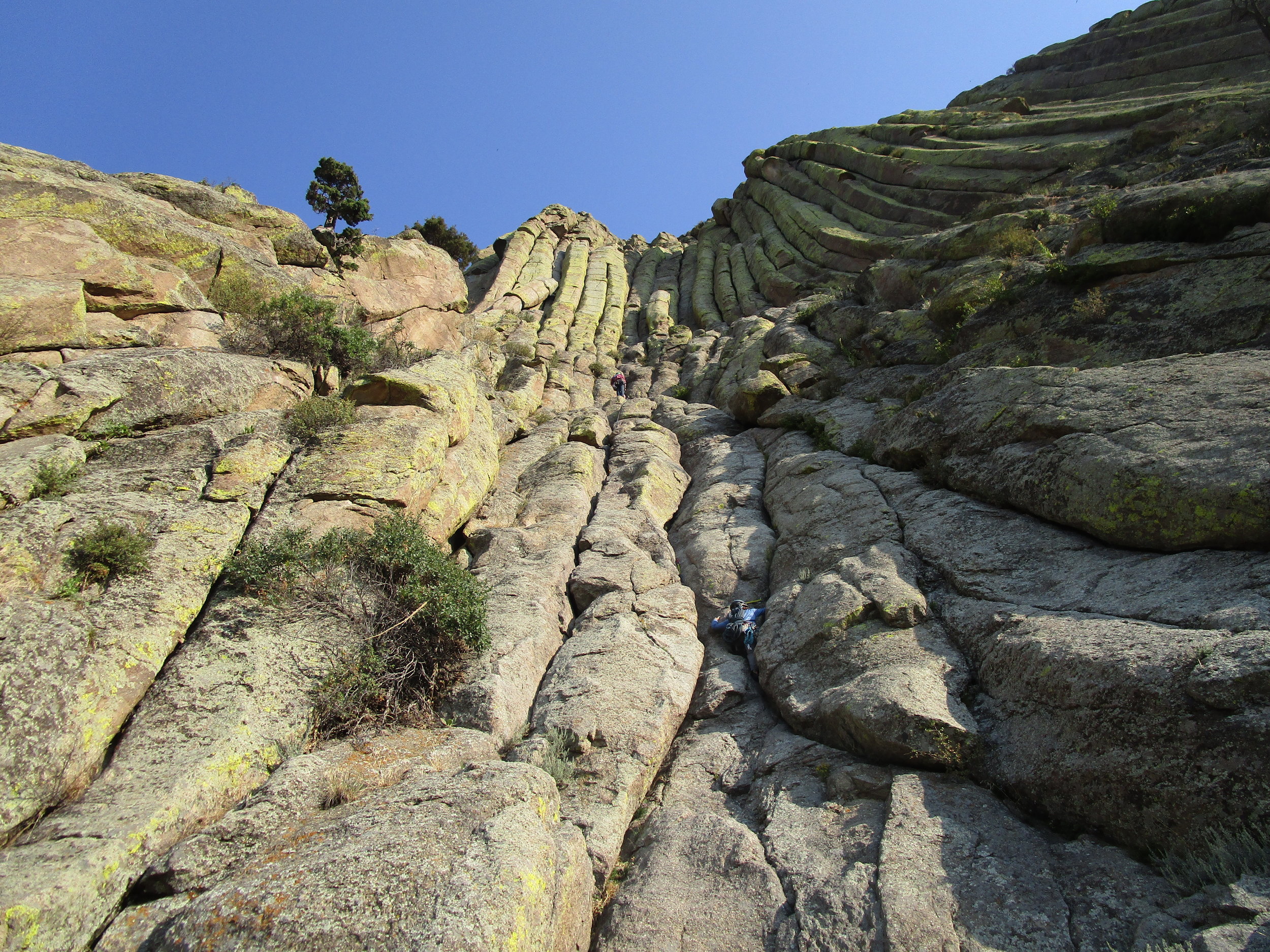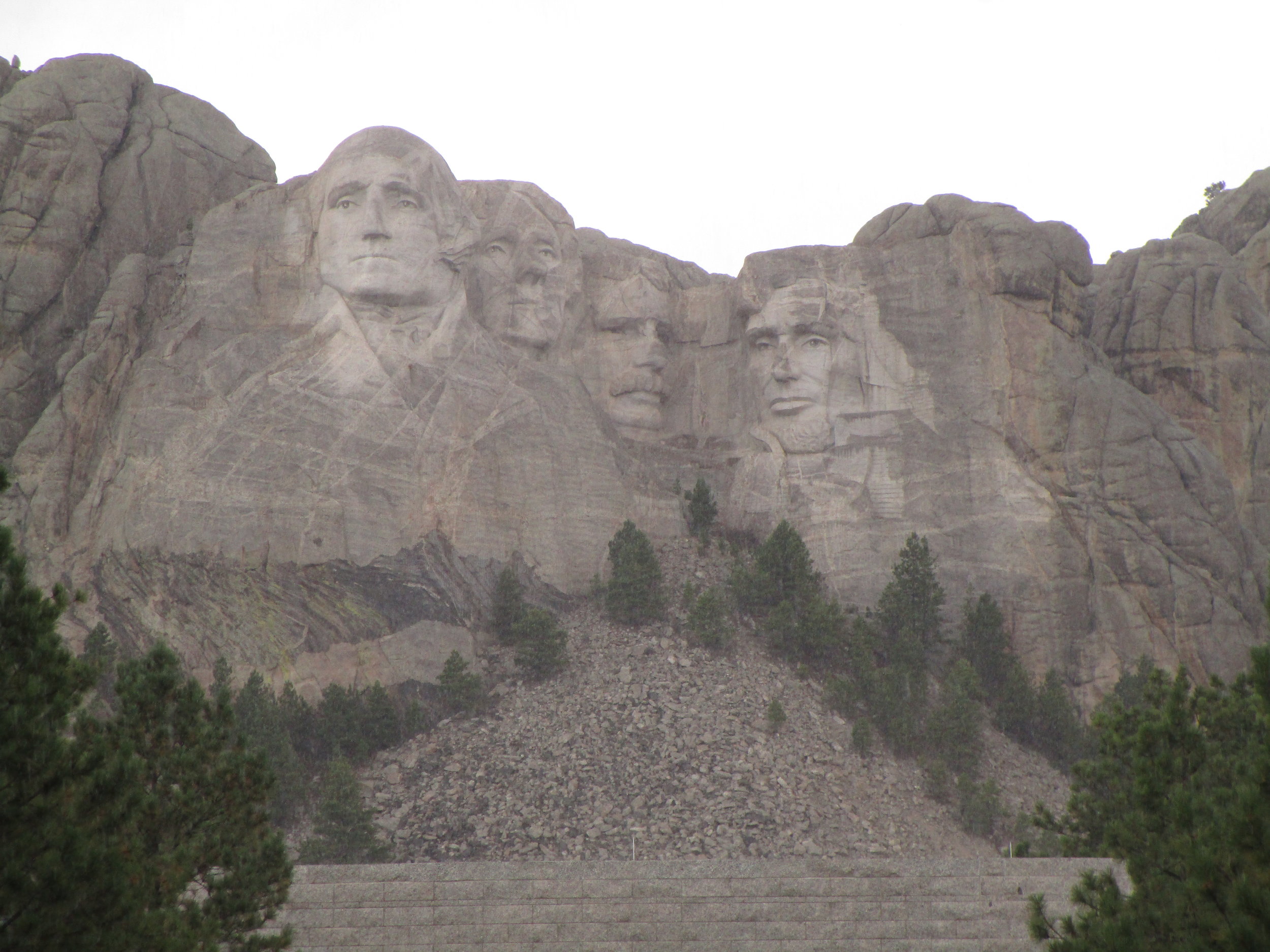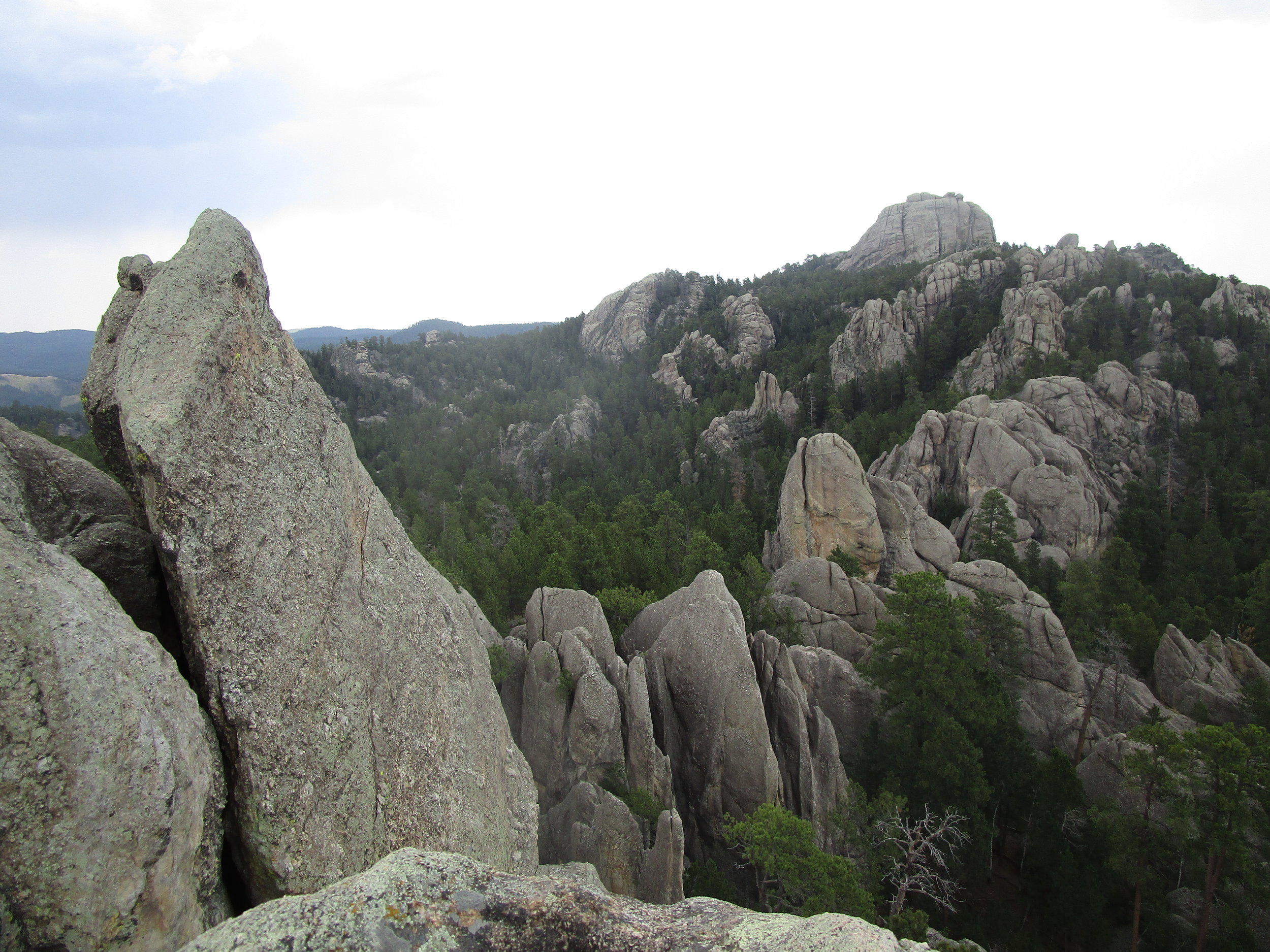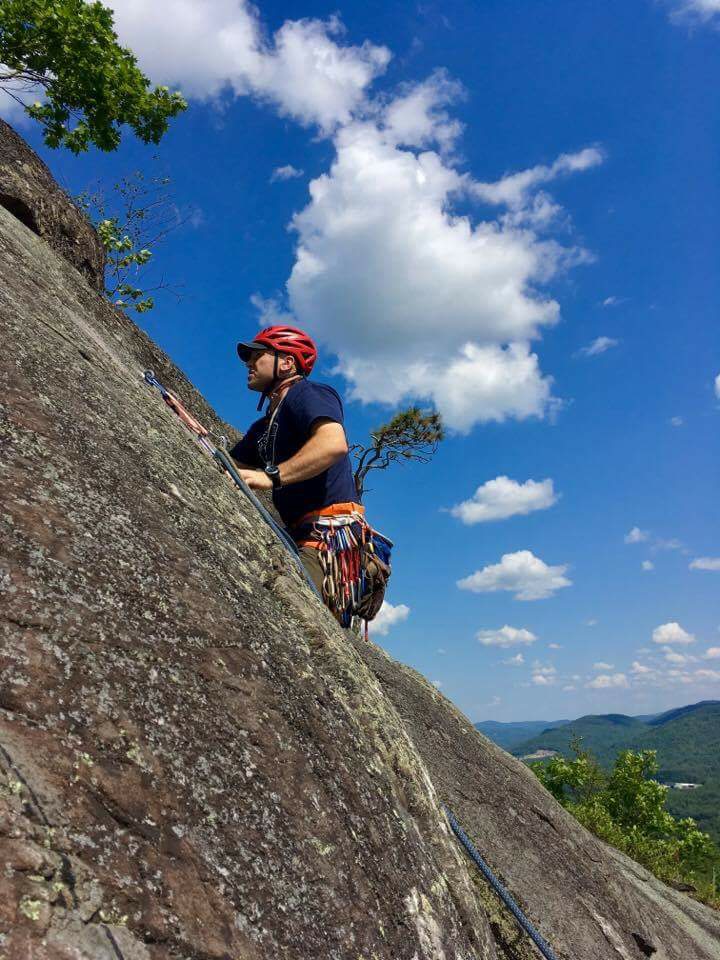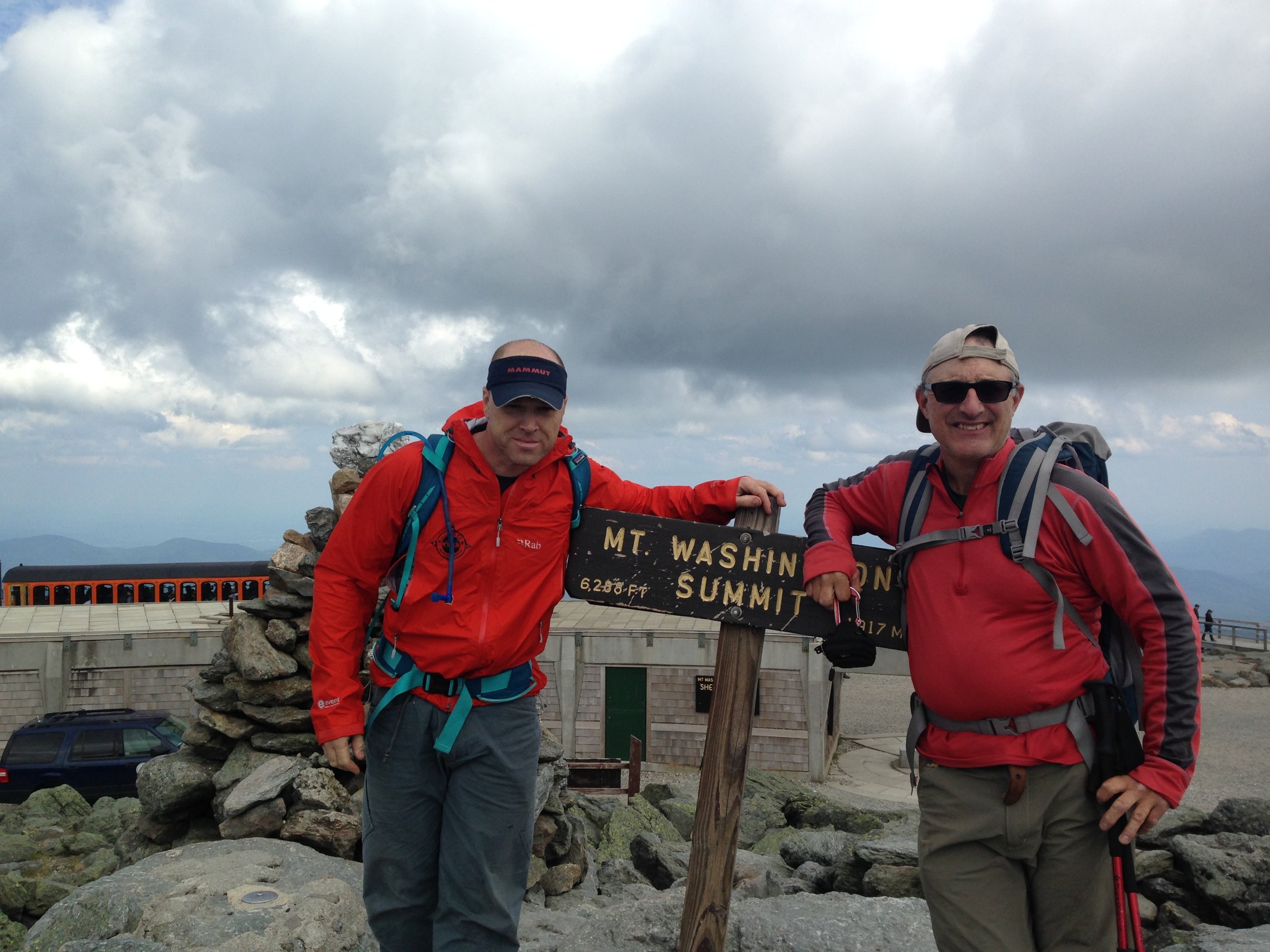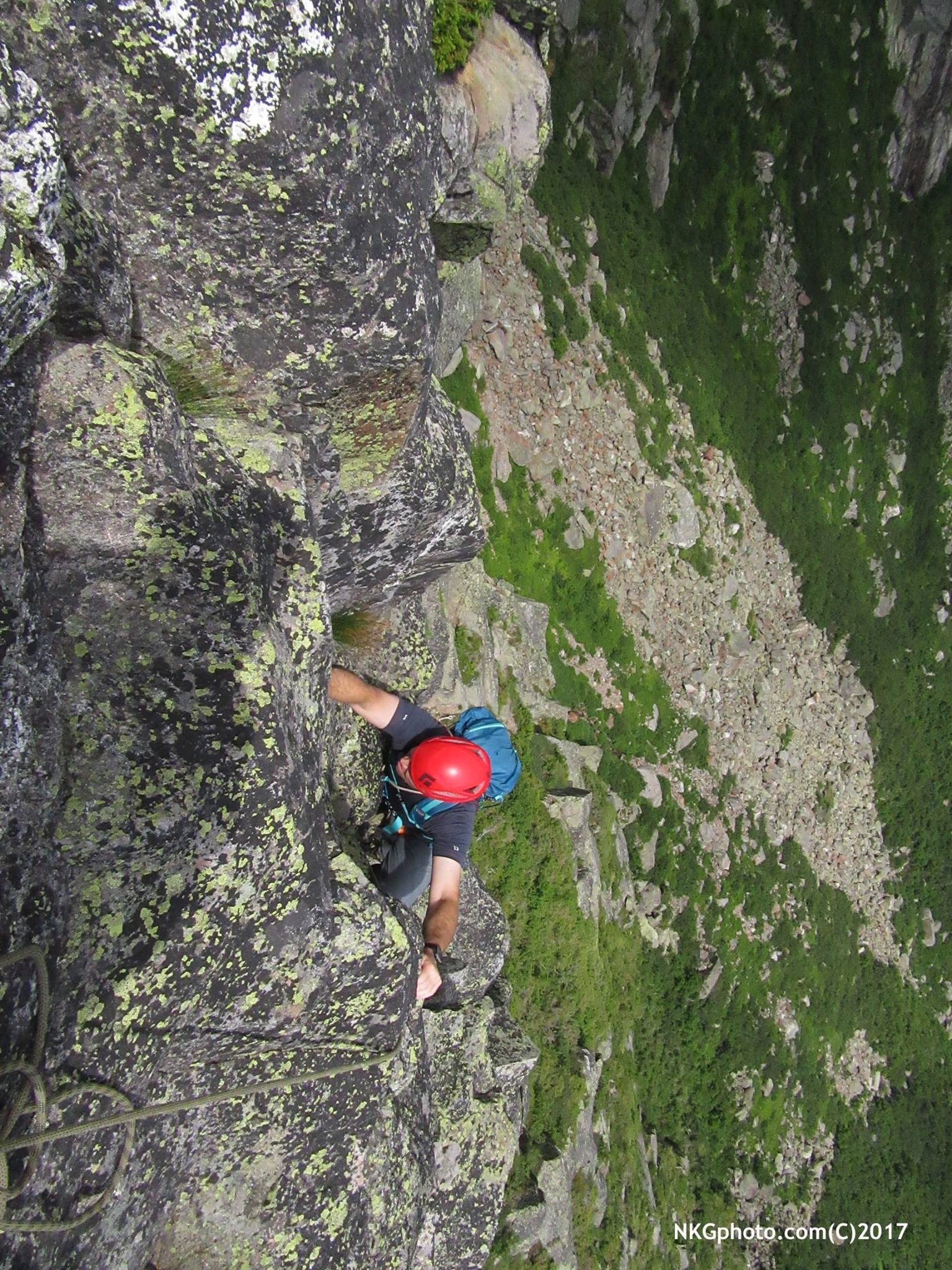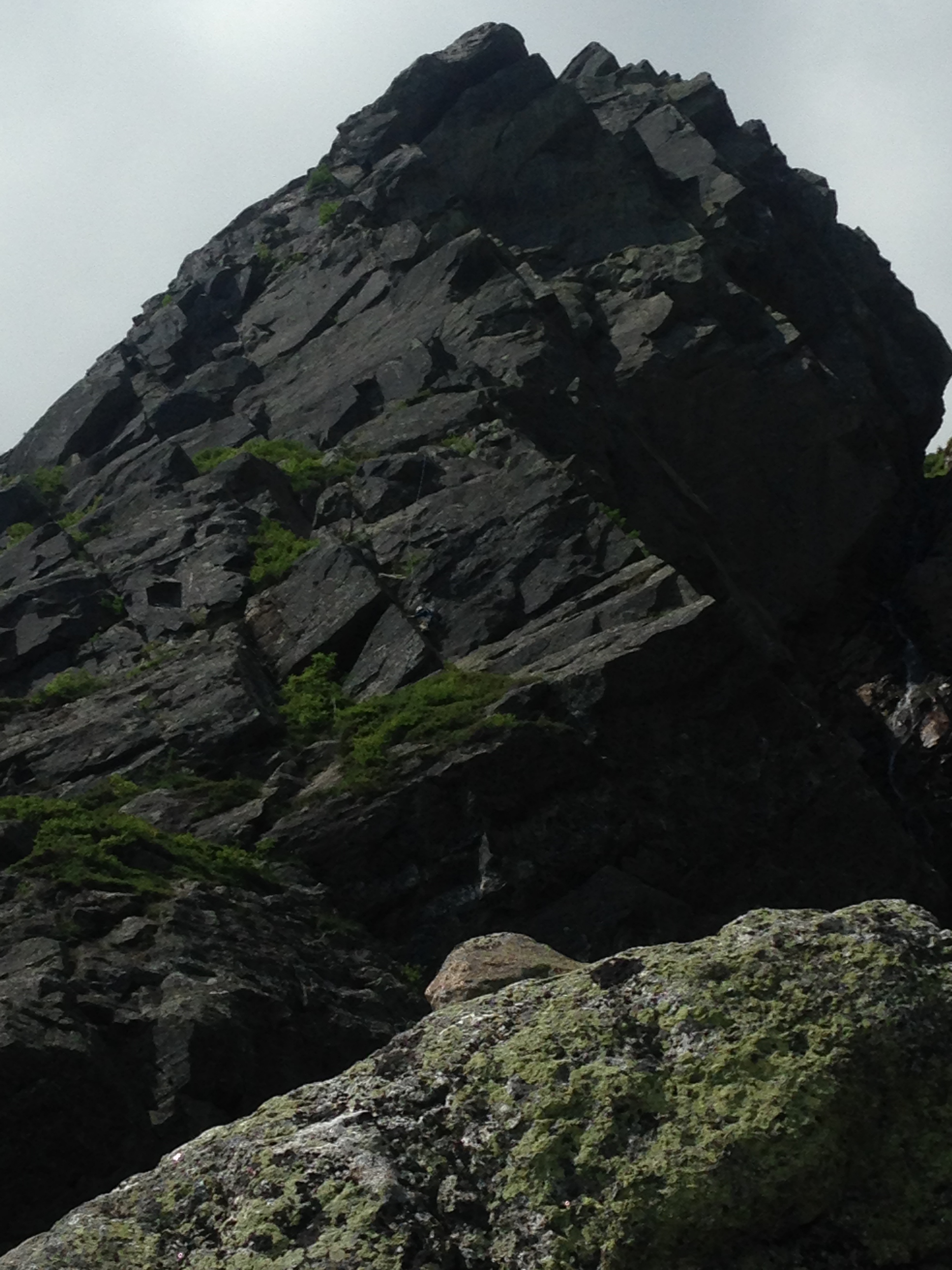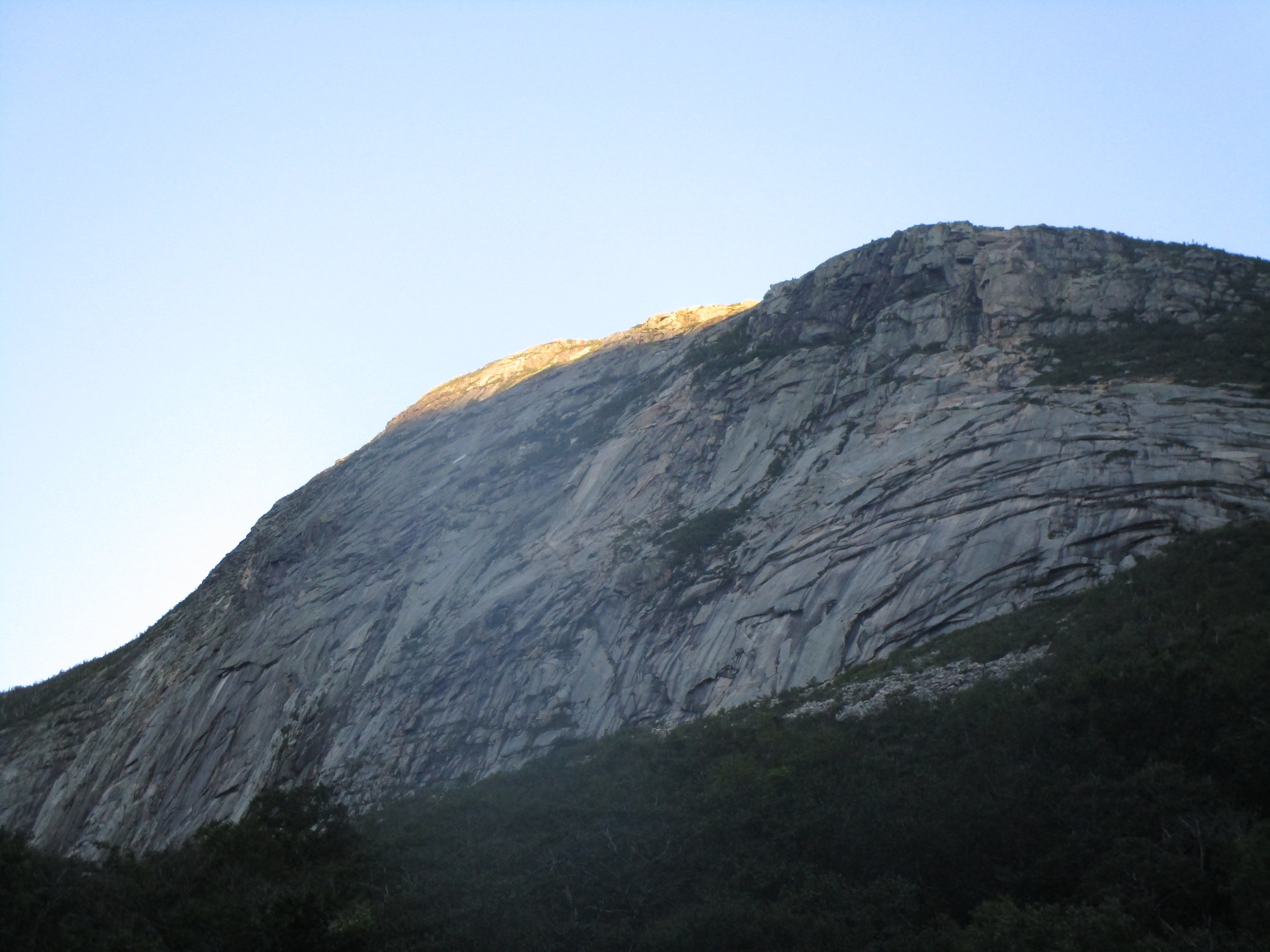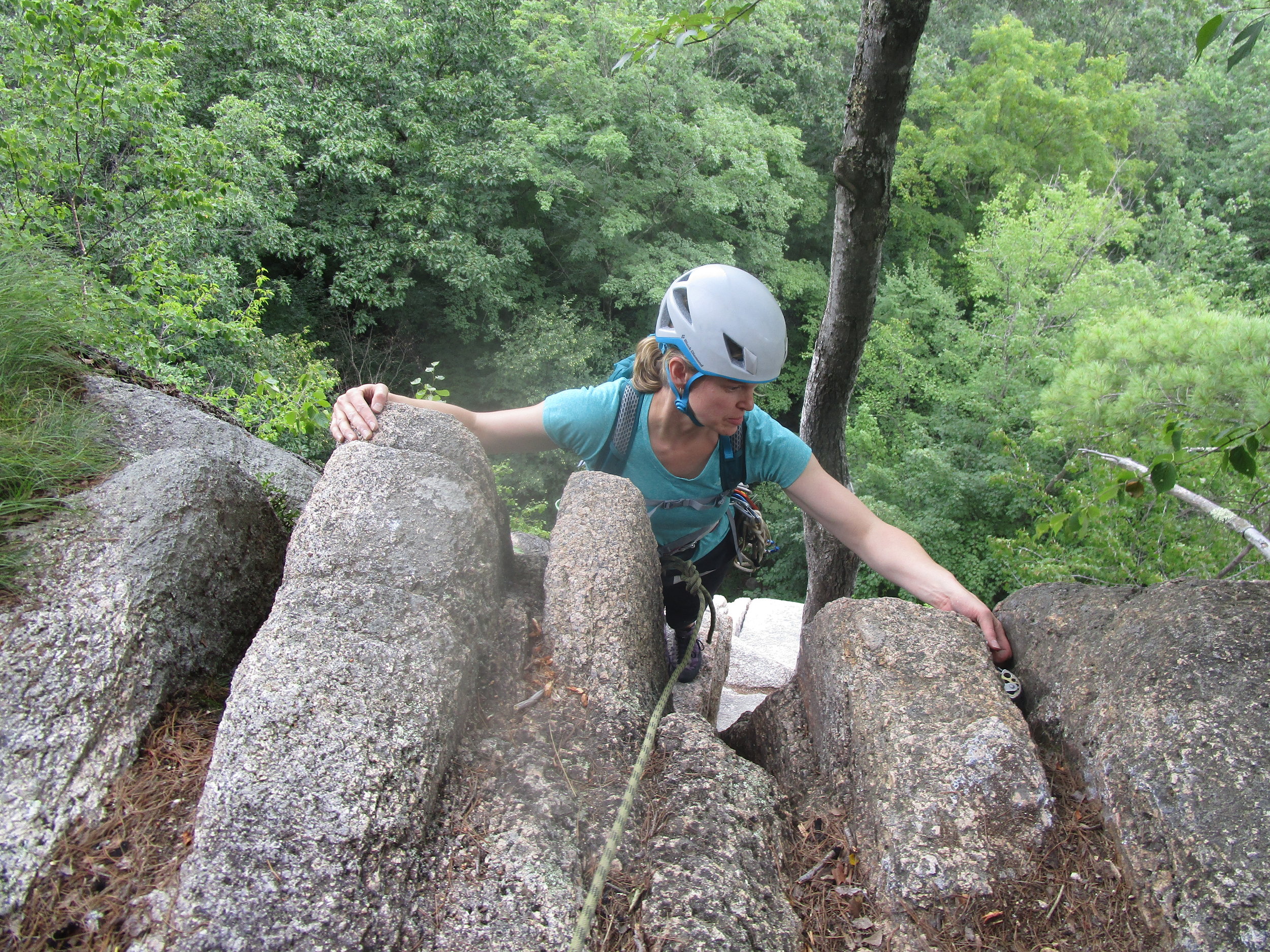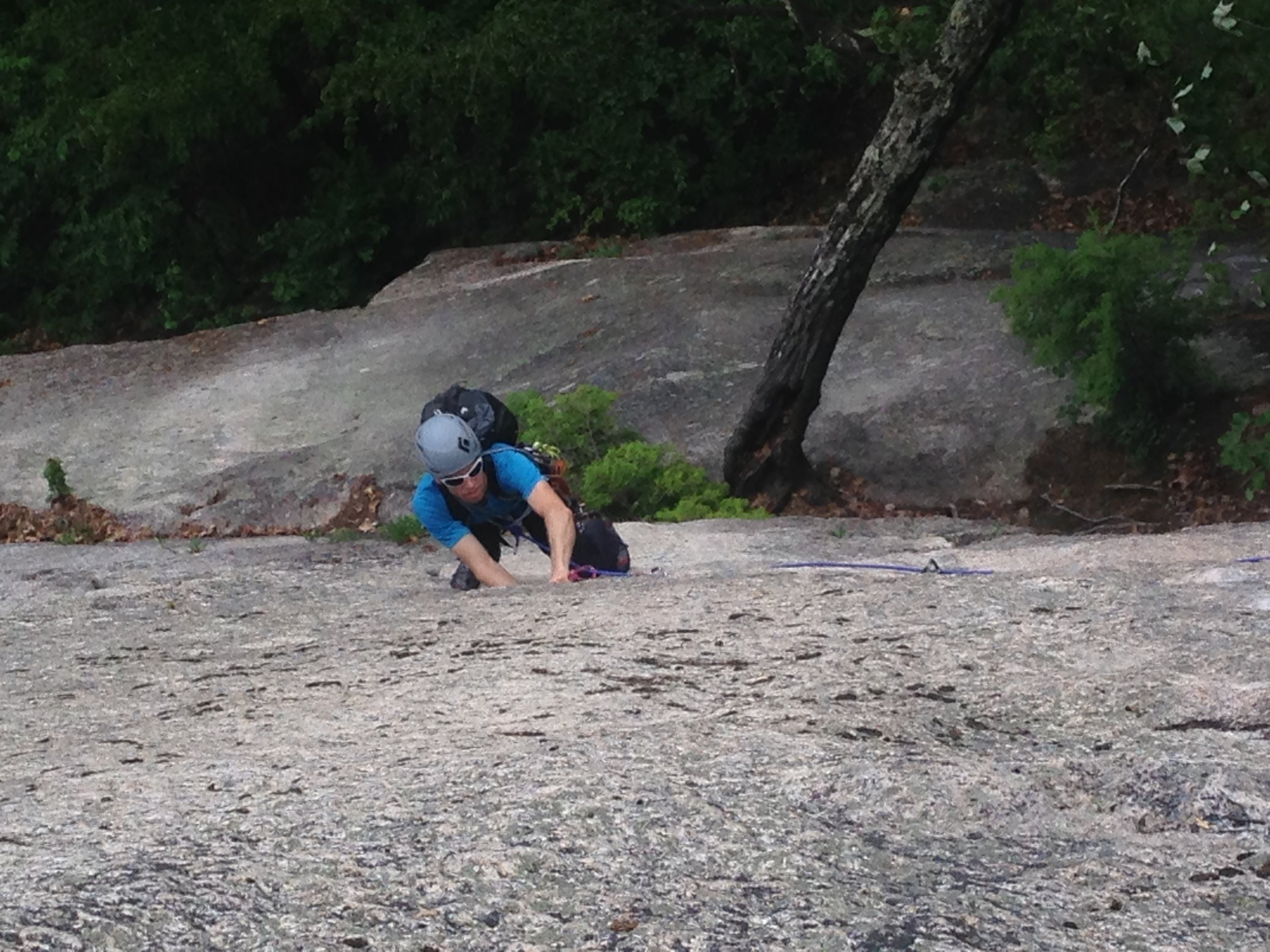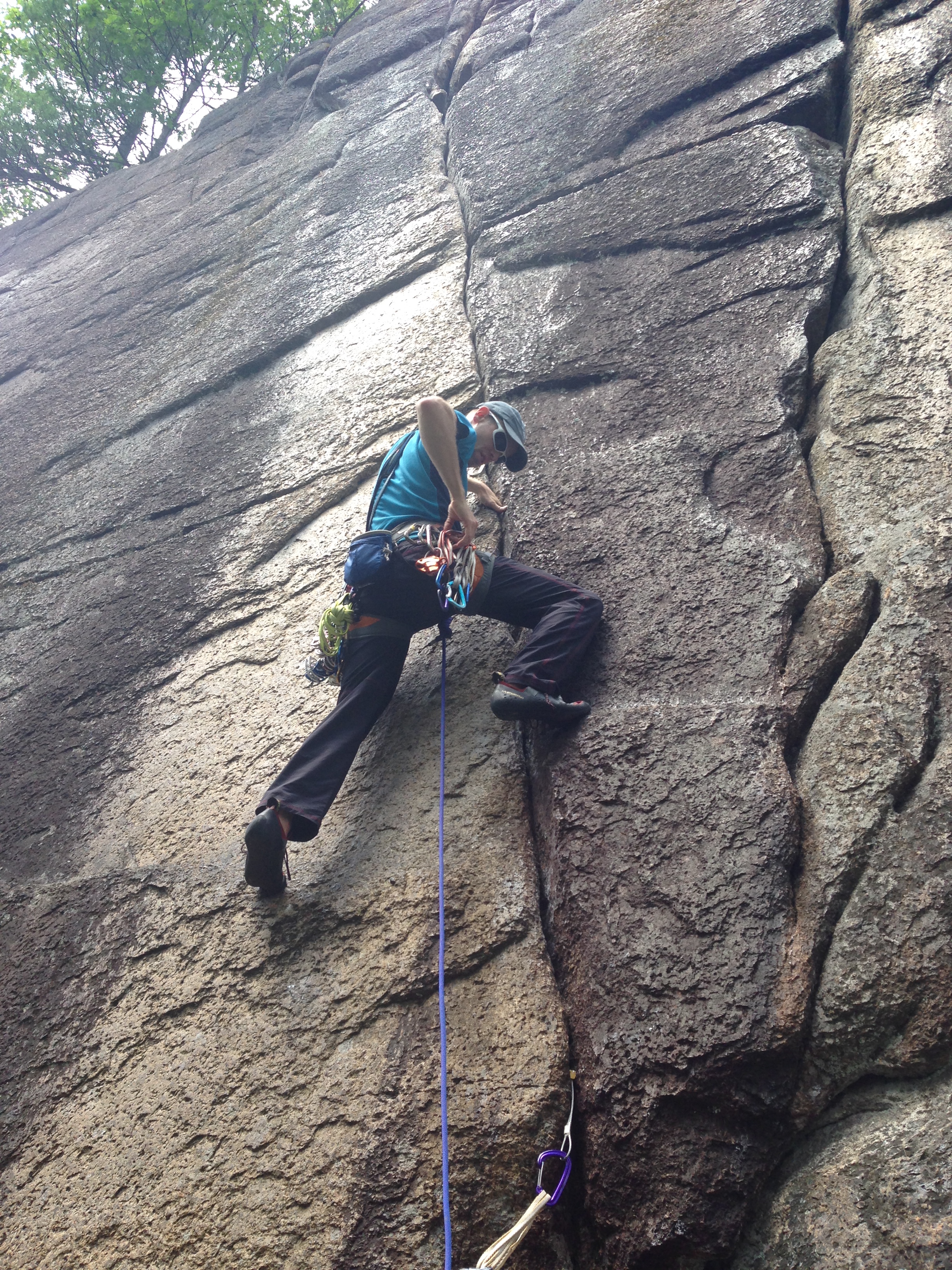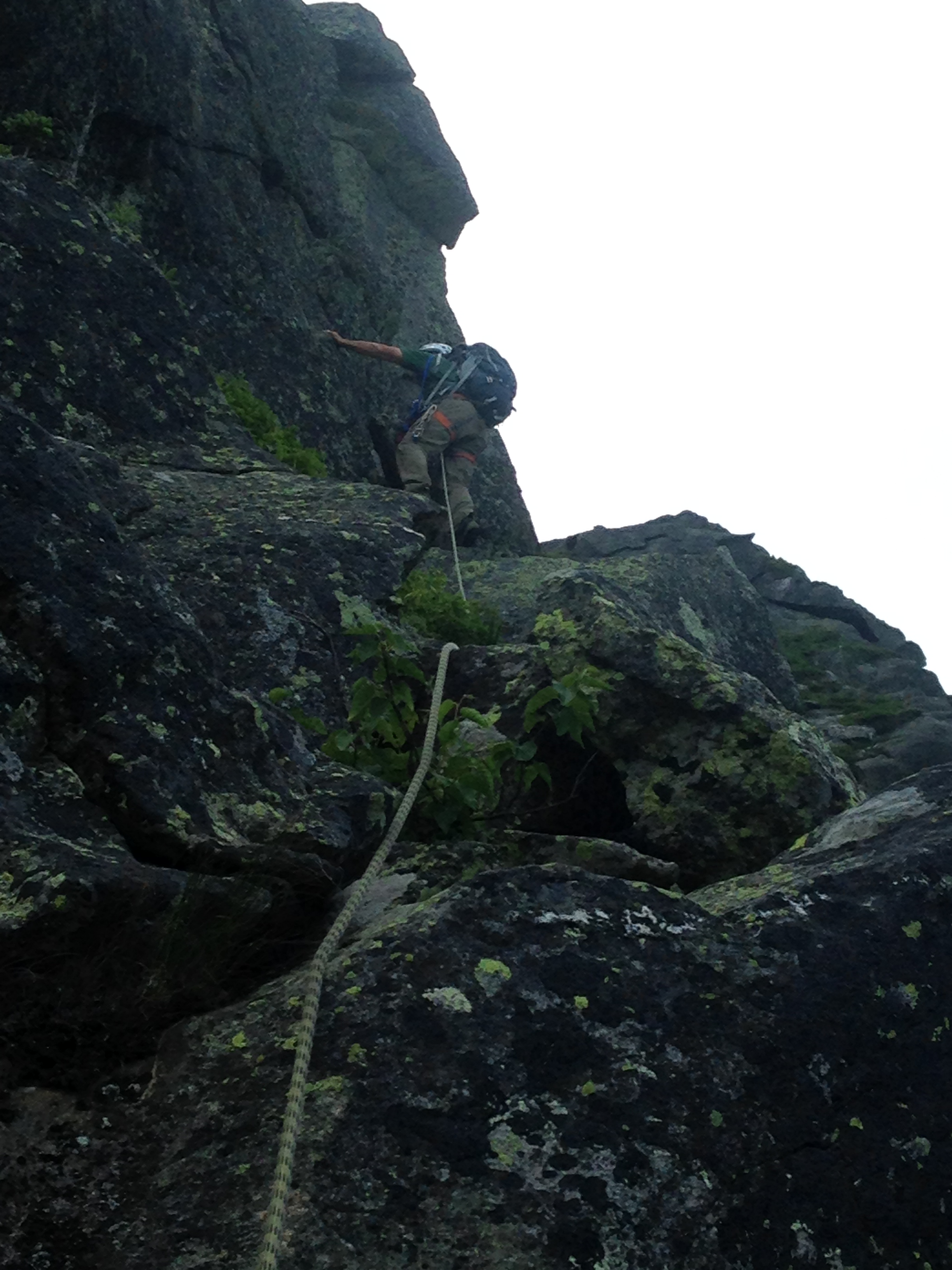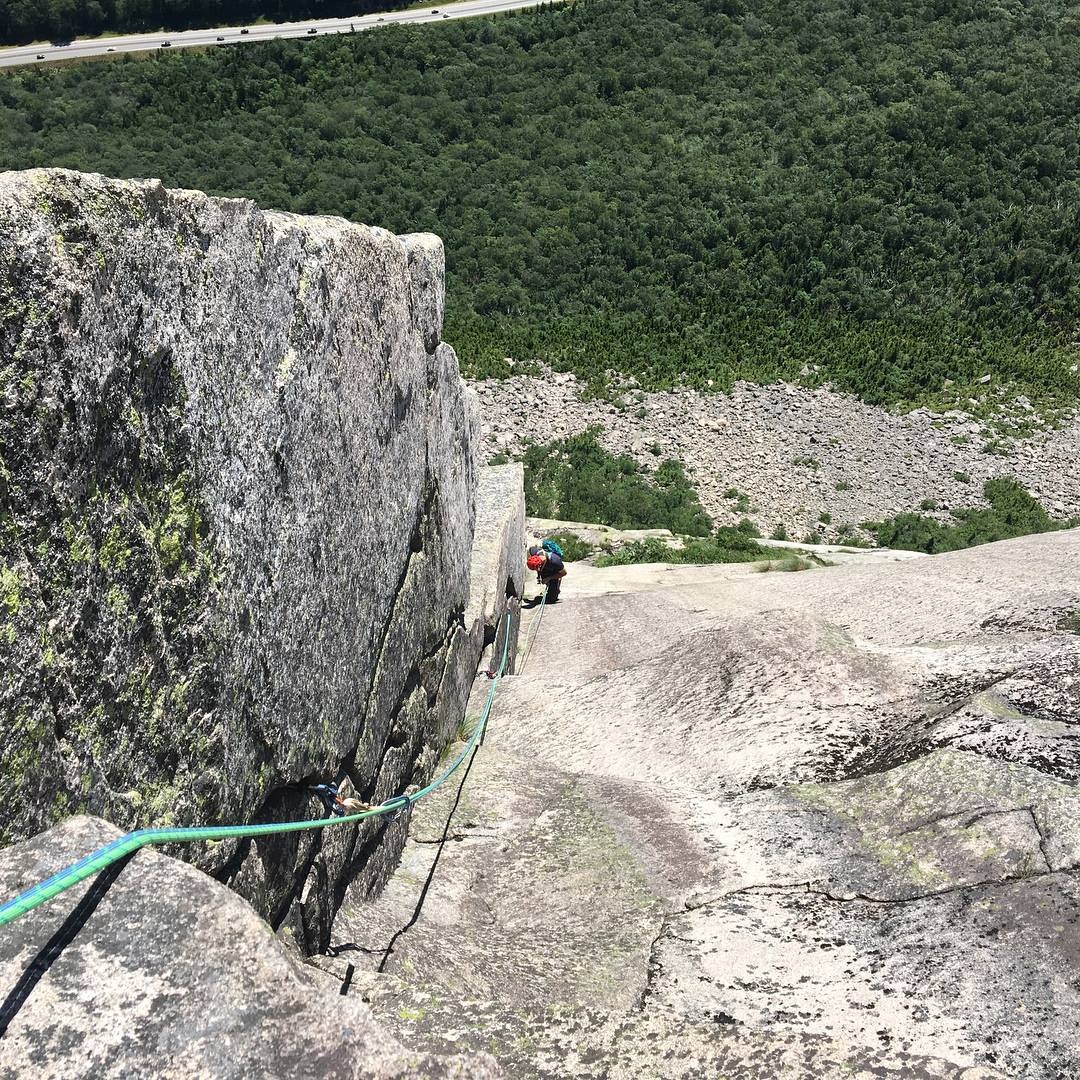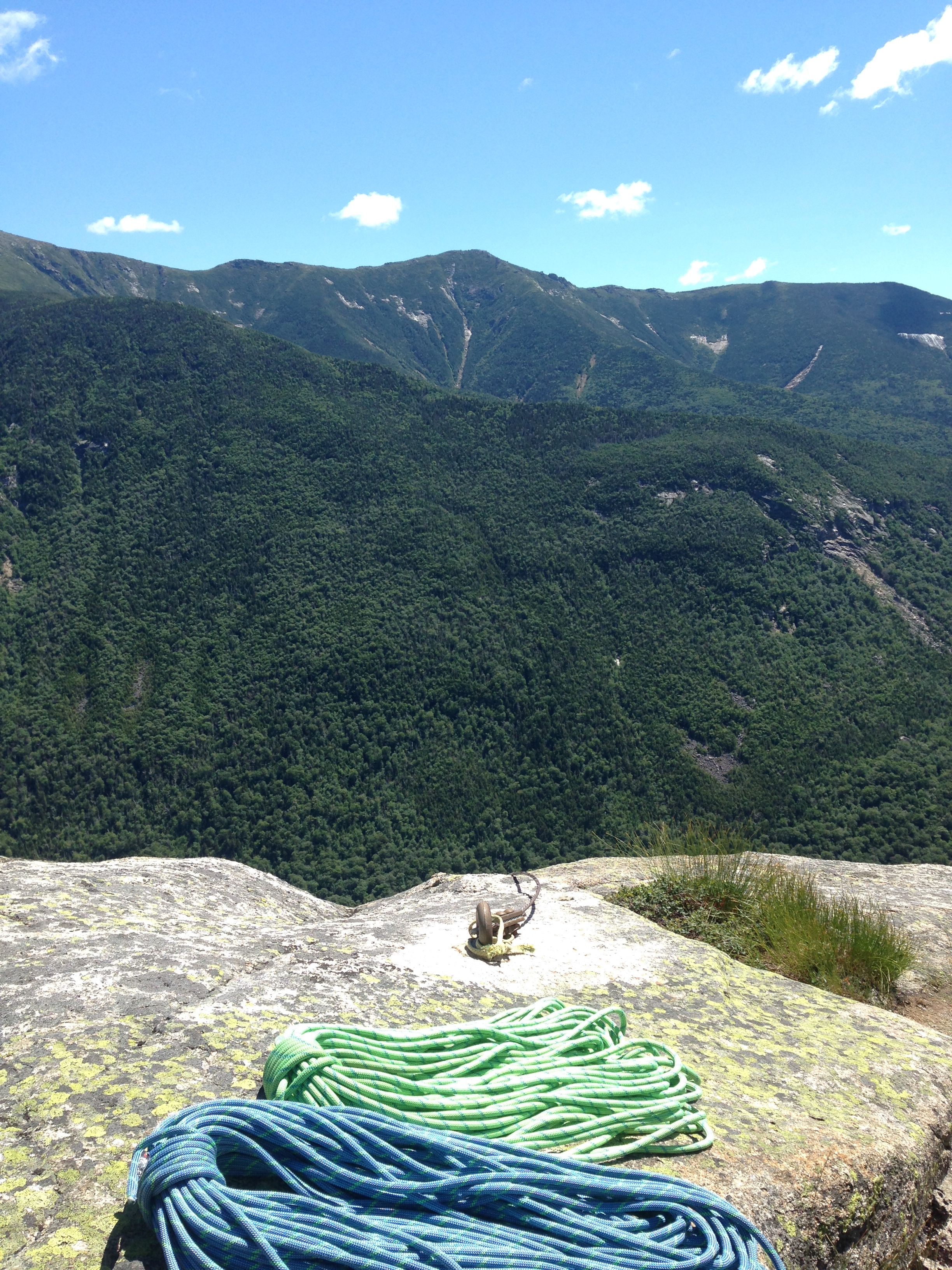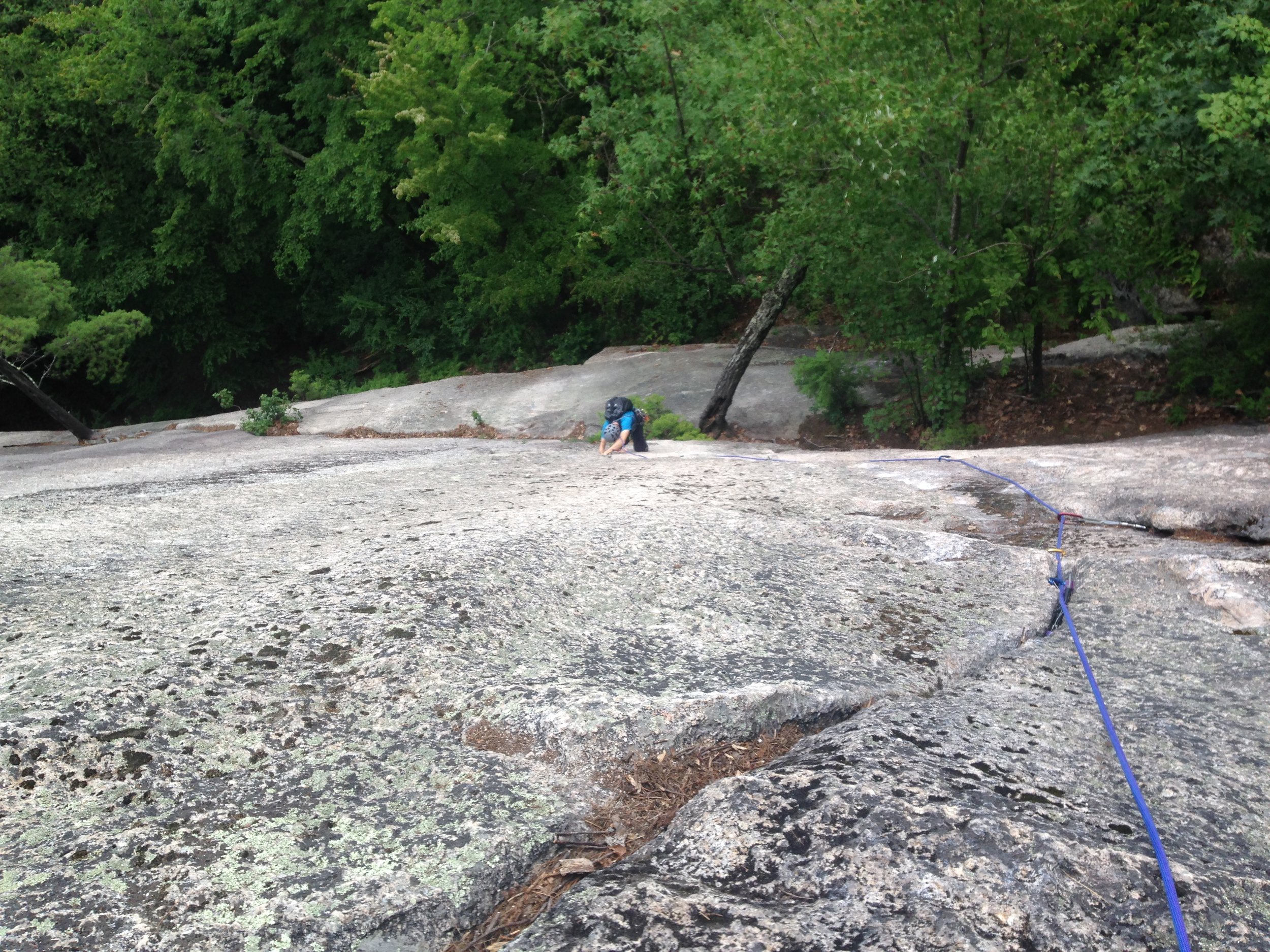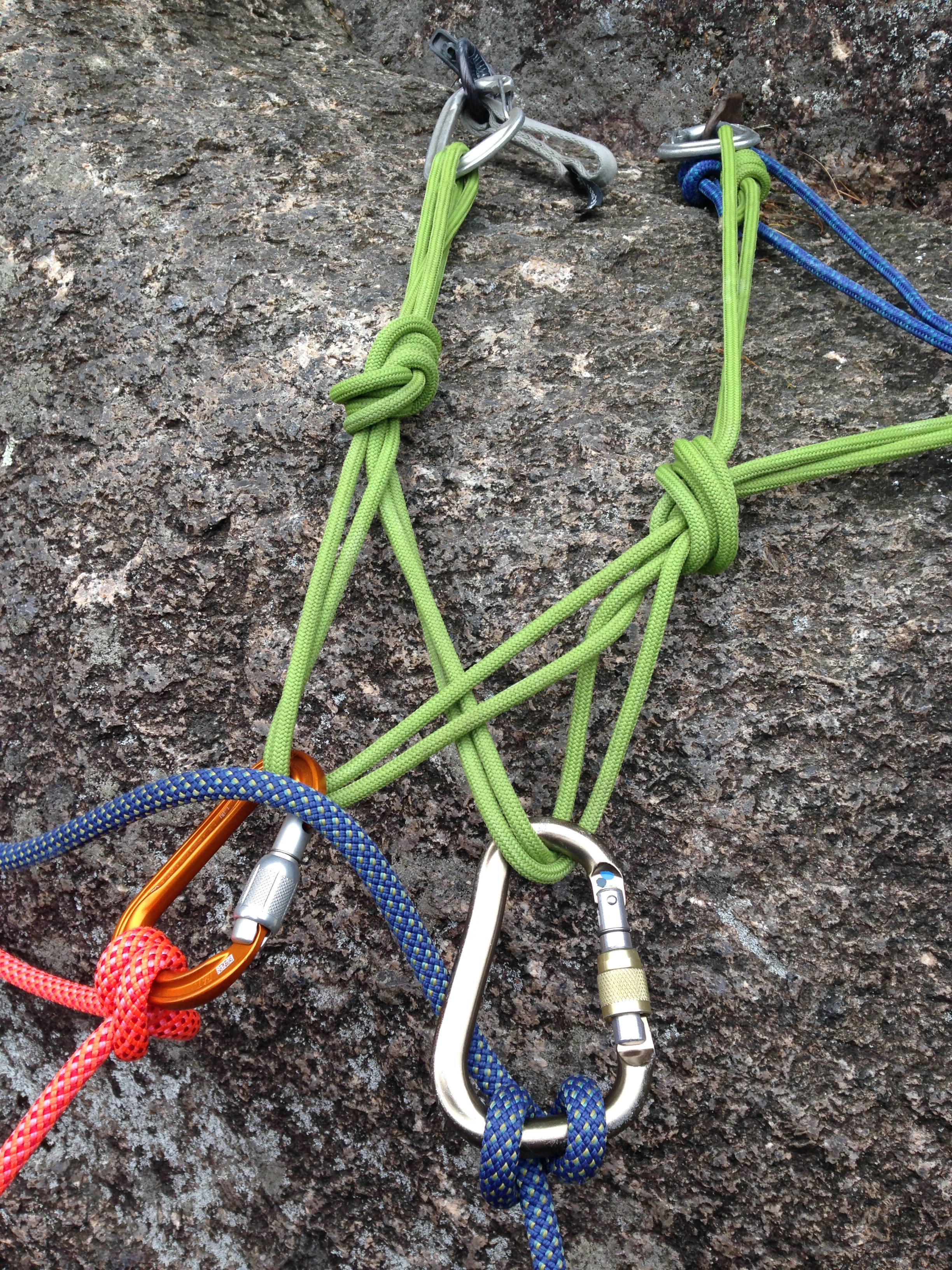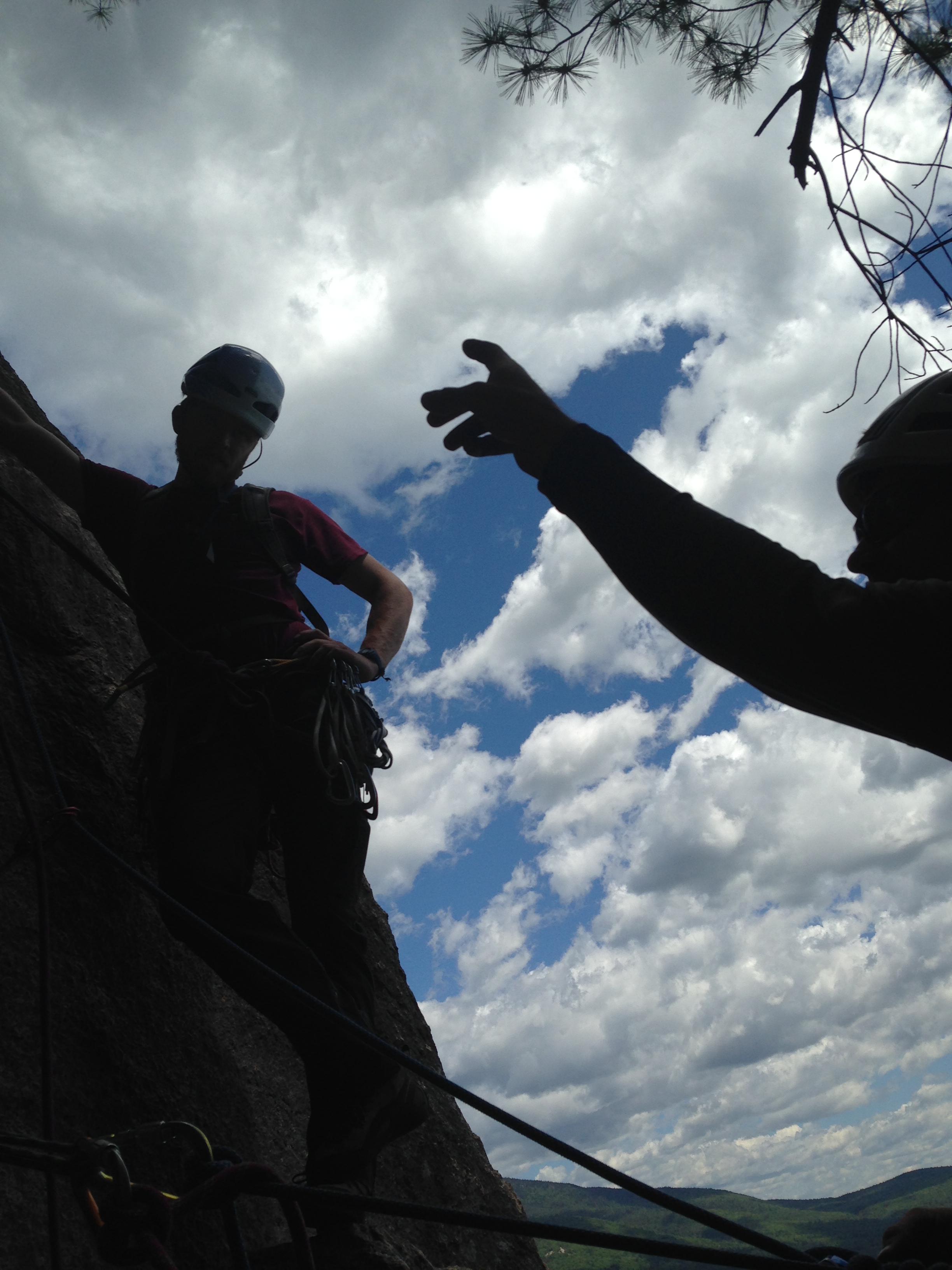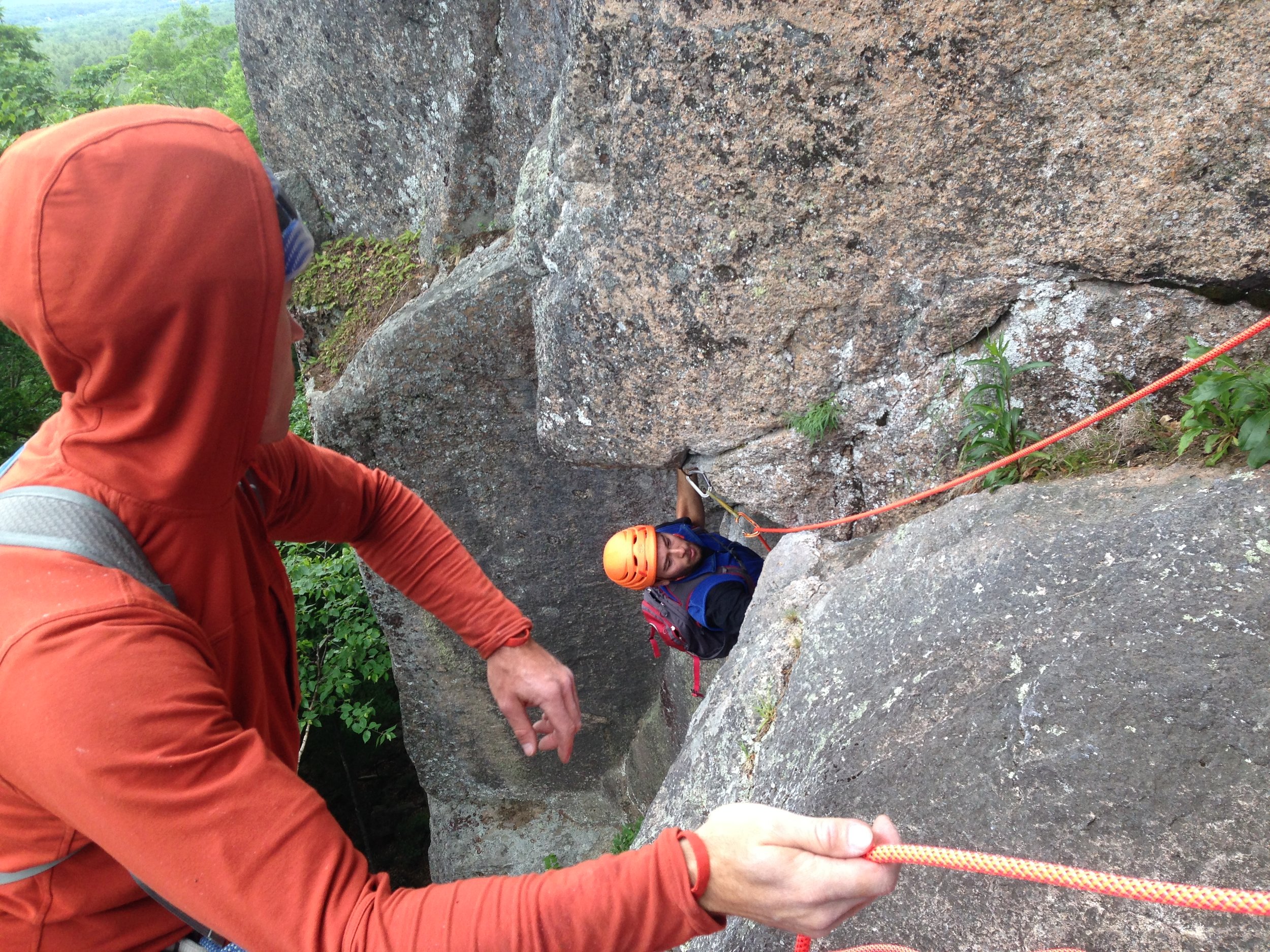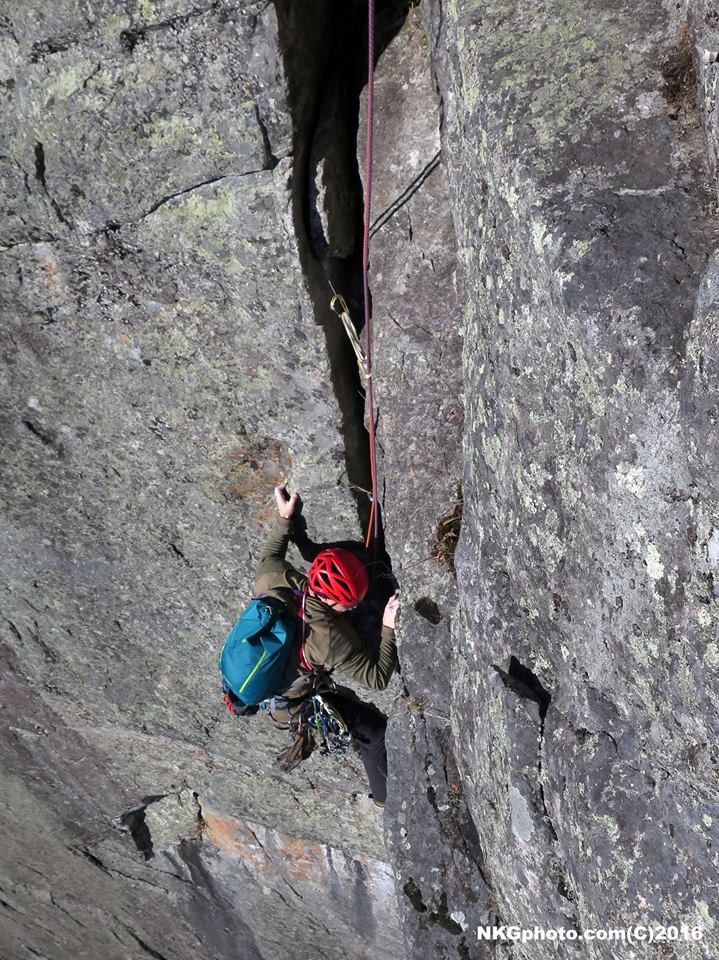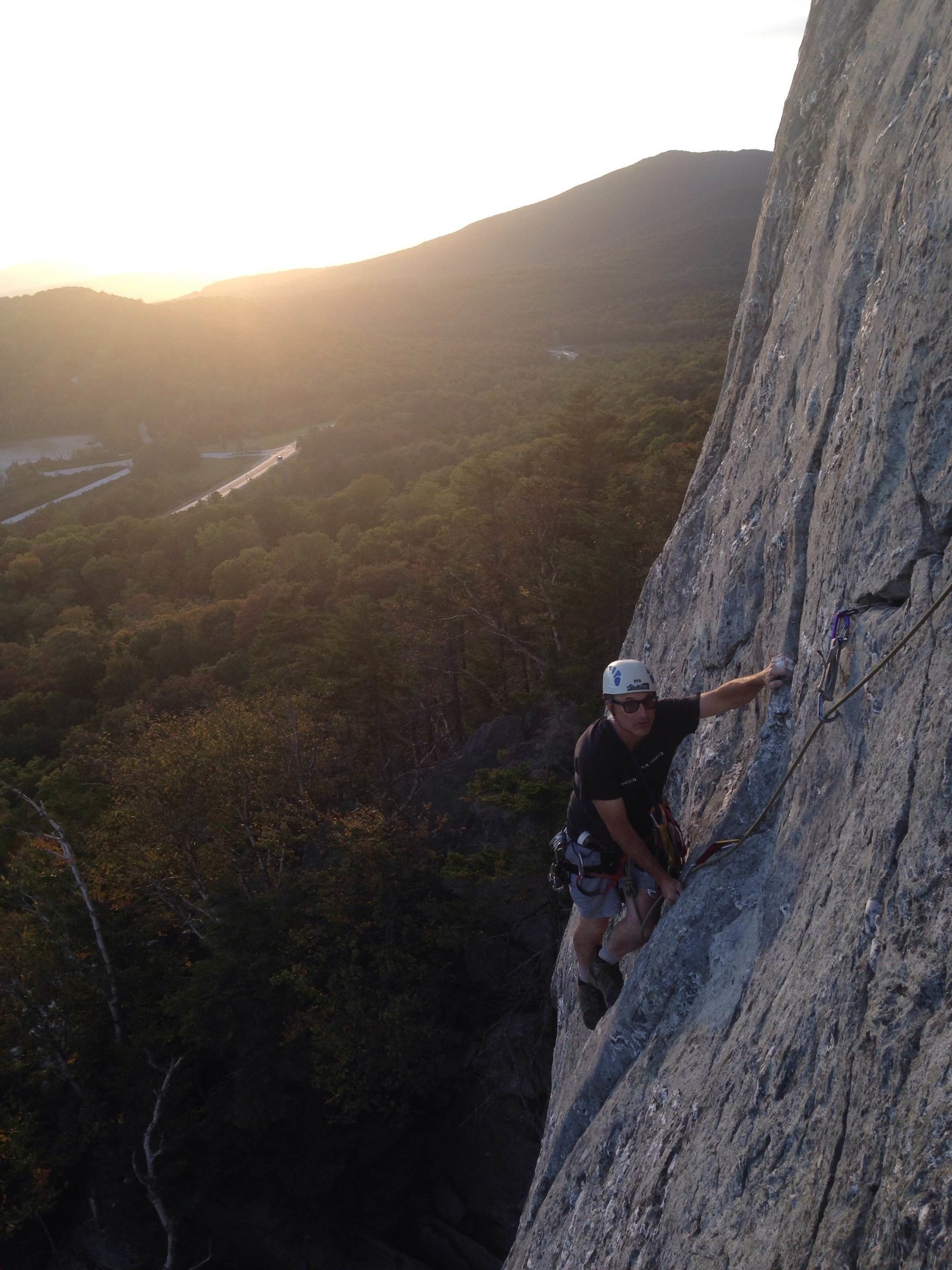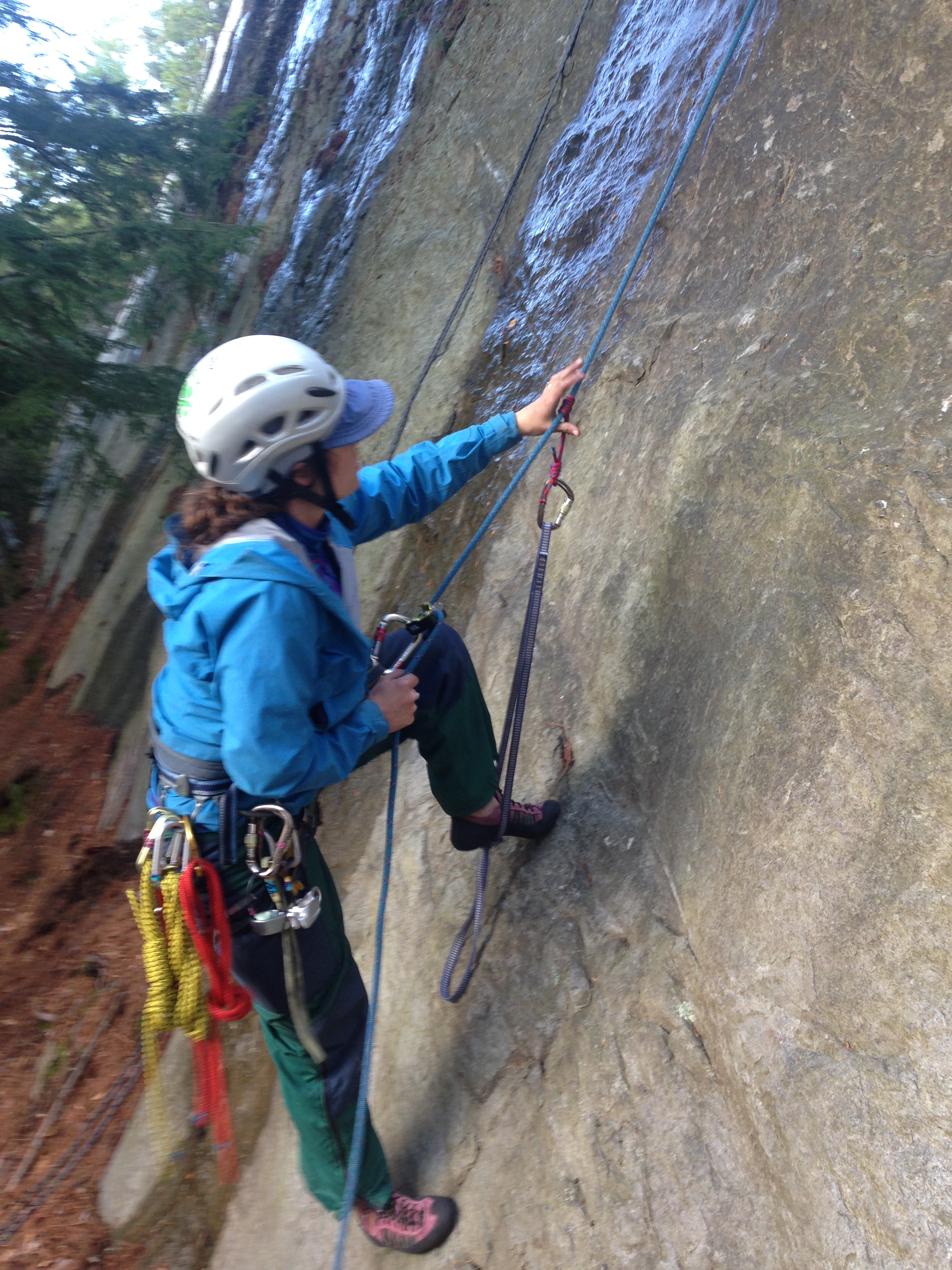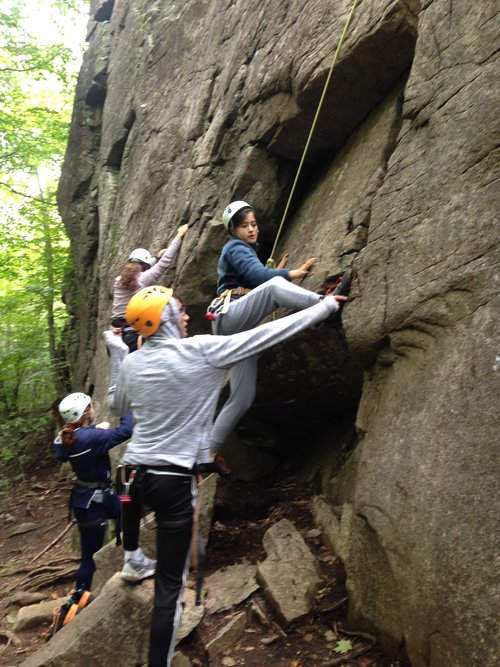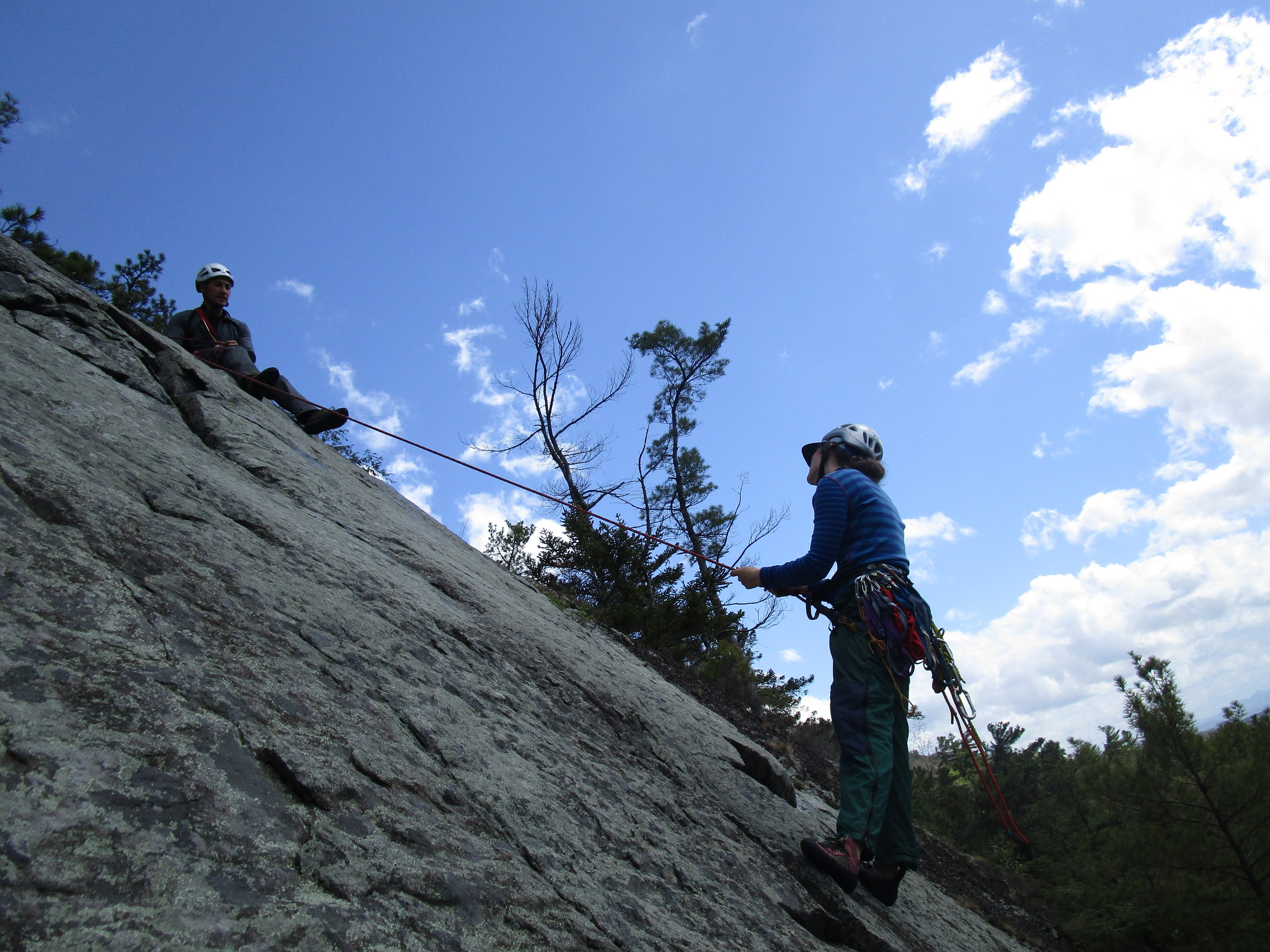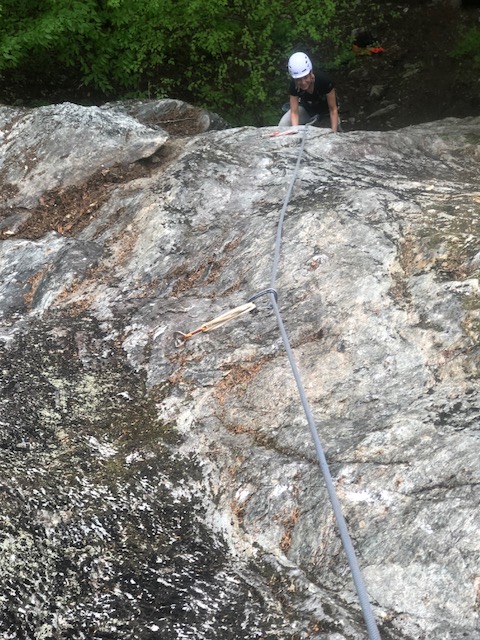 Rock Climbing
First Time Climb * Top Roping * Anchoring * Lead Climbing *
Killington Mountain Guides LLC is a rock climbing instruction and guide service located in Killington Vermont minutes from the famous Killington Ski Resort. Killington Mountain Guides is a rock climbing school that is fully licensed and insured and has American Mountain Guides Association certified instructors. Killington Mountain Guides Instructors are trained in Wilderness First Aid and First Response. The majority of our guides are certified Wilderness First Responders (WFR) or Wilderness Emergency Medical Technicians (WEMT).
We offer courses and private guiding at all levels of climbing, (beginner to advanced) tailored to meet your needs and goals. Our School's deep understanding of the safety and technical complexities of climbing has enabled Killington Mountain Guides to instruct and train people to become self-reliant climbers. Our mission is to provide the highest quality of instruction and create sound experiences you will remember. Killington Mountain Guides is a full-time operation, dedicated to serving your needs.
YOUR DAY INCLUDES
All our clients are supplied with rock climbing gear (you get our pair of climbing shoes, harness and all the other technical equipment you will need.)
The full day starts at 9:00 am and will end between 3:00 pm and 6 pm, depending on your endurance. (half day start times, 8-12, 1230-430, 430-830). All you must bring are clothes that provide maximum mobility, a bagged lunch, a water bottle, a comfortable pair of sneakers, and a healthy dose of enthusiasm and motivation. Our goal for the day is to take you on many different climbs and turn you into a safe and good climber.
BEGINNER CLASSES
If you're just getting started, we will take an intensive look at the mechanics and safety procedures of climbing; knots, anchors, belays, protection, rope handling, and rappelling. We will then set up a short gradual climb which will give you a chance to use all your knowledge, technique and safety on a real cliff. Then we'll develop a teaching plan custom tailored for you or your group.
ADVANCED CLASSES
If you already had some climbing experience, we will evaluate your current level and work with you to improve your technique and safety skills. Many of our clients are intermediate climbers trying to push their maximum grade levels higher. Our experienced guides specialize in advancing your climbing level beyond your present limits.
Rock Climbing Locations:
Local Areas: Deer Leap, Killington, VT/ Falls of Lana, Dunmore
New England Destinations: Smugglers Notch Stowe VT
Adirondack Park , NY- White Mountains, NH-Rumney-Cathedral Ledge-White Horse-Cannon-Mount Washington
Full Day 8 Hours
Private 1 $350.00
Group of 2 $450.00
Group of 3 $525.00
Group of 4 $600.00
Group of 5 $650.00
Backcountry Objectives
(longer than average length day)
One Person $400.00
Two People $250.00 per person
HALF DAY / Killington Area Only
Duration; 4 hours
Private 1 person $230.00
Two People $280.00
Three People $350.00
Four People $380.00
Five People $430.00